Huawei hits back over Trump's national emergency on telecoms 'threat'
Via:
bob-nelson
•
last year
•
15 comments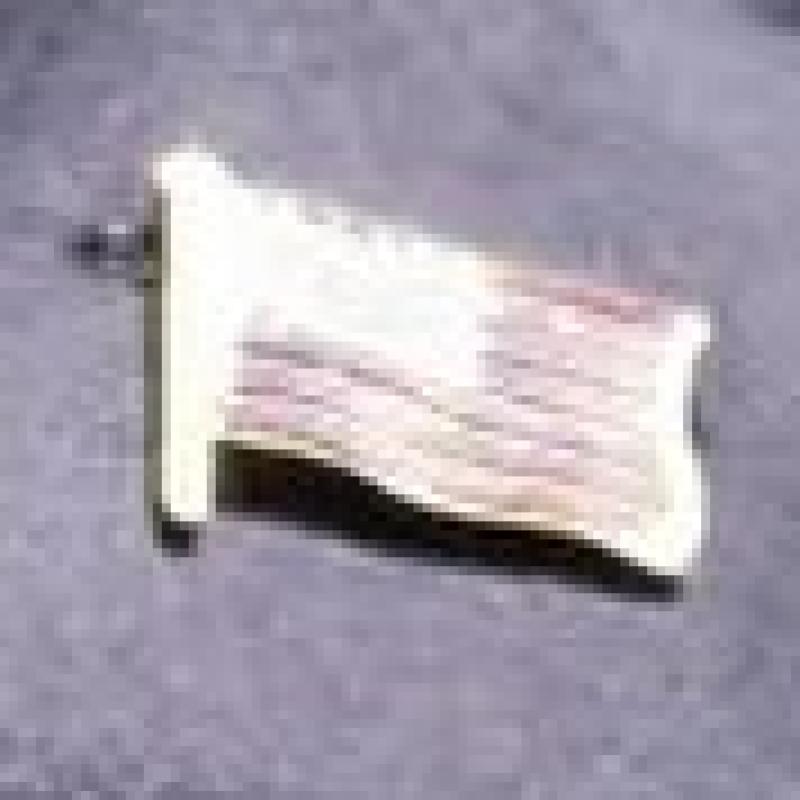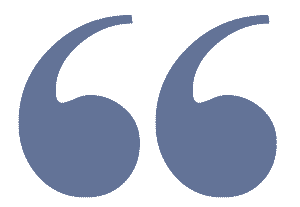 Chinese firm says ban on tech from 'foreign adversaries' will harm US consumers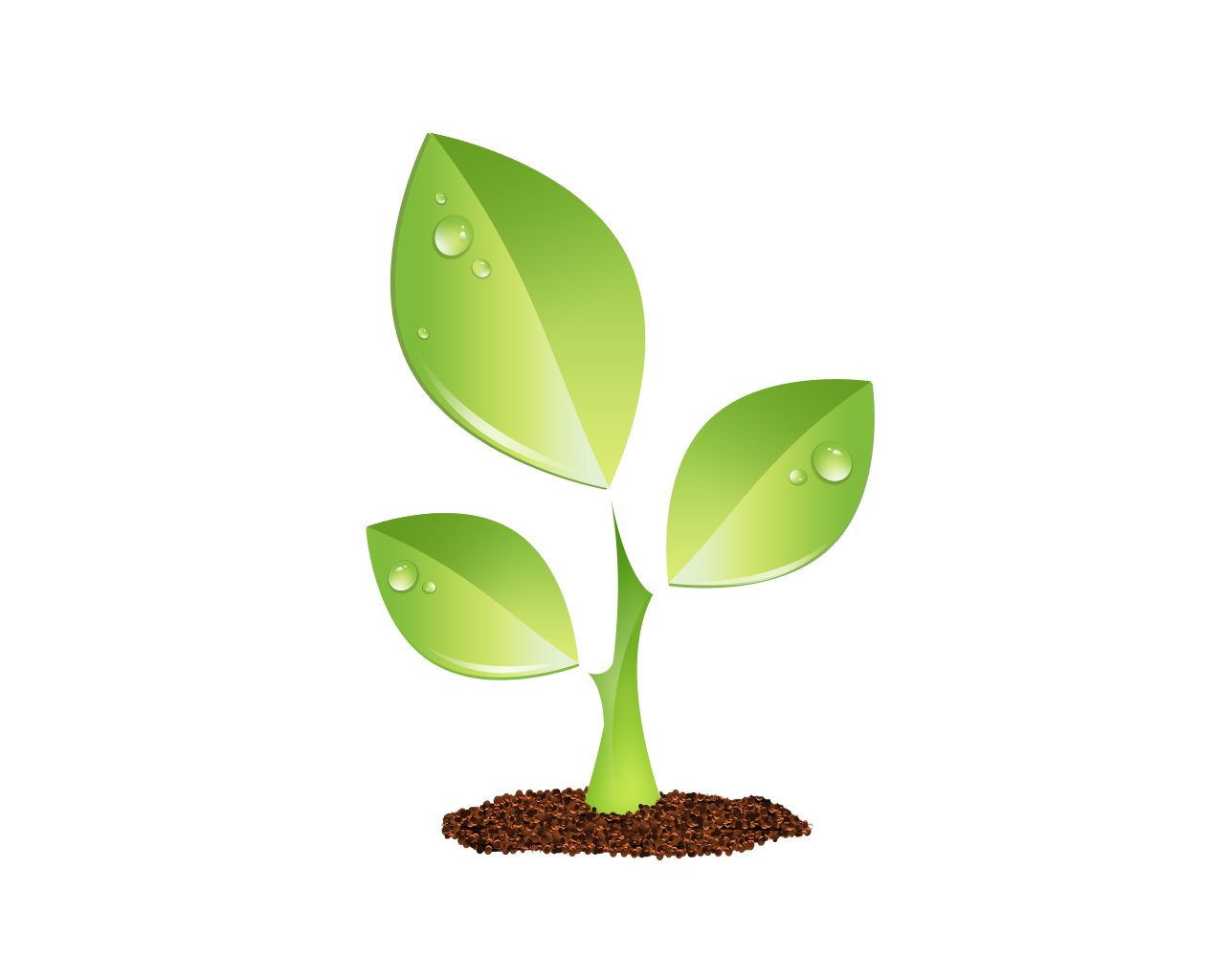 S E E D E D C O N T E N T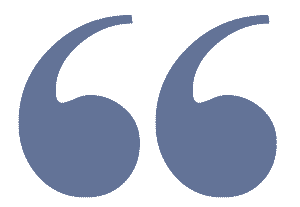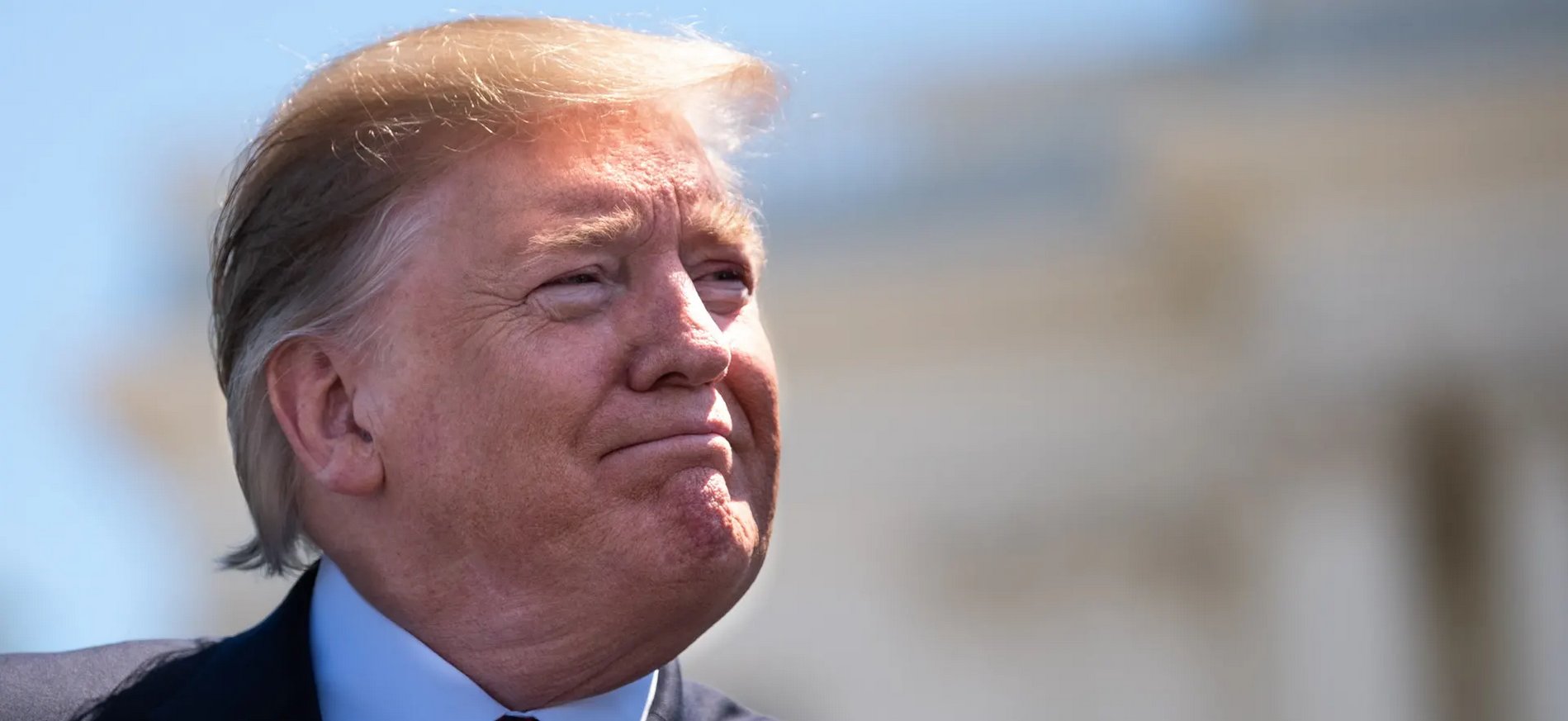 Huawei has hit back at Donald Trump's administration after it declared a national emergency to ban technology from "foreign adversaries" and subjected the Chinese telecommunications company to strict export controls.
An executive order issued by the US president on Wednesday declared a national economic emergency that empowers the government to ban the technology and services of "foreign adversaries" deemed to pose "unacceptable risks" to national security, including from cyber-espionage and sabotage.
The order did not name specific countries or companies but came after months of US pressure on Huawei. It reflects government concerns that equipment from Chinese suppliers could pose an espionage threat to US internet and telecommunications infrastructure.
In a statement reported by the state-run Global Times, Huawei said: "If the US restricts Huawei, it will not make the US safer, nor will it make the US stronger. It will only force the US to use inferior and expensive alternative equipment, lagging behind other countries ... and ultimately harming US companies and consumers."
The company said it was willing to "communicate with the US to ensure product security", echoing reassurances given to the UK .
Trump's executive order invokes the International Emergency Economic Powers Act, which gives the president the authority to regulate commerce in response to a national emergency that threatens the US. The order directs the commerce department, working with other government agencies, to draw up a plan for enforcement within 150 days.
The commerce department said it was adding Huawei and 70 affiliates to its "entity list", banning the company from acquiring components and technology from US firms without government approval.
The world's two largest economies have recently increased tariffs in a battle over what US officials call China's unfair trade practices. Talks between Washington and Beijing have ground to a halt, causing volatility amid concerns about a global trade war.
Gao Feng, a spokesman for China's ministry of commerce, said: "China has emphasised many times that the concept of national security should not be abused, and that it should not be used as a tool for trade protectionism".
A foreign affairs spokesman described US actions against specific Chinese companies as disgraceful and unjust. "We urge the US side to stop oppressing Chinese companies under the pretext of security concerns and provide a fair, just and non-discriminatory environment for their normal investment and operation," the spokesman said at a press briefing ahead of the executive order.
Trump's commerce secretary, Wilbur Ross, said the order, which has been under review for more than a year, was aimed at protecting the supply chain from "foreign adversaries to the nation's information and communications technology and services supply chain".
"Under President Trump's leadership, Americans will be able to trust that our data and infrastructure are secure," he said.
Initial image: Donald Trump has directed the commerce department to draw up a plan for enforcement of his order. Kevin Dietsch/Pool/EPA