With both Iran and China, Trump skates to the edge of going too far
Via:
bob-nelson
•
4 months ago
•
9 comments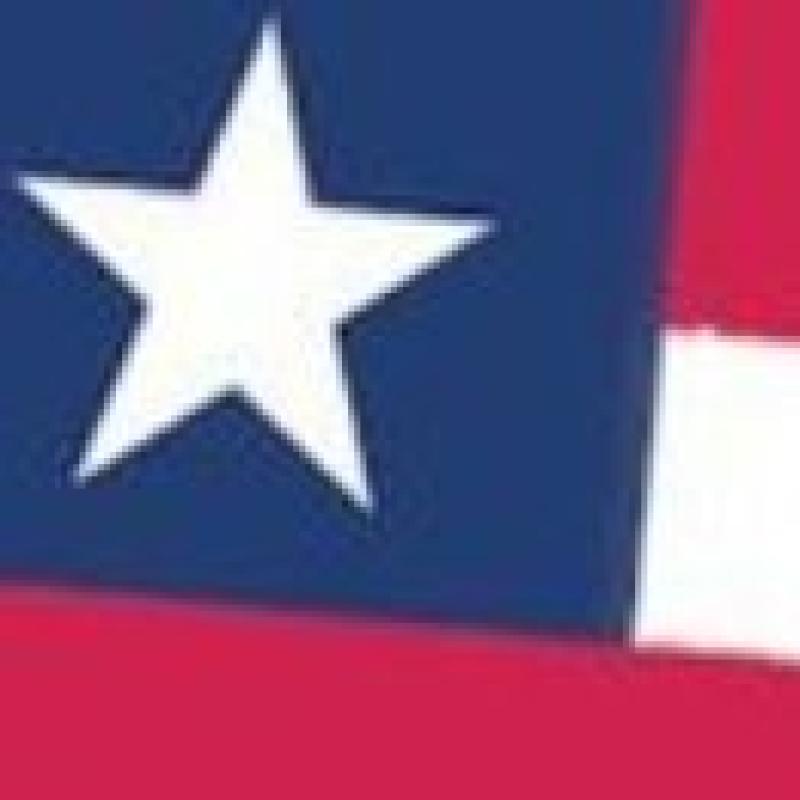 As president, he's adopted a consistent approach to major issues: He manufactures a crisis to shake up the status quo, then pulls back at the last minute to claim a deal, sometimes on terms less favorable than he could have had before the crisis began.
S E E D E D C O N T E N T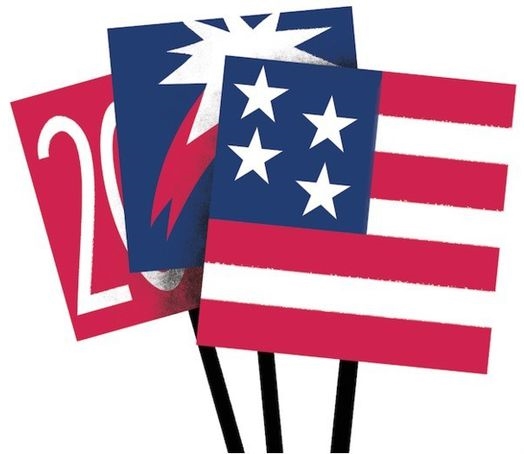 President Trump revels in risk.
As a businessman, he made deals that put his fortune in peril, most notably in overpaying for Atlantic City casinos that brought him to bankruptcy.
As president, he's adopted a consistent approach to major issues: He manufactures a crisis to shake up the status quo, then pulls back at the last minute to claim a deal, sometimes on terms less favorable than he could have had before the crisis began.
This week brought two examples of skating on the edge — with China and with Iran.
THE CHINA TRADE
China's entry into the world trading system, formalized by its joining the World Trade Organization in December 2001, stands as a perfect test case of classic economic theory — and its limits.
As economists predicted, expanded trade brought huge growth to China's economy, enriching the country and lifting hundreds of millions of people out of poverty. It also benefited U.S. consumers and companies, with goods as varied as inexpensive sneakers and high-end iPhones, as well as vastly expanded farm exports.
But those widespread benefits came with a cost that many economists underestimated — extensive job losses in the U.S., especially in manufacturing. Those losses, in turn, helped set the stage for Trump's rise to power.
Trump took office knowing he wanted to do something to shift the economic balance between the U.S. and China, but he's never made clear exactly what.
His advisors fall into two camps: One group wants to tweak trade rules to improve the economic position of U.S. companies but otherwise leave the status quo intact. The other, more worried about China as a rival power, would accept long-term economic pain in order to "decouple" China from the international system and thwart its rise.
Trump veers between the two, siding with the hard-liners until stock markets begin to slide, then seeking to reassure investors — and restive Republican lawmakers — that he won't let a trade war get out of hand and risk a recession.
As Doyle McManus wrote, Trump has whims and impulses, but no overall strategy . He also deeply holds some beliefs that fly in the face of a century of economic evidence — mostly notably his insistence that higher tariffs, the taxes imposed on imports, provide a net benefit to the U.S. economy.
In the last couple of weeks, the contradictions in his policy have come to the surface.
Two weeks ago, negotiators for both Washington and Beijing thought they had a deal to deescalate their trade war. But then China walked back some elements of the putative agreement, the U.S. responded with new, higher tariffs, and by the end of last week, as Robyn Dixon and Don Lee wrote, the U.S.-China relationship threatened to skid out of control.
This week, the situation worsened . China countered with more tariffs of its own, and Trump moved to ban Huawei , the giant Chinese telecom firm, from the U.S. market.
As Lee reported, the scope of the administration's action could threaten the future of Huawei, one of the crown jewels of China's economic rise.
But Trump has left the central question unanswered: Does the U.S. deliberately want to damage a key part of the Chinese economy, as many Chinese fear ? Or does Trump simply see the move against Huawei as a bargaining chip?
Trump and Chinese President Xi Jinping could hash out a deal next month at the annual Group of 20 economic summit. Until then — and maybe even after — we won't know how close to the economic brink Trump could go.
THE IRAN BLUSTER
Even as Trump has continued to escalate the trade war with China, he seemed to pull back this week from the edge of confrontation with Iran.
Trump's national security advisor, John Bolton, has long advocated aggressive moves to bring down Iran's Islamic regime, even at the risk of war.
Earlier this month, Bolton announced that the U.S. was dispatching the aircraft carrier Abraham Lincoln to waters near Iran. Then this week, officials told reporters about Pentagon contingency plans to send as many as 120,000 troops to the region if Iran attacked American interests.
On Wednesday, as Tracy Wilkinson and Nabih Bulos wrote, the State Department ordered several hundred U.S. personnel to leave Iraq , citing fears that Iranian-backed militias in that country might target Americans. The rise in tensions came as several oil tankers in the Persian Gulf were damaged by explosions, the source of which remain uncertain.
But while Trump has willingly plunged into economic battles, he's shown no taste for actual wars. He's tried to pull back existing U.S. deployments in places like Afghanistan and has repeatedly denounced former President George W. Bush for his Iraq policy.
By week's end, administration officials, shielded by the usual rules of anonymity, were telling reporters that Trump had made clear to his advisors that he did not want a war with Iran.
Publicly, he said he was "sure that Iran will want to talk soon," talks that Bolton has neither forecast nor sought.
NORTH KOREA MISSILES
North Korea stands as the prototype for Trump's style of creating a crisis, then declaring it solved. But Kim Jong Un , the North Korean leader, hasn't made that easy for Trump.
The North Koreans have conducted three tests of short-range ballistic missiles in recent weeks. The White House has sought to downplay them. But as David Cloud reported, the new missile appears aimed at evading U.S. defenses and could pose a threat to U.S. forces in the region.
The missiles seem closely based on a Russian design. How North Korea got that remains a mystery.