First-ever private border wall built in New Mexico
Category: News & Politics
Via:
it-is-me
•
last year
•
24 comments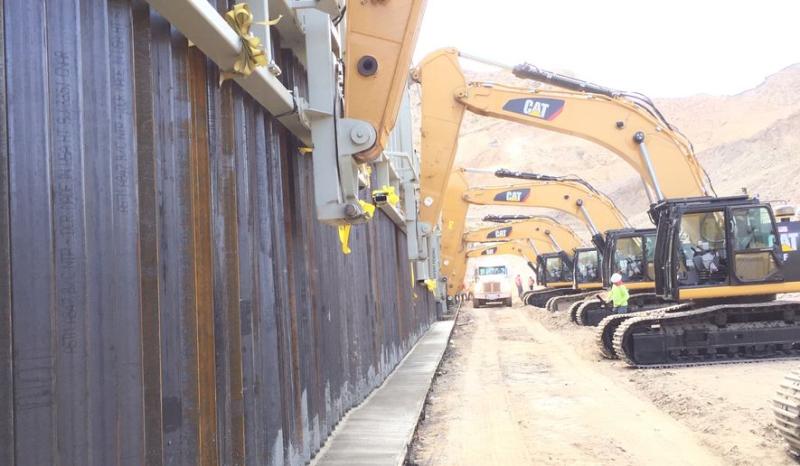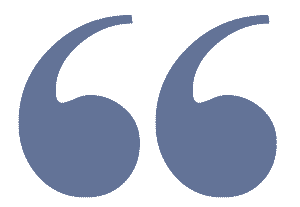 "We're closing a gap that's been a big headache for them," said Mr. Kobach, who is general counsel for We Build the Wall.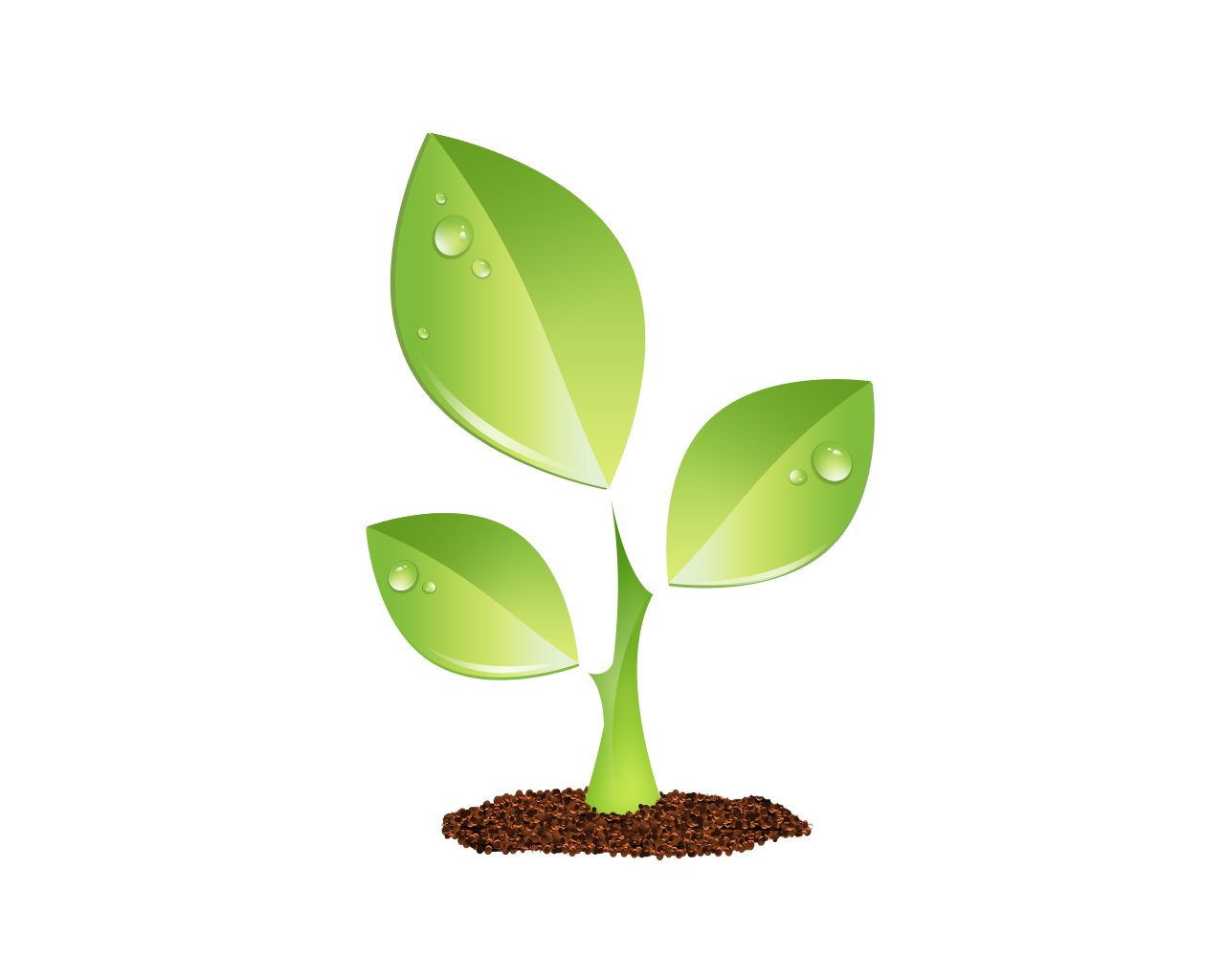 S E E D E D C O N T E N T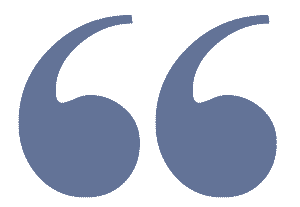 Mr. Trump's plans to build hundreds of miles of new and replacement wall took a hit late last week when a federal judge ordered a halt to part of his emergency declaration and shifting of money within the Pentagon to make up for Congress's refusal to grant him the money he wanted.
https://www.washingtonexaminer.com/policy/courts/federal-judge-who-blocked-trumps-border-wall-donated-20k-to-obama
"U.S. District Court Judge Haywood Gilliam, an Obama appointee confirmed in 2014, donated $6,900 to Barack Obama's debut campaign for president and $14,500 to his reelection campaign, according to federal election records. The same records also indicate he contributed $4,500 to the Democratic National Committee in 2012 and, between 2012 and 2015, sent $3,100 to the Covington Burling LLP PAC, which supports candidates from both parties. His contributions totaled $29,000. "
Enter We Build the Wall , which says now that it's proved it can build border wall. The group has eyes on other areas where private landowners hold border lands and want a barrier to cut down on the illegal traffic across their property.
The new wall begins at the Rio Grande and runs up to the lower elevations of Mount Cristo Rey. The wall on the Texas side ends at the river, and there used to be a gap on the New Mexico side running from the river over to Mount Cristo Rey.