The strict separation of church and state
Category: News & Politics
By:
epistte
•
last year
•
248 comments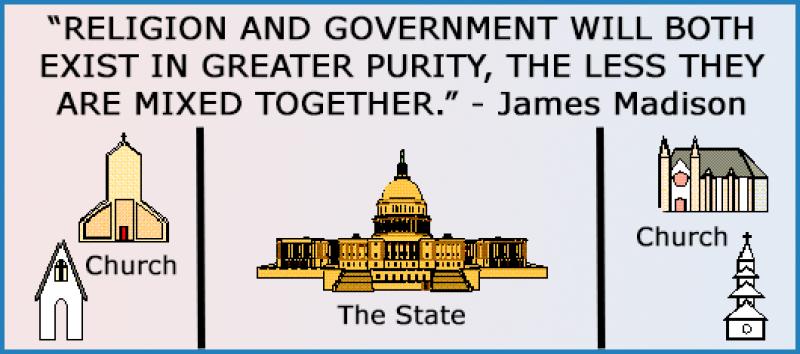 I have been debating on whether to start this discussion for a while because it is sure to be very divisive and there are probably people who will choose to troll instead of posting valid and rational responses but I am going to take that chance because this idea needs to be discussed.
There are two important religious freedom clauses in the First Amendment of the Bill of Rights. The first is the free exercise clauses that protect our right to believe and worship as we wish. The other is the e Establishment Clause that keeps religion and religious belief out of government so that our religious rights cannot be trampled by the government or a religious majority.  When you put them together in practice they create a wall of separation between religious rights for the people and a very secular state and civil servants at work that is kept absolutely neutral on relgion belief. Our religious beliefs and rights stop at the end of our nose where the equal rights of others begin, so civil servants are not to be using the opportunity or the authority of their jobs to further their religious beliefs.
 The question is why are some people opposed to the strict separation of chuch and state unless they seek to legislate their relgious views as law and trample the equal secular and relgious rights of others? To those people who are opposed to the strict separation of church and state; can other religions do the same to you as you seek to do them, or is your idea legislating your beliefs as law a one-way street in your favor?
 For those who are considering trolling this thread; I will moderate this very harshly and you will be banned from this discussion. If you cannot be both civil and mature then please pass this discussion by.  There is one person who I cannot respond to and he isn't welcome to take part because if I cannot respond to him I cannot moderate his replies.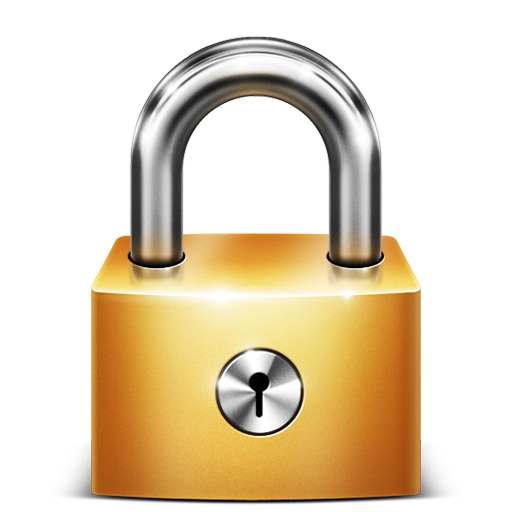 Article is Locked