Cherokee actor will receive an honorary Academy Award
Category: News & Politics
Via:
1stwarrior
•
last year
•
28 comments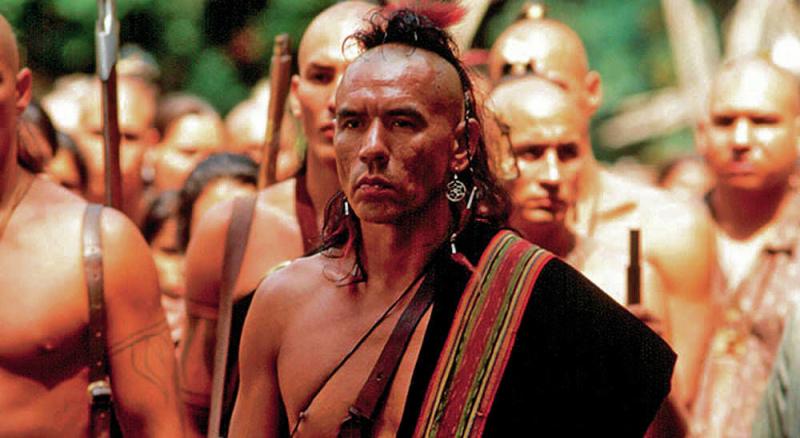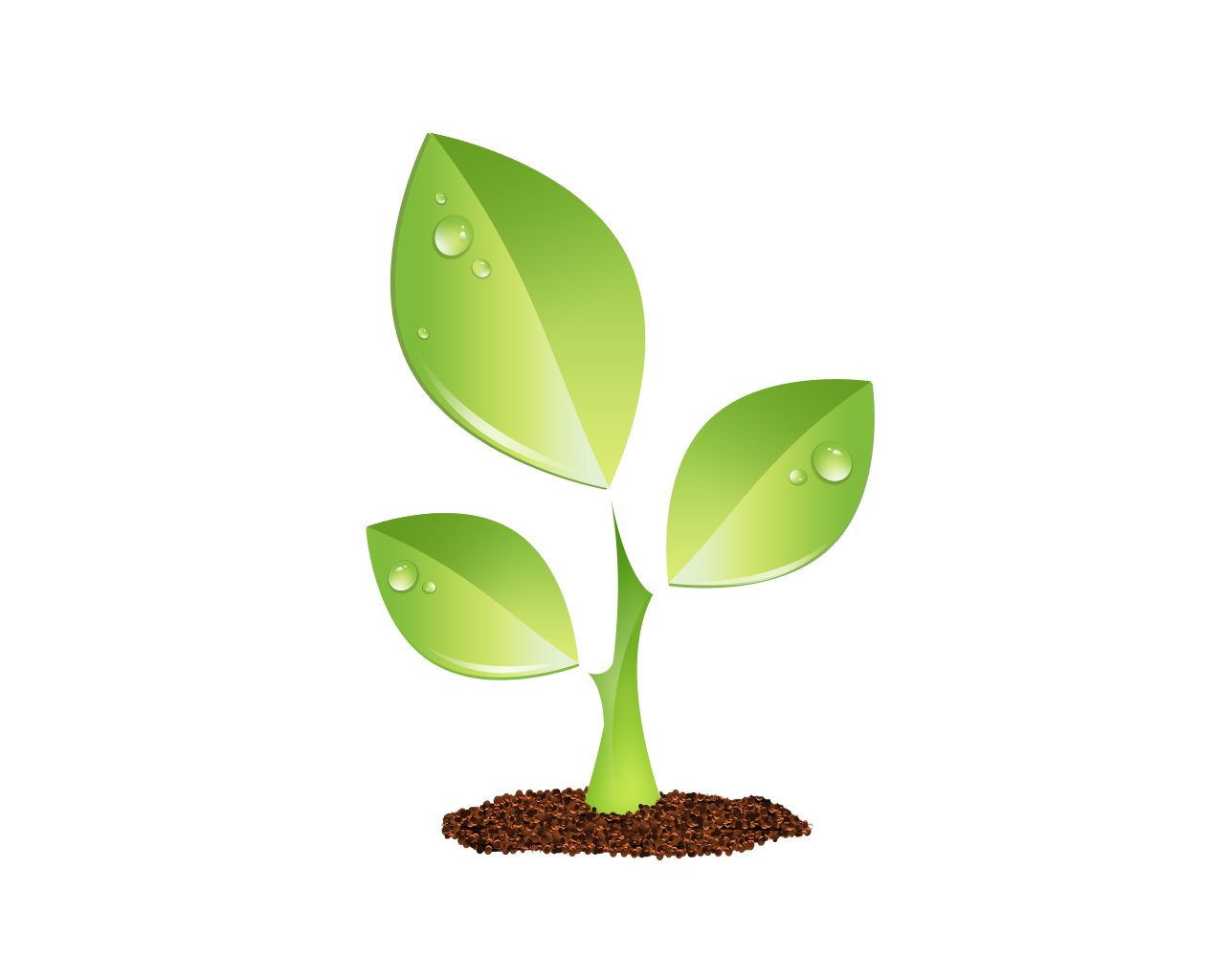 S E E D E D C O N T E N T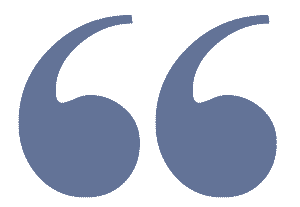 Santa Fe's Wes Studi, a veteran Cherokee actor whose list of credits includes Dances With Wolves and The Last of the Mohicans, in October will receive an honorary Academy Award for his lifetime of work.
Academy of Motion Picture Arts and Sciences officials announced four Governors Awards recipients on Monday. Also receiving honorary awards will be directors David Lynch and Lina Wertmüller. Actor Geena Davis will receive the Jean Hersholt Humanitarian Award for her work advocating for gender equality in media.
Studi, an Oklahoma native who has lived in Santa Fe since the early 1990s, has appeared in more than 30 films. But he is perhaps is best known for portraying Magua, a Huron warrior and guide, in the 1992 historical drama The Last of the Mohicans. He also appeared in Geronimo: An American Legend, Avatarand Hostiles in 2017
Prior to acting, Studi served in the military during the Vietnam War, a transformative experience that, according to an online biography, sparked an activist spirit. He protested the U.S. government's failure to uphold treaties with Native Americans during the 1973 Wounded Knee incident. More recently, Studi participated in the Standing Rock protests over a pipeline project in North Dakota.
In a tweet posted late Monday morning, Studi, 71, said he was "deeply honored and humbled" by the award.
"I finally get to say 'I'd like to thank the Academy,' " wrote the actor, who made an appearance at last year's Oscar ceremony to introduce a montage of scenes from military movies, ending his speech by speaking in Cherokee as he thanked veterans and Cherokees who served.
Studi did not immediately return a phone call seeking comment Monday afternoon.
The Oscars statuettes will be presented at the Academy's 11th annual Governors Awards ceremony on Oct. 27, in Hollywood. Footage from that event will be wrapped into the live broadcast of the 92nd annual Academy Awards, scheduled to air in early 2020.
Less than a week after receiving his Oscar, Studi will be inducted into the National Native American Hall of Fame at a ceremony at the Hard Rock Hotel and Casino in Tulsa, Okla.