Is it wrong to make fun of a "sitting" president, but, OK, for a standing one?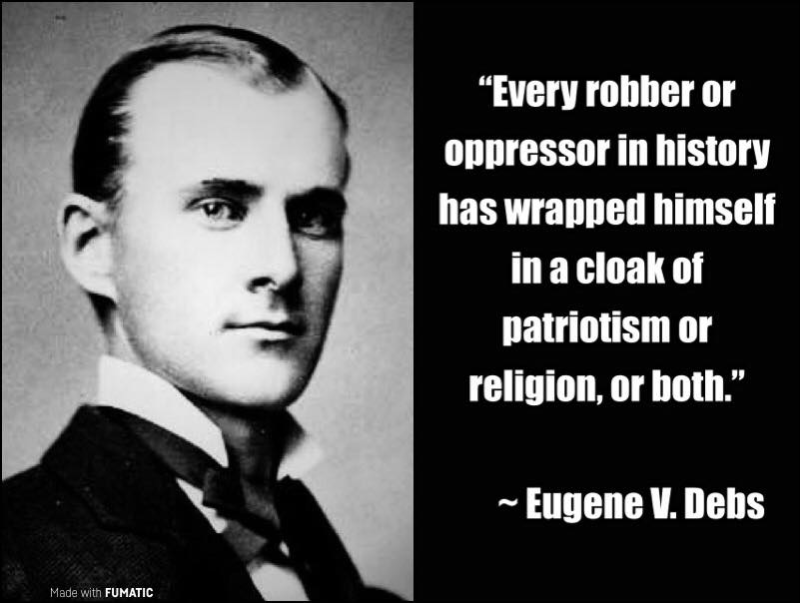 "Stop making fun of me. It hurts my golf game!" - Donald J. Trump
As the newly, self-appointed, "Arbitrator of Good Taste on Social Media", here, at Eat The Press - Do Not Read It, our readers want to know what you think.

We don't, but, they do.

So, please, take our short meaningless, SENSELESS SURVEY, right now, Brothers & Sistas of the Corn Hole Degeneration, while you are upset, hot, lathered. That is when raw emotions take over and we get the best responses. Of course, everything we do here is PRIVATE, so, private, even we do not know what is going on.

Go on, now, you know you want to do it. Let your hair down, let it rip, vent, rail, let it all out, except, you know, the barn door thing. It is good for the soul, even for Republicans, who don't have one.

SENSELESS SURVEY


1. Do you believe that it is "OK" to make fun of President Trump, a "sitting president", but, not a standing one?

2. Do you think that Congress should pass a law prohibiting anyone from "Making Fun of our POTUS, but, not the POS in the WH?

3. Do you subscribe to the concept that making fun of the Commander-In-Chief would interfere with his limited ability to concentrate?

4. What do you think would be going too far in satirizing a "sitting president"?

Please, place your answers in a "hermetically sealed Mason Jar", and, send, pre-paid to Eat The Press - Do Not Wipe Your Bun With It, Mildew, Ohio, "Where There Are No Jobs - Not Even Blow Jobs".

Remember to include $25 in cash. No checks, credit cards, etc, we don't cotton to no "Socialism", in any "veiled" form.

Or, you could post your "snarky comments", here, FREE, for all to see, including the authorities.

                                                        Thanking you, in Advance!
                                                        Jonathan Livingston Pigeon-Poo, "Doctored"


                (If you don't think I am "Doctored", just look in my Medicine Cabinet. Only, one dollar per peek).