Is it wrong to make fun of a "sitting" president, but, OK, for a standing one?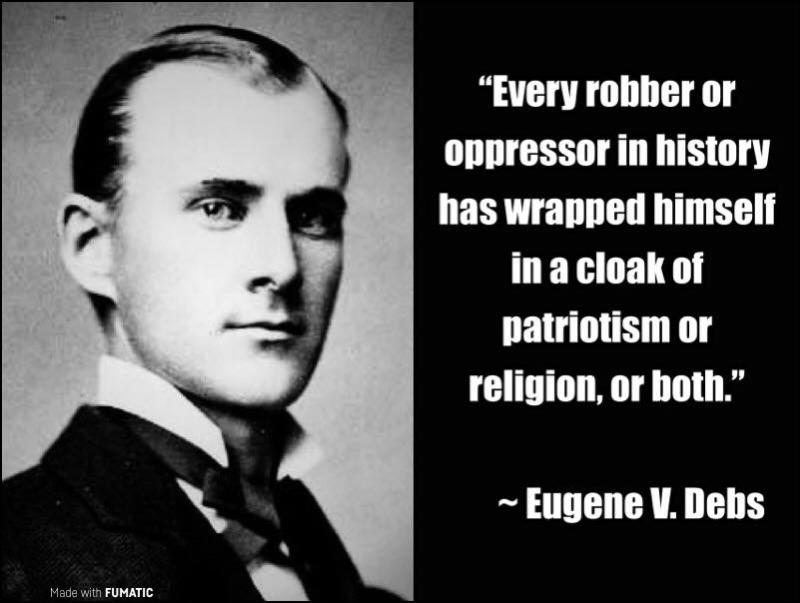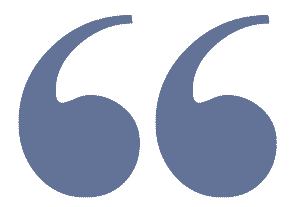 "Stop making fun of me. It hurts my golf game!" - Donald J. Trump
DISCLAIMER: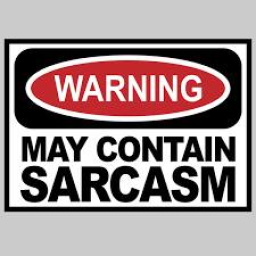 Warning Fellow NewsTalkers.com, this Epistle is ripe with "Man Talk".  Manly, Man-Talk is kicked about "cheer". We don't cotton, like our hero, Swatzenagger, to "Girlie Man" talk about flowers, birds, and such, even, though, I am a "girlie man", and, proud of it.  Are you a girlie man?

Please, join us on this, the Debate of Fools page. We want to hear from you, no matter how inane your thoughts are. Ours is, too. As C.B. says, "we are two peas in one pod". He is a bit "twisted".

How some ever, that is to say, "nonetheless", many RIGHT-WING, gun-toting, Neo-Nazi-spouting Maroons may find this TOME is not suitable for their "Up Tight", oversized "Arses", as the Brits like to say.

So, please, take my leave and shove it where the "Sun Don't Shine". Be sure to extract your head, first.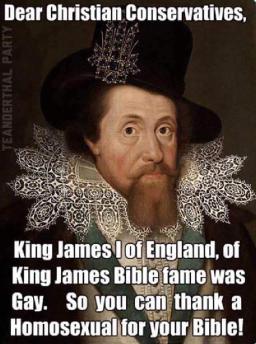 Also, if you are a FROTHING  CHRISTIAN, one of those civilized folks with a Velvet Painting on your den of the "Blond, Blue-Eyed, White Jesus", with their head constantly buried in that  collection of 2000 + year religious transcripts, written centuries, after the events, but, with the clarity of a divinely inspired Shakespearean Sonnet, then, you, too, maybe more comfortable somewhere else.

You all know, of course, that GOD wrote those, Sonnets, as well, don't you? Yep, I have it on "pretty sketchy sources" that almost all of William Shakespeare's shat,  "Sonnets, Plays, Love Letters and his suicide note", were penned by the BIG GUY Upstairs and hand-delivered by Fed Ex. 

You see, folks, GOD writes everything.  Everything is choreographed. Even this thing! So, you better be respectful, or, HE will turn you into a pillar of salt, or, if in a bad mood, a pile of Sh*t. It's in the Bible, somewhere!

As the newly, self-appointed, "Arbitrator of Good Taste on Social Media", here, at Eat The Press - Do Not Read It , our readers want to know what you think.

We don't, but, they do! 




So, please, take our short, scientifically vetted, meaningless SENSELESS SURVEY, right now, this very damn minute while you are still partially sober!

Brothers & Sistas of the Corn Hole Degeneration, let me say this about that, in my best Nixon impersonation, we, at Eat The Press - Do Not Wipe Your Bun With It (It Scratches) encourage each and every one of you to take this damn survey, now. Or, we will send a telephone solicitor personally to your home to ring your doorbell, every five minutes for the rest of your life.

It is imperative, friends, that we work together in a "non-partisan" way to "beat the shat out of Republicans", who are beating the shat out of America with their "get rich schemes".

So, please, fellow isolationists, take the Senseless Survey while you, yourself, are "senseless", asleep, or,  upset.

We prefer that folks work themselves up into a "hot", "lathered-up state", as a Trump Supporter does in one of their "raging bull" moods. It is just more fun, for both of us.

Really, Quakers, who want to know what a docile doormat has to say?  They just want to "go along to get along", so, that maybe someday they might get some "pus*y" from an equally docile doormat. Perhaps, one that "the Donald" did not deflower first.

It don't work like that, Honey.

According to our Research Team, "Three Winos & a Tunt", rage is the perfect time to take surveys. It is the moment when one's raw emotions take over one's brain.

That is when we get the best responses when, the participant, "lets it all hang out".

Additionally, the self-incriminating comments folks make while in an emotional state are exciting to read and may, or may not, be sold to the "On-Line Dark Net for "pennies on the dollar". We have to EAT, too!

Of course, everything we do, here, at EAT, is PRIVATE, so, private, even we do not know what is going on.

Go on now! 

You know you want to do it. Give in to temptation. Let your hair down, let it rip, vent, rail, let it all out, except, you know, the "barn door" thing. That could get you some serious "jail time".

I am, Jonathan Livingston Pigeon-Poo, your sometimes, spiritual advisor, advising you that "Ranting & Raving All Night Long" is good for the soul, even for Republicans, who don't have one.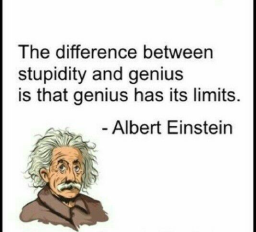 Note:  This SENSELESS SURVEY was compiled by Certified Idiots at BDI ( Bird Dropping Institue For Morons, No Idiots, Please) without the aid of hallucinogens, supervision, or, parameters. In honor, of our FAKE POS, who works in that fashion.

Remember: If you enjoyed the experience, you need serious psychiatric assistance, so, send in your tithe, before seeking it.


                                      SENSELESS SURVEY

1. Do you believe that it is "OK" to make fun of President Trump, a "sitting president", but, not a standing one?

2. Have you ever ridiculed our "Fake Prez", at a drunken Frat party, or while smoking marijuana? 

3. Do you think that Congress should pass a law "prohibiting" anyone from "Making Fun of Our Sitting POTUS, but, not the POS in the WH"?

3. Do you subscribe to the concept that making fun of the Commander-In-Chief would interfere with his limited ability to concentrate?

4. What do you think would be going too far in satirizing a "sitting president"?

5. Did this Survey change your life? Tell us how, and why, it did.

Please, place your answers in a "hermetically sealed Mason Jar", and, send, pre-paid to Eat The Press - Do Not Wipe Your Bun With It, % Mildew, Ohio, "Where There Are No Jobs - Not Even Blow Jobs".

Remember to include $25 in cash. No checks, credit cards, etc, we don't cotton to no "Socialism", in any "veiled" form.

Or, you could post your "snarky comments", here, FREE , for all to see, including the authorities.

Thanking you, in advance!
                                                       

Jonathan Livingston Pigeon-Poo, "Doctored"
(If you don't think I am "Doctored", just look in my Medicine Cabinet. Only, one dollar per peek).