Democrats Kicking Butt In Day Two Debate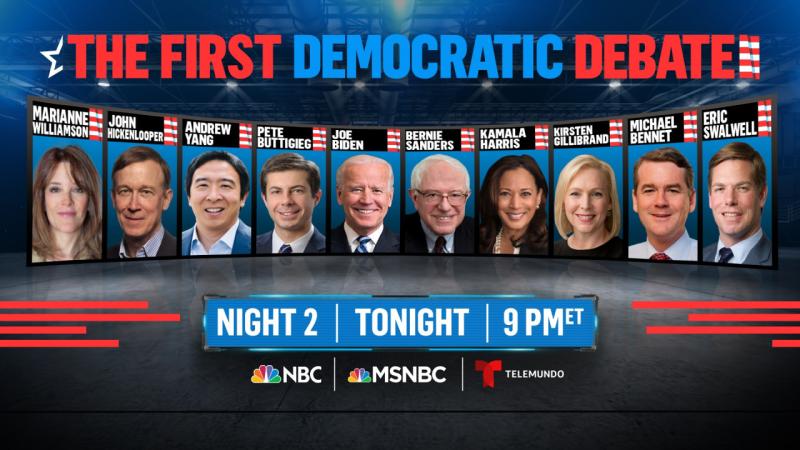 The Democrats are having a lively and informative debate on the second night. All 10 of these people would be a vast improvement over Donald Trump. 
So far I would say Kamala Harris and Bernie Sanders are leading the charge. Marianne Williamson of all people, is also kicking right wing behind. 
This debate is what we're talkin about !