How Old Are NT Users? - A Poll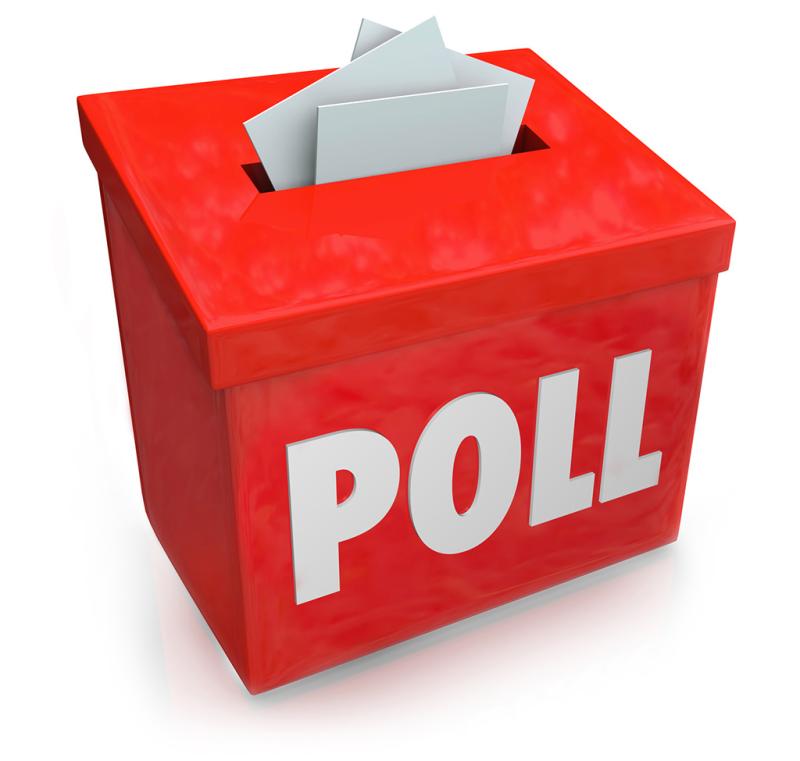 S E E D E D C O N T E N T
Recently I saw a comment that NT users were mostly very old, making this site unattractive for younger members to join.  I believe that was just an opinion, but then I was curious - what is the age distribution on this site?  Please complete this poll so we can have a definitive answer about the ages of NT users.  You are not giving up much privacy because the request is not for a specific age, but within a range of ages.
Click this link to go to the poll:
Or click the "Seeded Content" link at the top of this article.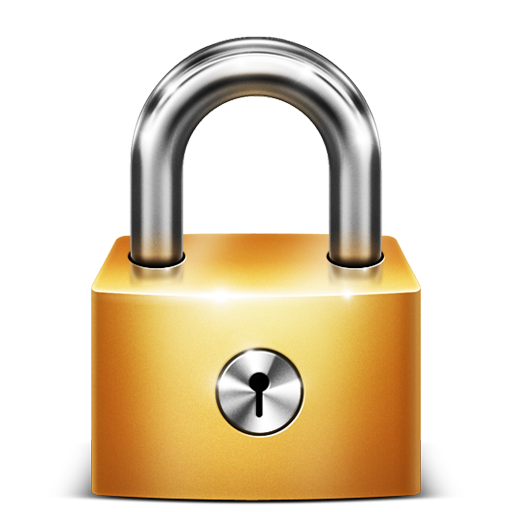 Article is Locked by Moderator