Gum disease and heart disease: The common thread
Category: Health, Science & Technology
Via:
sandy-2021492
•
last year
•
37 comments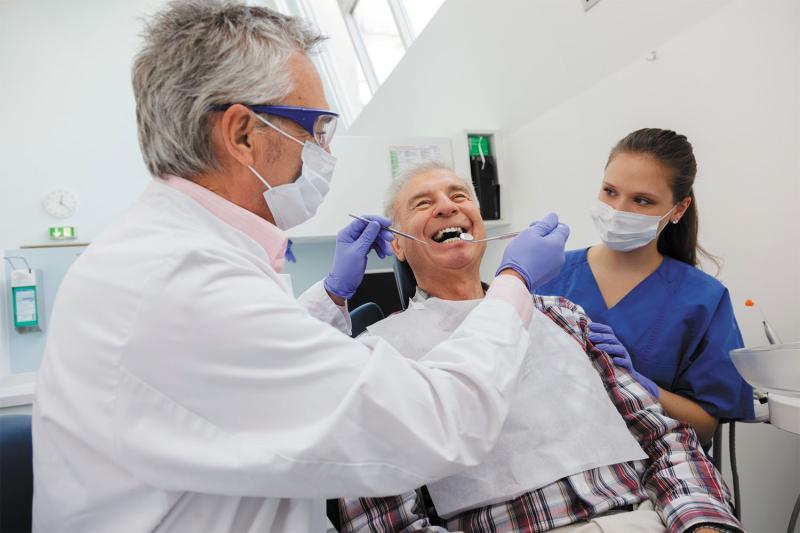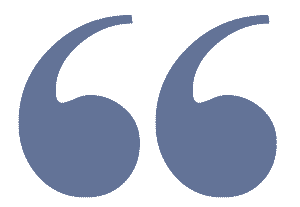 How plaque on your teeth may be connected to plaque in your arteries.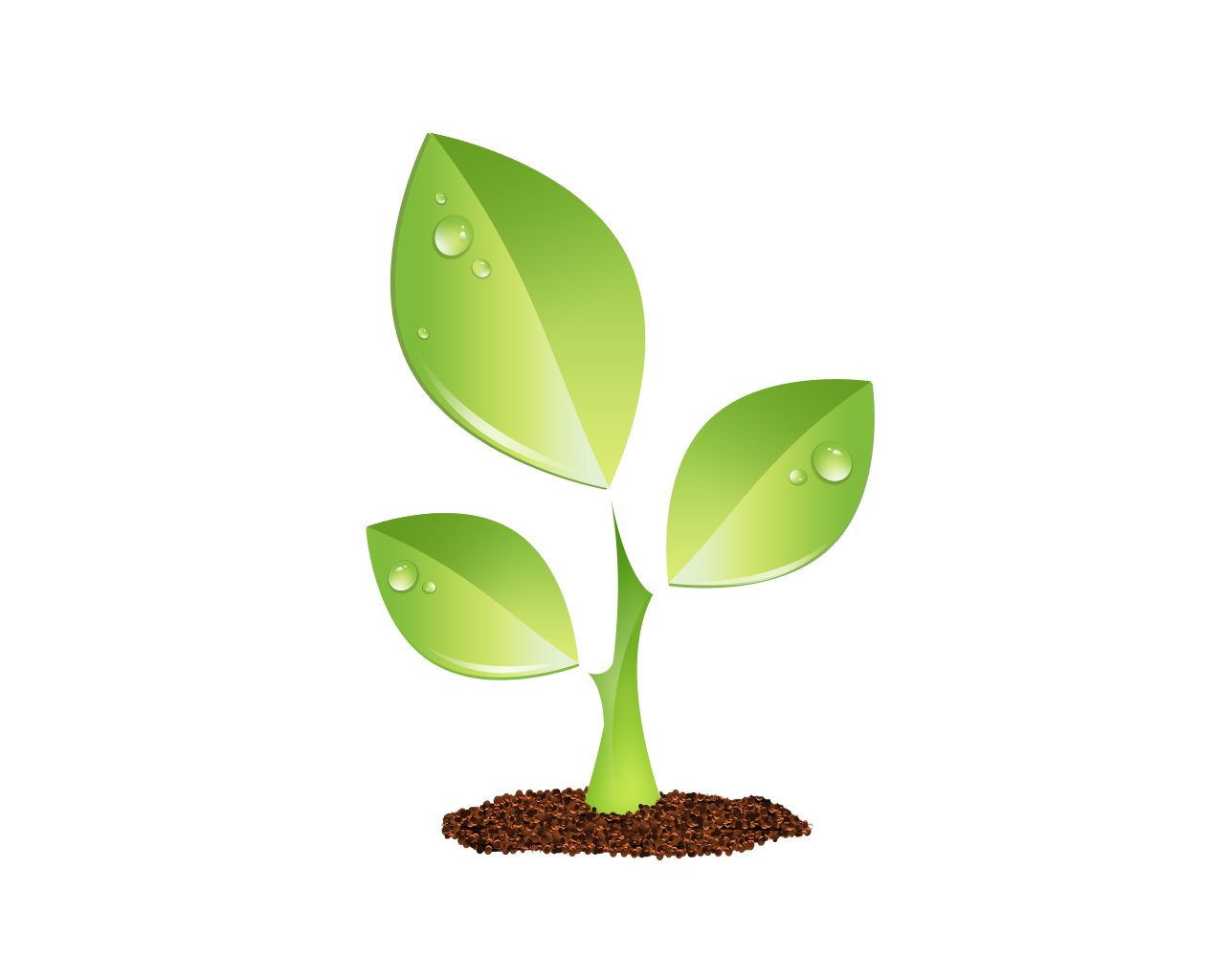 S E E D E D C O N T E N T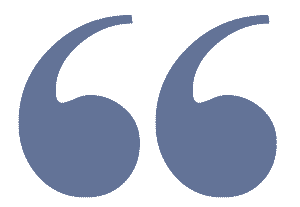 People with gum disease (also known as periodontal disease) have two to three times the risk of having a heart attack, stroke, or other serious cardiovascular event. But there may not be a direct connection. Many people with heart disease have healthy gums, and not everyone with gum disease develops heart problems. Shared risk factors, such as smoking or an unhealthy diet, may explain the association. Still there's a growing suspicion that gum disease may be an independent risk factor for heart disease.