Armed man shot, killed after throwing incendiary devices at Washington ICE detention center
Category: News & Politics
Via:
badfish-hd-h-u
•
last year
•
25 comments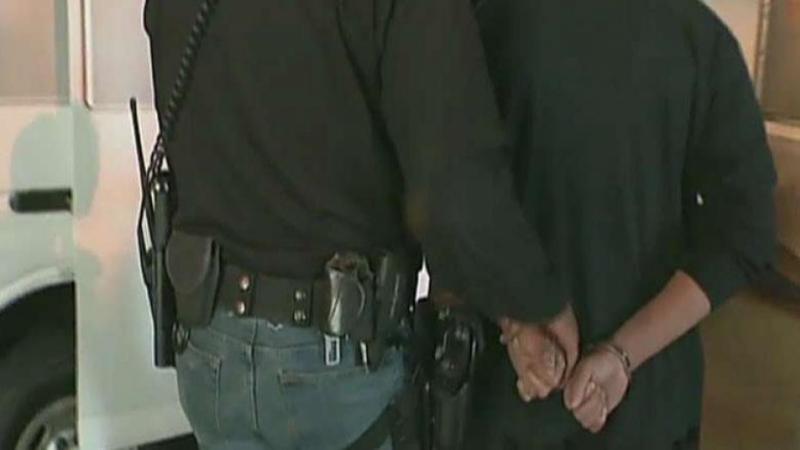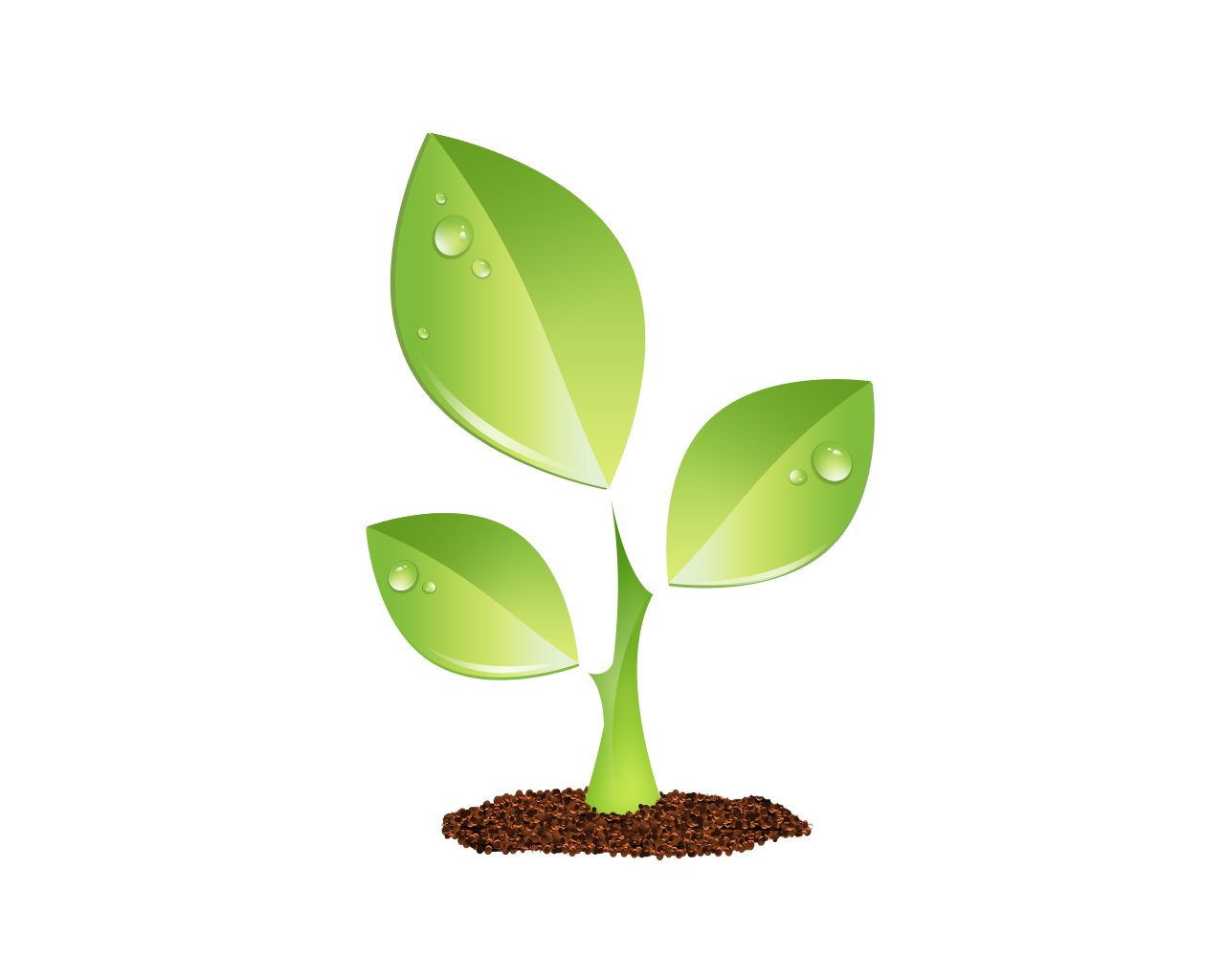 S E E D E D C O N T E N T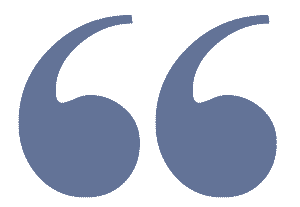 Police in   Washington state   say an armed man was shot and killed early Saturday after trying to attack a local  Immigration and Customs Enforcement (ICE)   detention center.
The Seattle Times reported that the unidentified man appeared outside of the Northwest Detention Center in Tacoma with a rifle and threw incendiary devices at both the facility and nearby propane tanks, at one point setting a vehicle on fire.
Officers responded to the incident around 4 a.m. and called out to the man before shots were fired. It was not clear how many shots were fired or whether the man fired at police.
Police spokesman Loretta Cool said the officers weren't wearing body cameras, but the area is covered by surveillance cameras from the detention center. The four officers involved were placed on administrative leave in accordance with the department's policy. None of them were injured.
ICE said in a statement that no employees "were harmed nor involved in this tragic incident."
The shooting took place hours after a rally in front of the detention center to protest planned   mass deportation raids around the country . The Tacoma facility, which is run by the Department of Homeland Security, holds migrants pending deportation proceedings. The detention center has also held immigration-seeking parents separated from their children under President Donald Trump's "zero tolerance" policy, an effort meant to deter illegal immigration.