The One City in the World You Most Wish You Had Experienced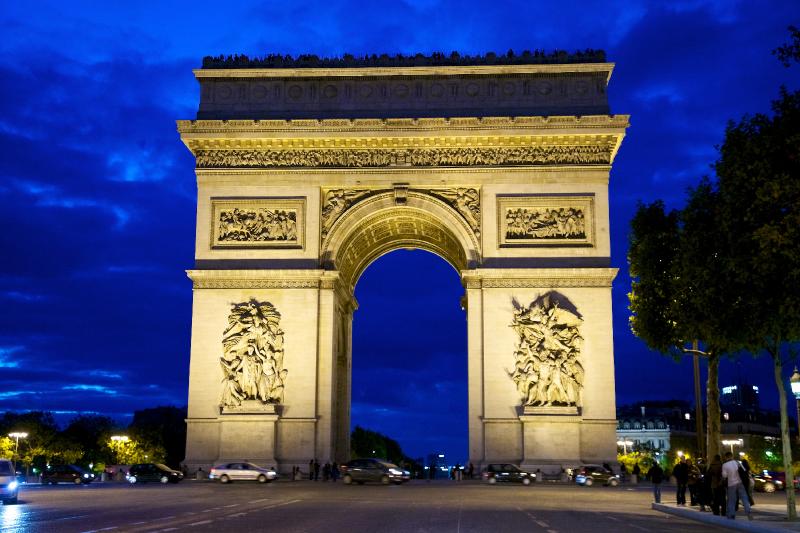 "We'll always have Paris"
The One City in the World You Most Wish You Had Experienced
In all my years I've travelled broadly - to most of the most important cities in Canada and the USA, some in the Middle East, Asia, north Africa, the Caribbean, Bahamas, Bermuda and Europe, and although I've been to London, Madrid and Zurich, I was never in Rome or Paris.  Although Rome would have been important to see, the one that I most wish I had visited is Paris.  Home of the Lost Generation, the Bohemians, the Artists, the most famous art gallery in the world housing the most famous paintings, the Left Bank, the Eiffel Tower, the best cuisine in the world served with the most famous wines, Notre Dame, Moulin Rouge.  It is the city that Hitler ordered to be turned to rubble.  "However, the newly appointed Military Governor of Paris, General der Infanterie Dietrich von Choltitz, could not bring himself to destroy the most beautiful city in the world"   
"It is ca lled the "City of Light" because it was a  place of enlightenment  in the 18th century. During this  age of enlightenment , Paris became the center of education, philosophy and learning."

Paris is the one city in the whole world that I most wish I had experienced.
What is the ONE CITY in the world that you have never been to, that of all the cities in the world, is the one you most wish you could tour?  Please do your best to choose only one, AND GIVE A REASON OR REASONS WHY IT IS YOUR CHOICE.