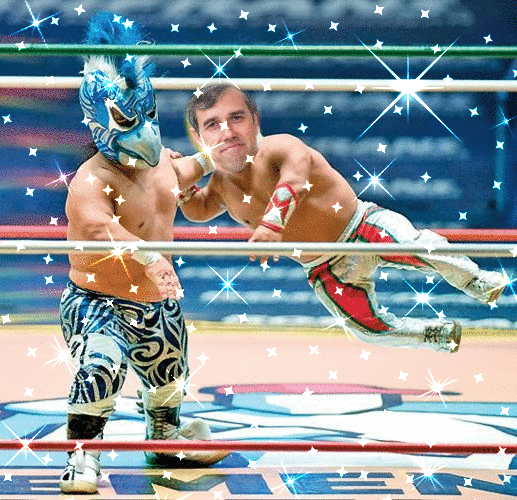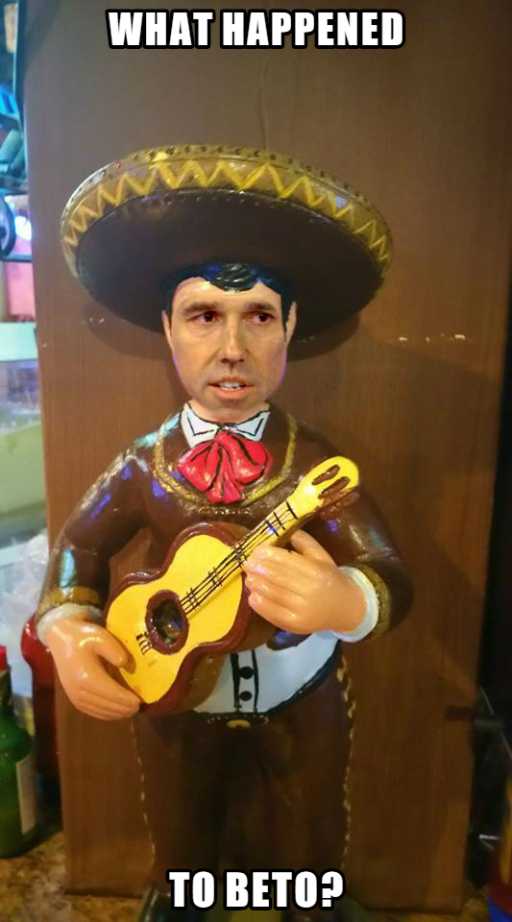 What happened to Beto? What happened to the 2nd coming of Barrack Obama channeled through the white guy who adopted the Beto moniker to run for senate in Texas?
The Media fawned over his message, Many a Newstalkers seeded articles expressing such hope!
Tackling the country via Minivan, one campus at a time. Apologizing for his white male privilege! He rides a skateboard, he was in a band?
What Happened to Beto?