Iran ship sinks off Azerbaijan in Caspian Sea, crew rescued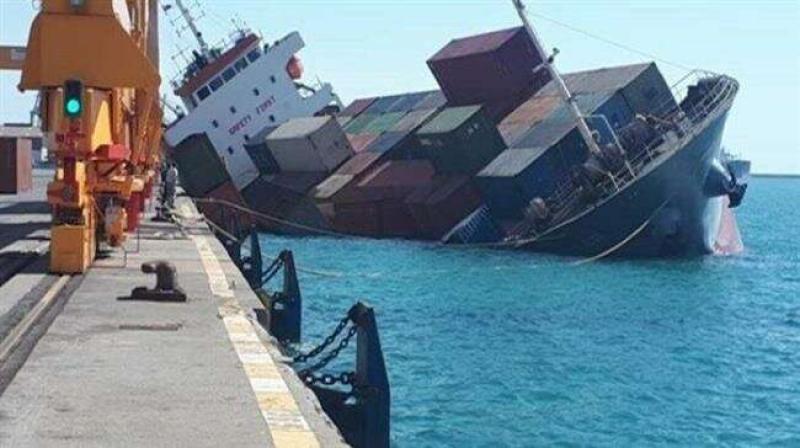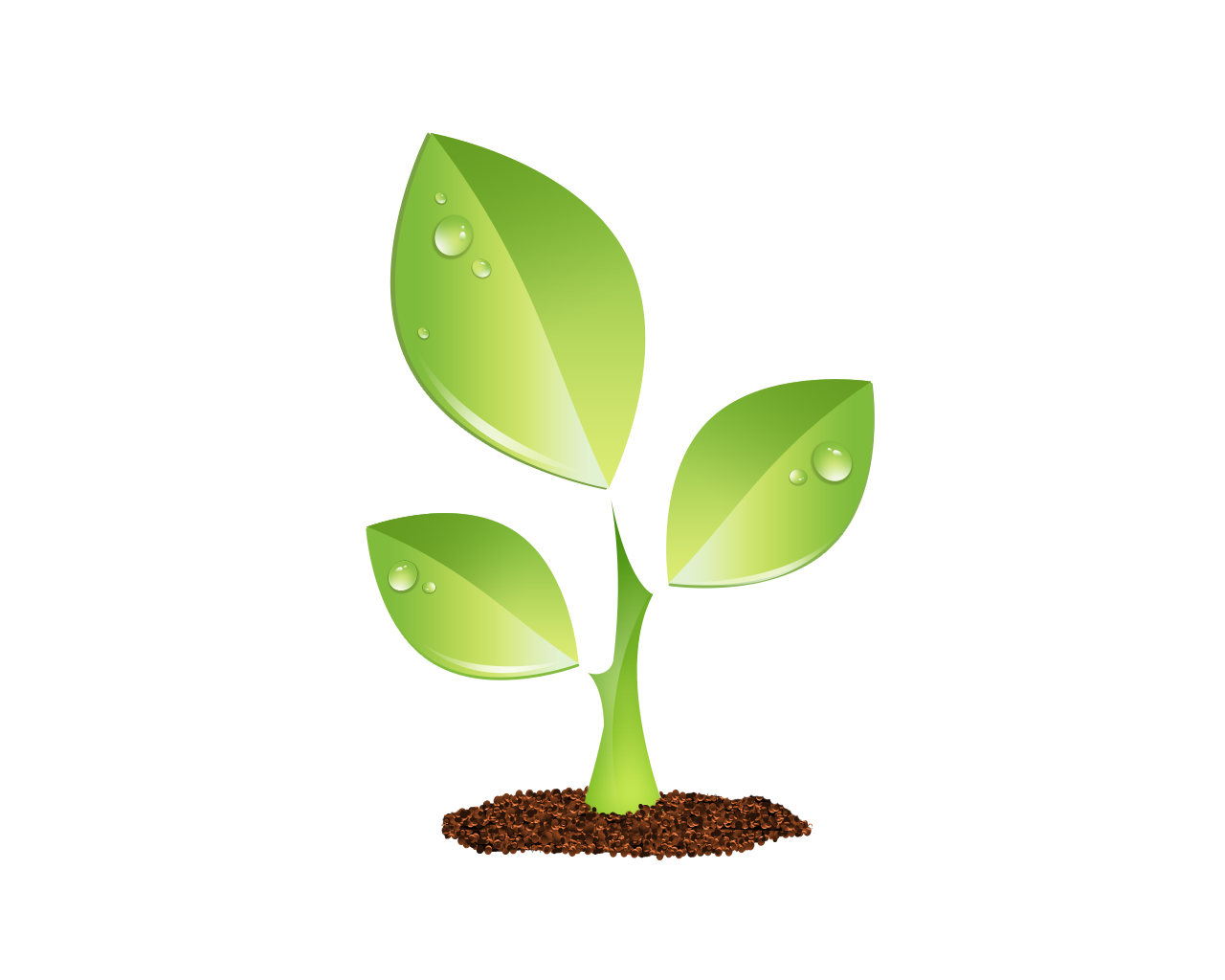 S E E D E D C O N T E N T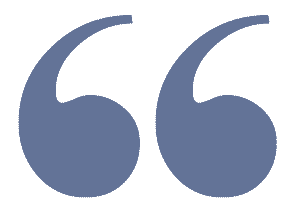 Iran ship sinks off Azerbaijan in Caspian Sea, crew rescued
msn July 26 2019
© Provided by Press TV  An Iran-flagged cargo ship is reportedly sinking off Azerbaijan in the Caspian Sea.
An Iranian-flagged ship has sunk off Azerbaijan's eastern coast in the Caspian Sea, according to reports in the Azerbaijani media and local officials in Iran.
Azerbaijan's State Maritime Agency said on Friday that nine members of the crew of the ship had been rescued before it began sinking near the port in the city of Lankaran.
The agency said in a press release that it started to receive distress signals from the cargo vessel Shabahang at around 14:10 local time (10:10 GMT).
"Two aircraft of the Ministry of Emergency Situations and a patrol vessel of the State Border Service have been sent to the site of the accident," said the statement.
There was no comment yet from the Iranian authorities as to what had caused the incident.