The 5th Generation Has Arrived.
By:
kavika
•
5 months ago
•
52 comments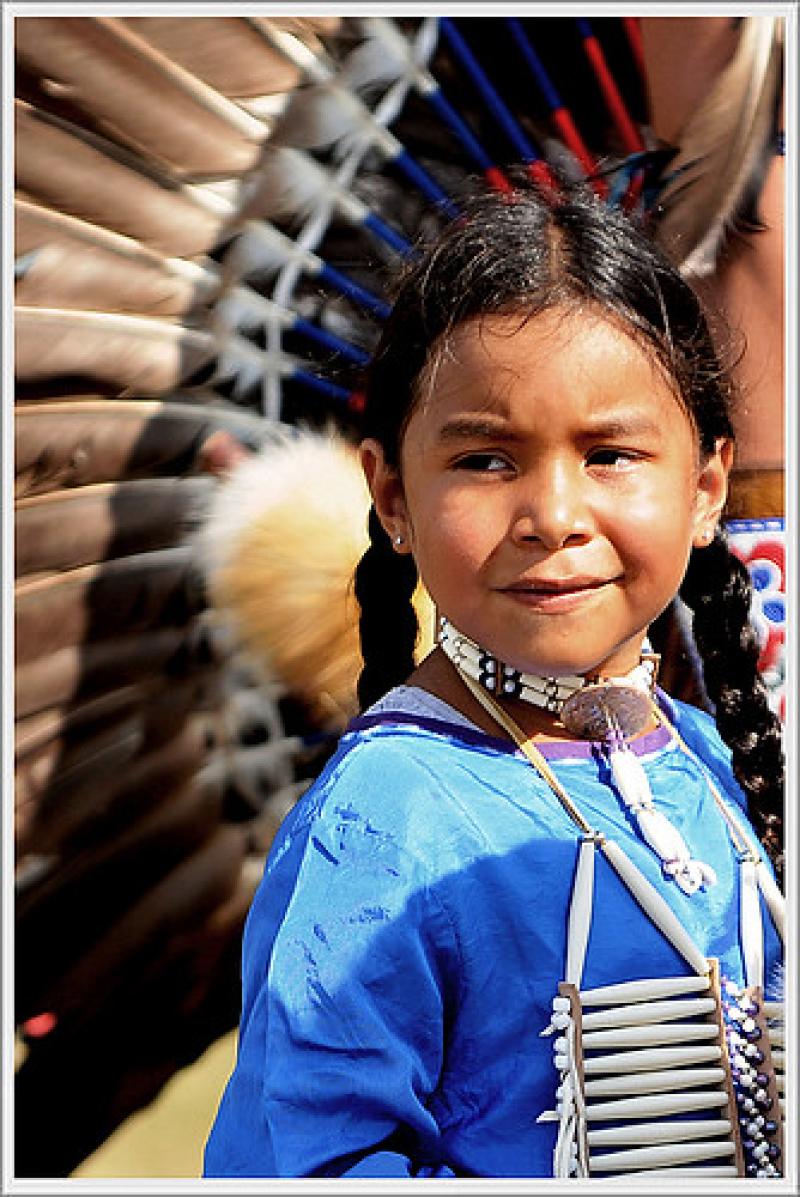 The second member of the 5th generation of Kavika's has arrived. 
Waagosheas (Little Fox) weighed in at 8 lbs 8 oz.  23 inches long and healthy. 
He is the 2nd member of the 5th generation. (great great grandchild)
He joins his sister and twelve great grandkids, four grandkids and two kids...Our very own tribe. 
He is a direct line to my father's farther, Thunder Water who fought at the battle of Sugar Point, Leech Lake MN 1898. And to Augustus Bushaw of Company K, 1st Michigan Sharpshooters of the Civil War who fought at the ''Battle of the Crater'' among many other engagements.  Company K was an all Native company that served with distinction. 
I wish that my father, A Marine at Tarawa was still alive to see the family line carried on.
As a proud great great grandfather, and a member of the Ojibwe Warrior Nation, he will be another link to our past and future. 
On another note, my great nephew joined the Air Force this past week. That was a bit of a shock since our family has only served in the Army (combat arms) or the Marines. Well, I did have one cousin that was in the Navy but he gets a pass since he spent 30 months in the Pacific in WWII. 
He signed up to be a Combat Air Traffic Controller. Hopefully, he'll meet and exceed all of the requirements to become part of this very special unit. 
Perhaps he'll meet up with his cousin who is currently serving with the Australian Special Air Service Regiment (Special Forces). 
Anyhow, I'm damn proud of all of my tribe (family)
Can you imagine that I'm only 49 years old...Amazing isn't it.