6 Ways Bill Clinton Is Lying About His Assault Weapons 'Ban'
Via:
it-is-me
•
6 months ago
•
91 comments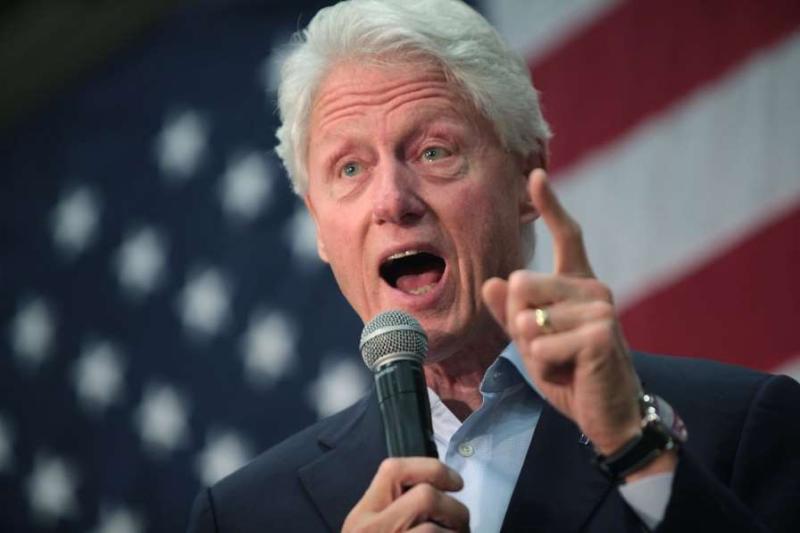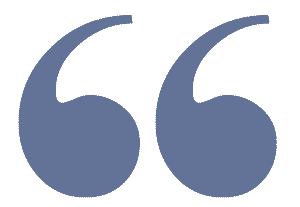 "Reinstate the Assault Weapons Ban Now,"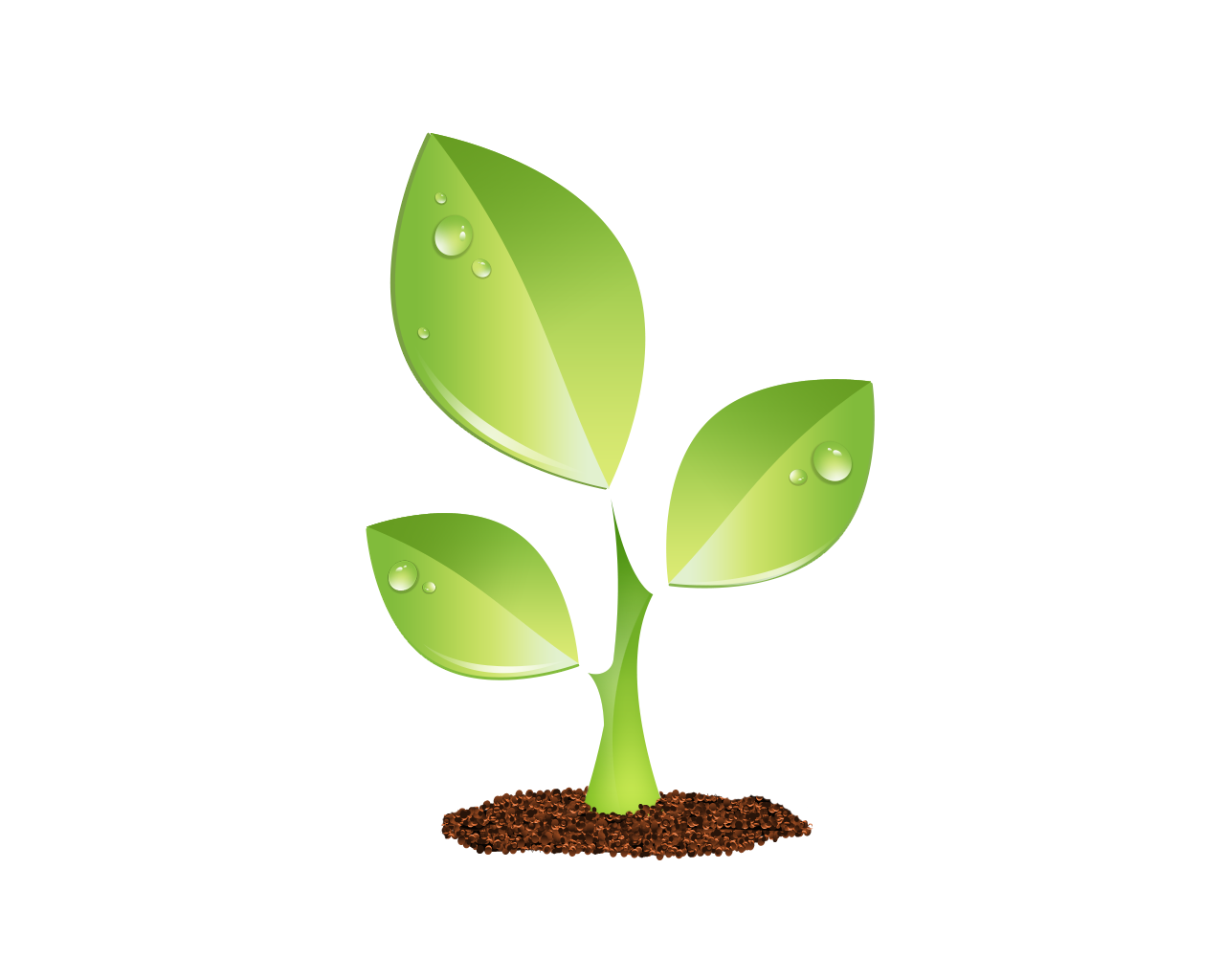 S E E D E D C O N T E N T
It comes as no surprise that on Aug. 9 Time magazine published former president Bill Clinton's op-ed calling for Congress to "reinstate" his so-called "ban" on so-called "assault weapons." For decades, Time has been one of the media's most extreme opponents of the right to keep and bear arms.
------------------------------------------
In his new op-ed in Time, "Reinstate the Assault Weapons Ban Now," Clinton points out that mass shootings were less frequent during the 10 years his "ban" was in effect, 1994-2004. But there are six important things he doesn't point out, and four of them are reasons why, in this instance, the word "ban" needs to be surrounded by quotation marks.
First, Clinton's "ban" did not confiscate existing "assault weapons." It instead exempted the many hundreds of thousands of "assault weapons" that Americans already owned.
Second, while Clinton's "ban" was in effect, the number of firearms that anti-gunners thought were going to be banned from manufacture instead increased.
Third, while Clinton's "ban" also targeted so-called "large" ammunition magazines—anti-gunners' term for standard-equipment magazines holding more than 10 rounds, including those for handguns—it did not order their confiscation. Magazines Americans already owned were exempted.
Fourth, while Clinton's "ban" prohibited the domestic manufacture of those magazines, it allowed their importation. Therefore, the number of the magazines increased by the millions. To illustrate how many magazines Americans buy, when California's magazine ban was temporarily lifted by a federal court ruling in Duncan v. Beccera last year, cargo jets filled with magazines quickly flew to California, where their contents were offloaded and transported to vendors throughout the state.
Fifth, Democrats are not interested in "reinstating" Clinton's "ban." The "assault weapon" legislation that Democrats have been pushing for the last 15 years would ban the manufacture of rifles like the AR-15 and a whole lot of other firearms regardless of how many external attachments they have.
Sixth, Joe Biden and some of the other Democrats running for president this year have said they support going even further: a law requiring government confiscation of so-called "assault weapons," which now number well more than 10 million in the United States.
Twenty years ago, Clinton was held in contempt of court by a federal judge because, the judge said, Clinton gave "false, misleading and evasive answers that were designed to obstruct the judicial process." Today, the same habitually dishonest Clinton is mischaracterizing his "ban" to help Democrats impose one with far more severe consequences.