Washington Post's Jennifer Rubin Wants to 'Burn Down' the Republican Party
Via:
it-is-me
•
6 months ago
•
10 comments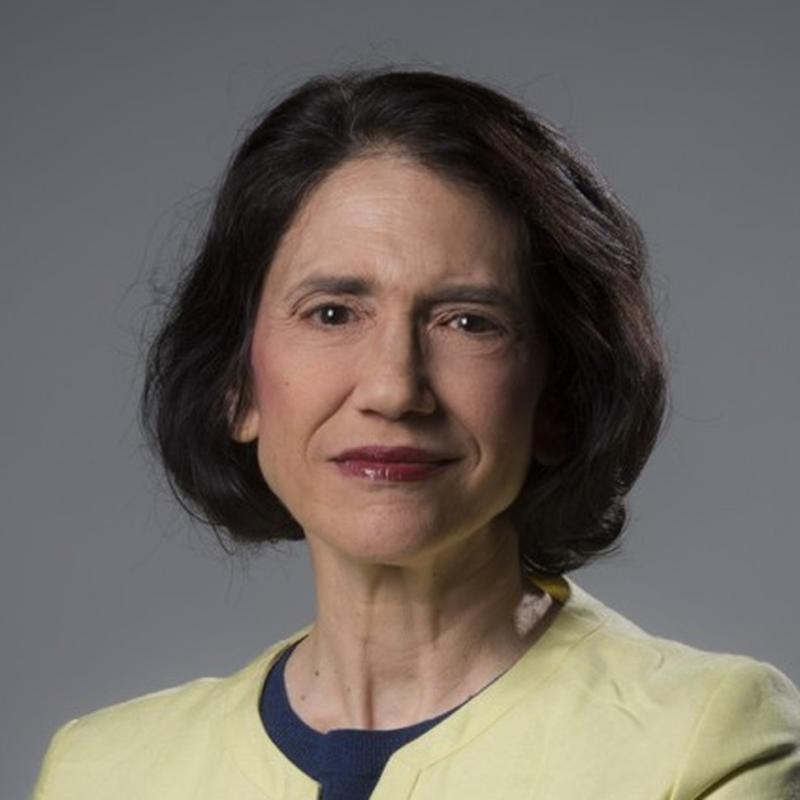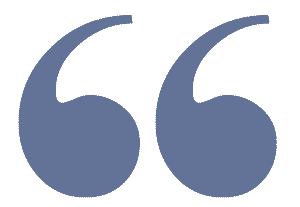 We have to collectively, in essence, burn down the Republican Party, we have to level them.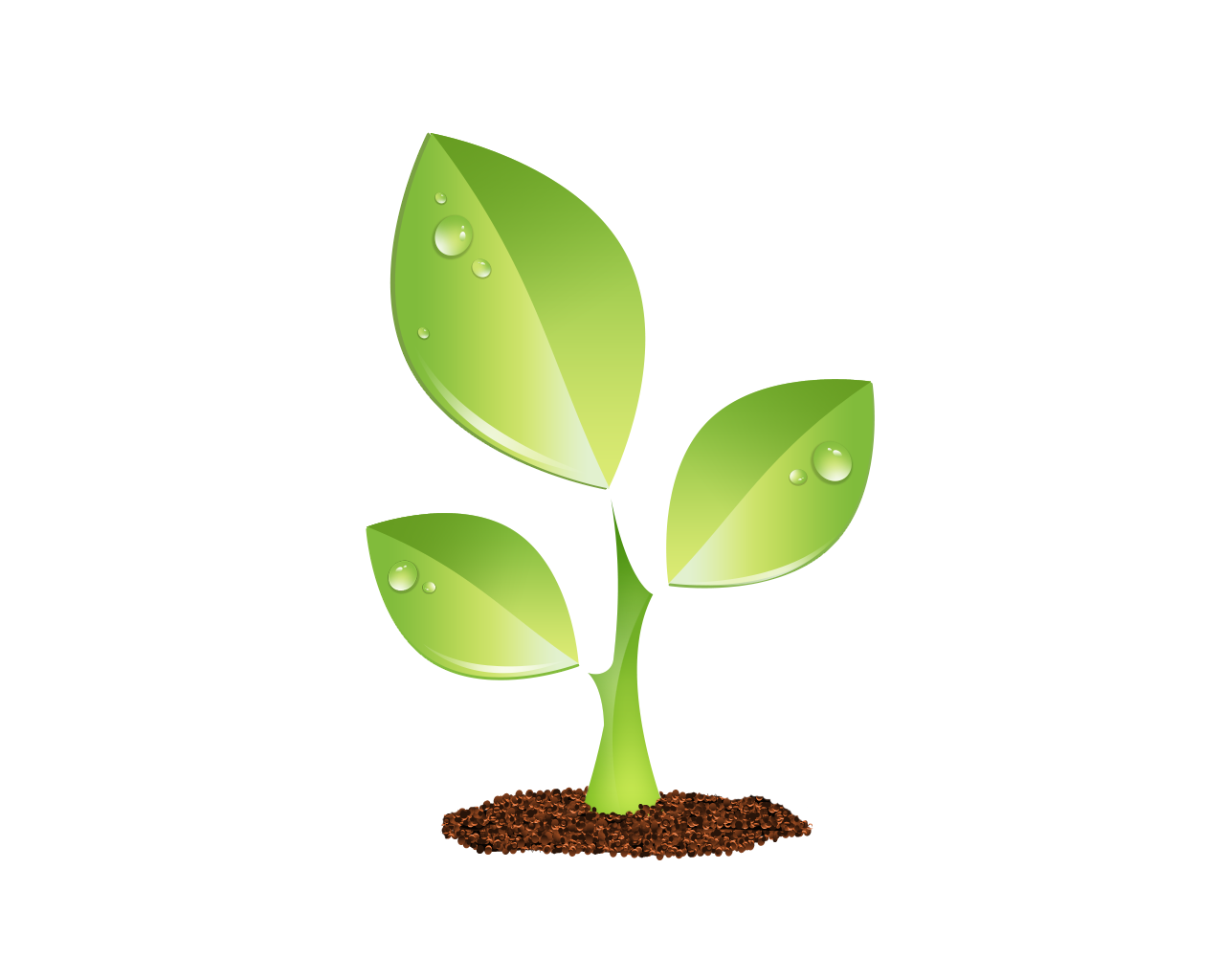 S E E D E D C O N T E N T
Jennifer Rubin
Washington, D.C.
Opinion writer covering politics and policy, foreign and domestic - The Washington Post and Contributor to MSNBC
Education: University of California at Berkeley, BA in history; University of California at Berkeley, JD
---------------------------------------------------------
"Jennifer Rubin, a Washington Post blogger, attacked former Trump administration members during MSNBC's AM Joy program on Sunday, saying that the Republican Party and those who support them should be figuratively "burned down" and there should be no survivors."
"These people are not fit for polite society. I think any institution, University of Virginia for example, for a bit had a relationship with Mark Short who is now back with the administration."
"I think it's absolutely abhorrent that any institution of higher learning, any news organization, or any or entertainment organization that has a news outlet would hire these people."
"What we should be doing is shunning these people shunning shaming these people is a statement of moral indignation."
"It's not only that Trump has to lose, but that all his enablers have to lose. We have to collectively, in essence, burn down the Republican Party, we have to level them. Because if there are survivors if there are people who weather this storm, they will do it again, they will take this as confirmation that hey it just pays to ride the waves look at me I made it through."
----------------------------------------------------------
She made the controversial comments as the panel discussed former White House press secretaries Sean Spicer and Sarah Huckabee Sanders moving on from their positions at the White House.
In October of 2018, The Hill reported that three dozen conservatives sent a letter addressed to the Post's editorial board. The letter read: "However, we ask for the sake of intellectual honesty that the Post cease to identify her as in any way 'conservative.'" The letter goes on to assert that the Post's labeling of Rubin as conservative is an example of why most people on the right distrust the media.