'Disgusting and disgraceful': Sen. Tammy Duckworth condemns new citizenship policy for kids of overseas U.S. service members
Category: News & Politics
Via:
tessylo
•
11 months ago
•
42 comments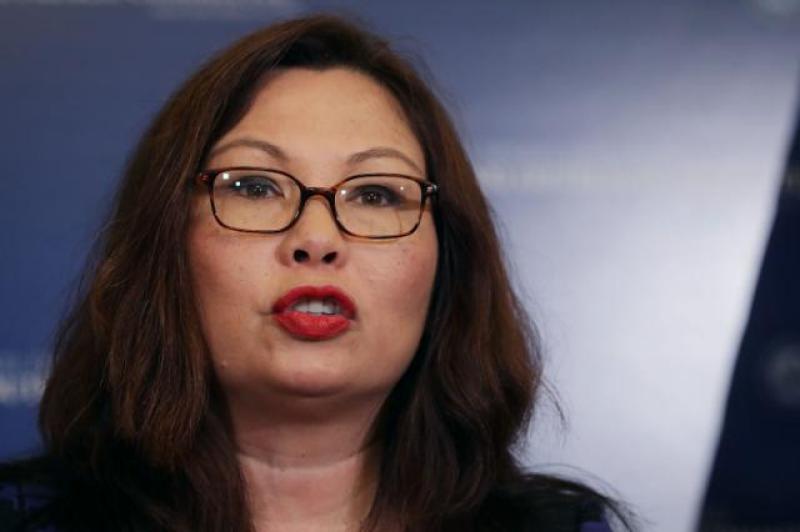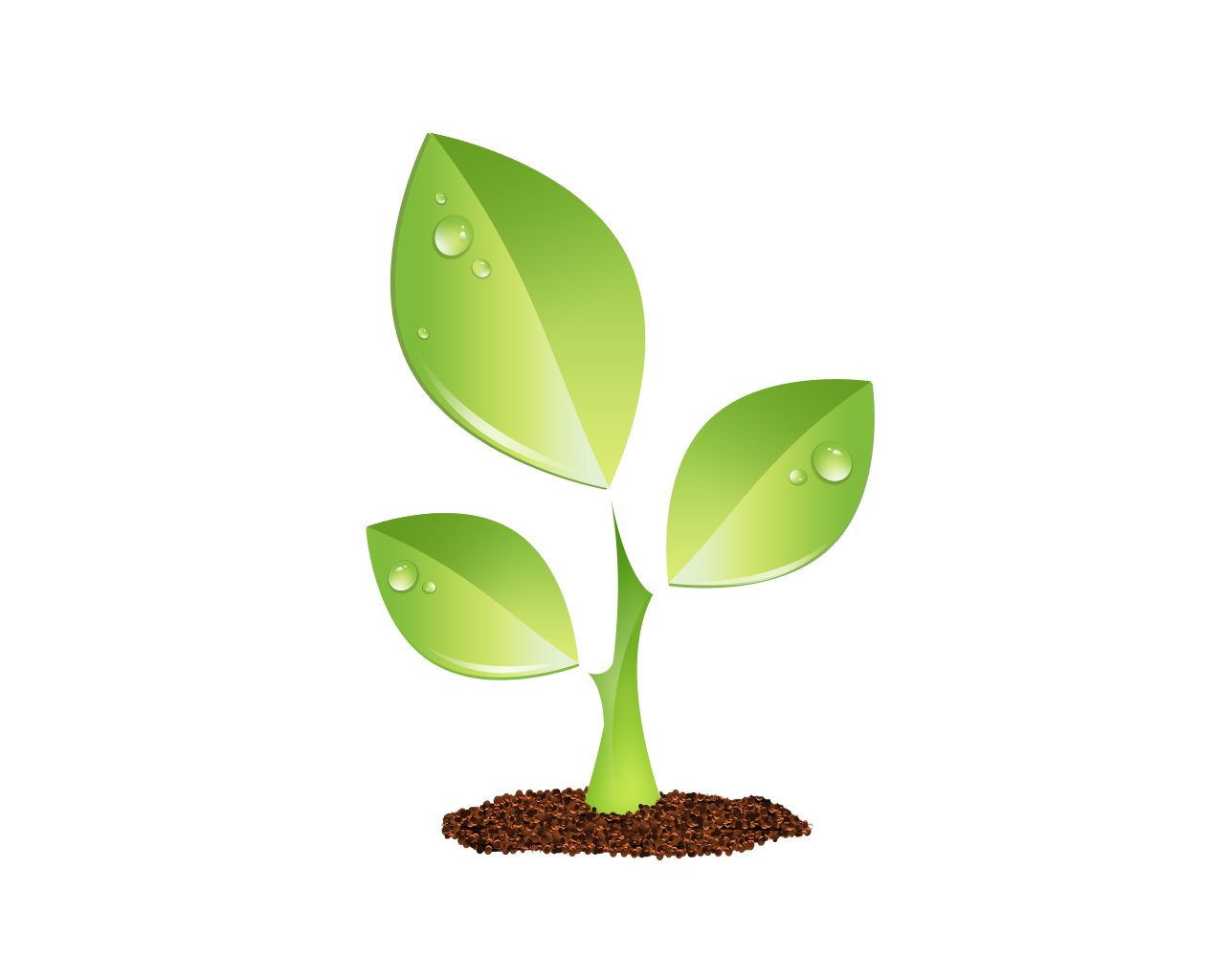 S E E D E D C O N T E N T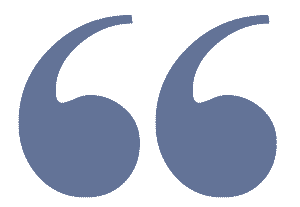 'Disgusting and disgraceful': Sen. Tammy Duckworth condemns new citizenship policy for kids of overseas U.S. service members
Caitlin Dickson
13 hours ago
Sen. Tammy Duckworth (Photo: Chip Somodevilla/Getty Images)
A policy change announced by the Trump administration this week that would end automatic citizenship for the children of certain U.S. military personnel or government employees stationed abroad was denounced as "disgusting and disgraceful" by Sen. Tammy Duckworth, D-Ill.
The change would apply to the offspring of certain members of the U.S. military and government employees stationed abroad, who are are now automatically granted citizenship. The parents of those children could apply for citizenship for them, but it would not be guaranteed.
Administration officials said the number of children affected by the change would be small, but Duckworth and other critics said the policy represented a slap in the face to service members and civil servants.
" I must strongly reject any attempt to minimize the abhorrent nature of a policy by noting that the population harmed is relatively small," Duckworth wrote in a letter to acting Homeland Security Secretary Kevin McAleenan and Ken Cuccinelli, acting director of U.S. Citizenship and Immigration Services, on Thursday.
In the letter, which was first obtained by Yahoo News, Duckworth, an Iraq war veteran who lost both her legs in combat, urged USCIS to immediately rescind the policy, calling it "confusing, cynical, unnecessary and unfair."
"What purpose does this new policy serve other than sending the deeply offensive message that certain children born to Americans serving their Nation abroad are somehow 'lesser' individuals and unworthy of automatic citizenship?" asked Duckworth.
The policy change,  which was announced Wednesday , prompted an immediate wave of backlash and confusion. In response, acting USCIS Director Ken Cuccinelli offered a more detailed explanation of the change in  a statement posted to Twitter , which he prefaced with another tweet stating "some people are freaking out over nothing."
Acting Director of U.S. Citizenship and Immigration Services Ken Cuccinelli (Photo: Win McNamee/Getty Images)
Officials continued to defend the move on Thursday,  telling reporters  that the change would have an impact on only a "handful" of families each year, and that those families would still have the opportunity to obtain citizenship for their children.
But Duckworth and others are pushing back against this interpretation, arguing that while the overall volume of people affected by this policy change may be relatively small, the significant effect on those families should not be dismissed.
"They're trying to spin it as 'This is no big deal, it doesn't really change anything,' but that's not really accurate," said Martin Lester, a Tennessee-based immigration attorney and vice chair of the American Immigration Lawyers Association's Military Assistance Program Committee, which helps match qualifying members of the military with pro bono immigration attorneys.
Lester argued that the full scope of the policy change won't really be known until after it goes into effect, but he acknowledged that "it's certainly going to affect some people, and for those people it will be a very serious and meaningful change."
Currently, children of U.S. service members and government employees stationed abroad are automatically granted U.S. citizenship. But   under the new policy, which is slated to take effect on Oct. 29, certain children will no longer be entitled to automatic citizenship. Instead, their parents will now be required to formally apply for U.S. citizenship on their child's behalf under a separate statute — a more costly and complicated process through which they are not even guaranteed to qualify.
Duckworth also denounced the steep cost of seeking citizenship for those families who would be affected by the new policy change.
"Forcing certain U.S. service members, military families and civil servants to pay an application fee of $1,170 and to jump through bureaucratic hoops to 'prove' their children are worthy of citizenship is disgusting and disgraceful," she wrote.
According to  a flow chart  released by USCIS on Thursday (as part of the agency's apparent effort to address confusion surrounding the new policy), categories of children who may no longer be eligible for automatic citizenship include those born to non-U.S. citizens, such as green card holders who are serving in the military or employed by the government overseas, as well as the adopted children of U.S. citizens stationed abroad. Children born to one or two U.S. citizen parents who do not meet existing requirements of physical presence in the United States to transmit citizenship may also be affected by the policy.
The response from those potentially affected has been fierce. Jose Hernandez-Paris, an executive committee member of the National Partnership for New Americans (NPNA), a coalition of major immigrant and refugee rights organizations, said in a statement : "As someone who served in the North Carolina National Guard, and as the brother of a veteran, with a nephew who may not be a citizen if this policy was in effect when he was born, I am appalled by the Trump administration's willingness to leave no one in our community un-attacked and prevented from citizenship, even the children of those who have served this country and have been willing to risk their lives."
"It is unacceptable for this administration to place the 'second wall' barriers on those who bravely represent us every day," he continued.
Critics, echoing Duckworth, also questioned the purpose of such a policy change.
"What problem it was designed to solve? What threat it was designed to eliminate? There wasn't one," said Lester. "It's just one more piece of the [Trump] administration's ongoing policy to cut back on lawful immigration and who is considered American."
"When you're willing to go after the children of soldiers overseas, where exactly do you plan to stop?" he asked.