Lessons of first WTC bombing (1993)
Category: History & Sociology
Via:
krishna
•
3 years ago
•
6 comments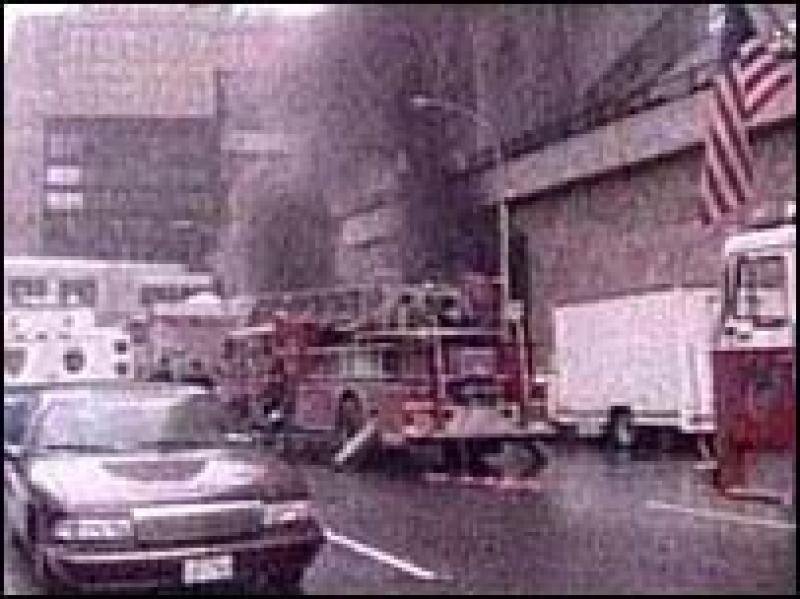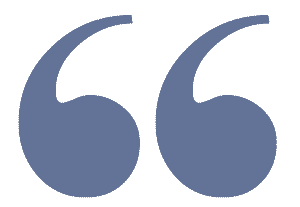 Next time I'll have more money, I'll come back and I'll bring those towers down --1993 bomb mastermind Ramzi Yousef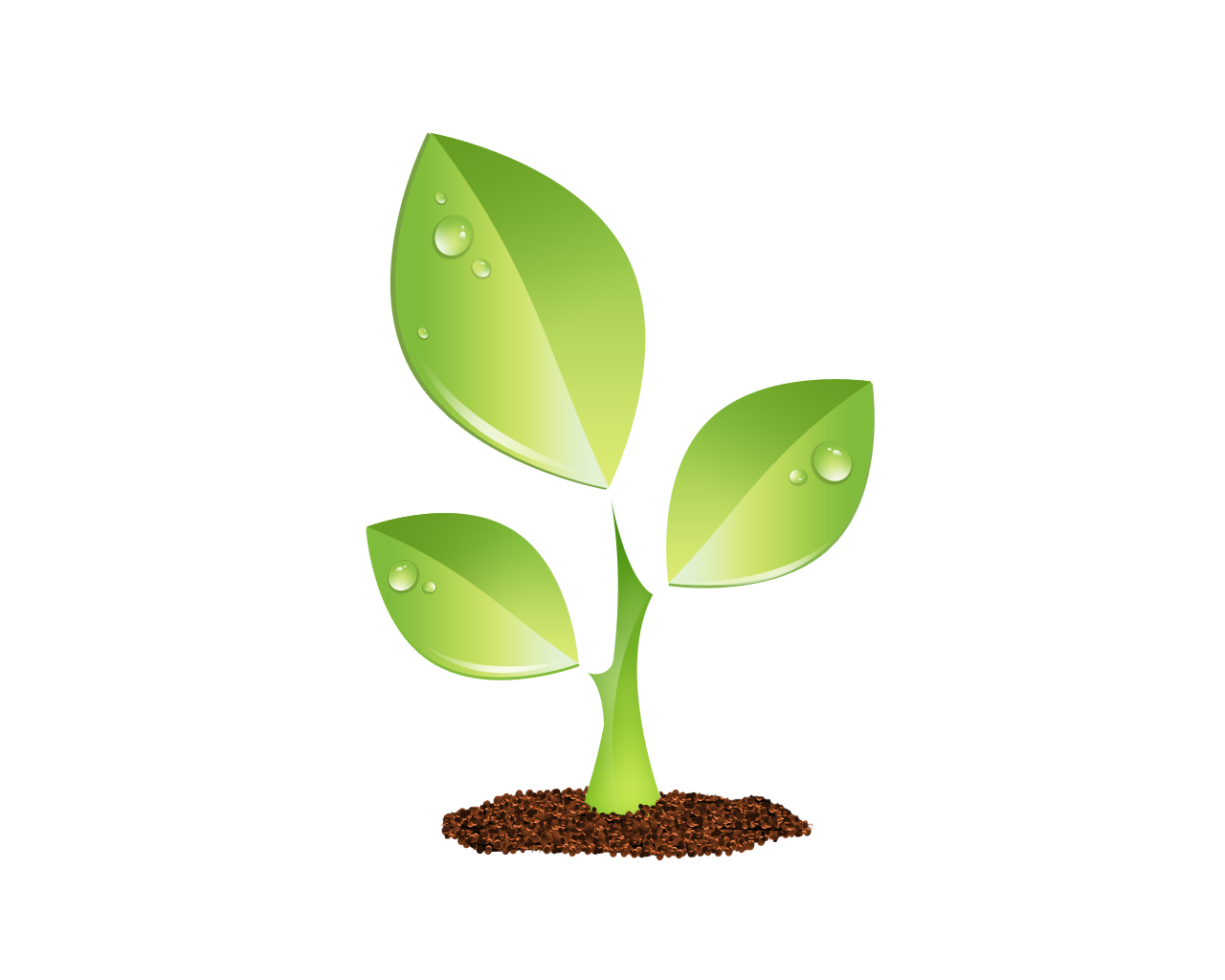 S E E D E D C O N T E N T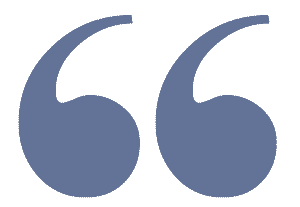 [I was motivated to seed this article from the past when I saw this recent this seed of this current (8/31/2019) news story: " Robert F. Kennedy Assassin Sirhan Sirhan Stabbed In Prison"].
The following article appeared on the BBC site in 2003 . . .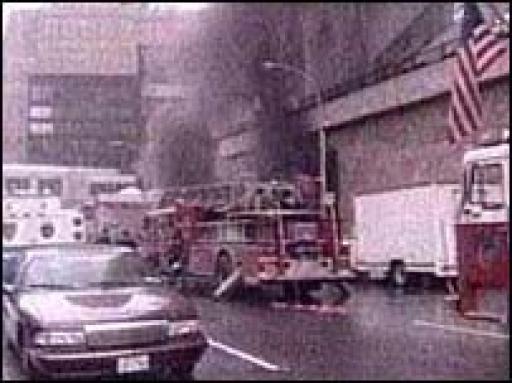 Ten years ago, a bomb exploded in the car park of the World Trade Center building in New York, killing six and injuring over 1,000.
Six men are serving life imprisonment as a result.
But in light of the events of 11 September, a number of analysts are now questioning whether the attack was a warning that was never heeded.
"In many ways it was the opening salvo of al-Qaeda's campaign against the West," terrorism writer Simon Reeve told the BBC World Service's Analysis programme.
"Many of the individuals involved in the 1993 WTC bombing were connected in some way to Osama Bin Laden and al-Qaeda.
This was their first attack."
"The conspirators had actually planned to topple one of the Twin Towers into the other, while simultaneously releasing a cloud of cyanide gas," said Mr Reeve
He added that had things gone according to plan, the 1993 bombing would have caused greater devastation.