A Lot of Talk About China These Days - Here Are Some Photos
Category: Photography & Art
By:
buzz-of-the-orient
•
10 months ago
•
4 comments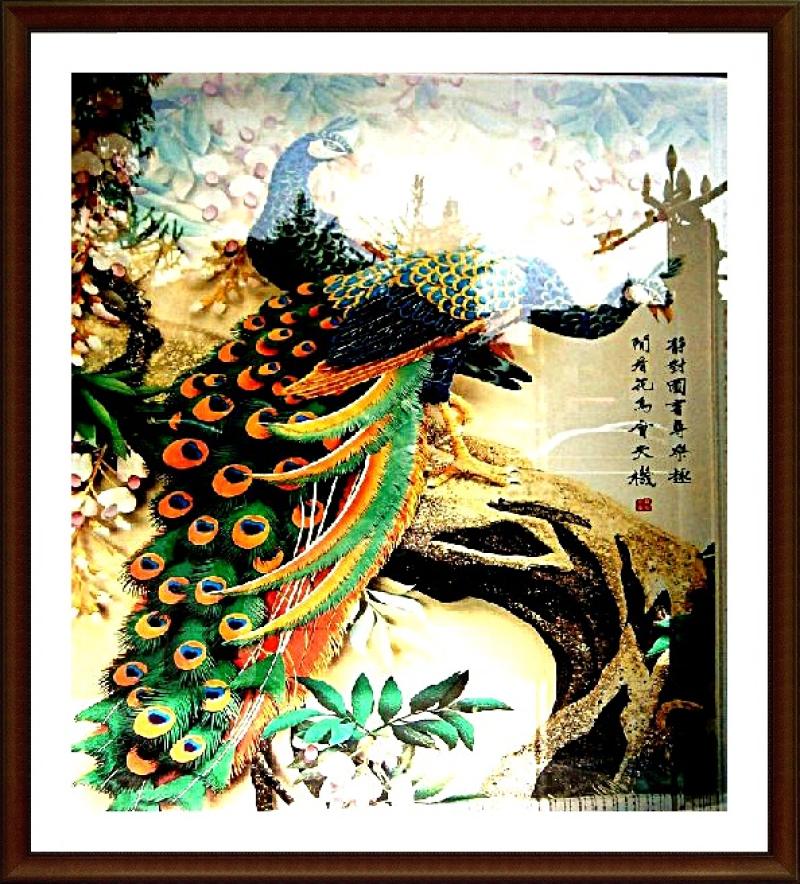 A Lot of Talk About China These Days - Here Are Some Photos
Just a selection of photos taken during my 13 years here.  More can be seen on the Discovery group.
1.   Bird's Eye View overlooking an intersection in Zhengzhou, Henan Province.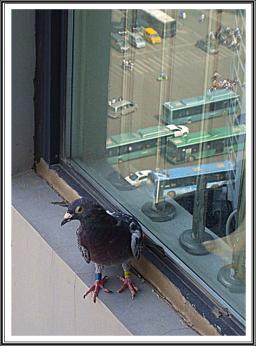 2.   Statues in a 1000 year old Buddhist Temple.
3.   A storefront in an ancient area of Chongqing.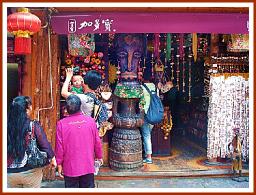 4.   Fish for sale at a street market in Chongqing.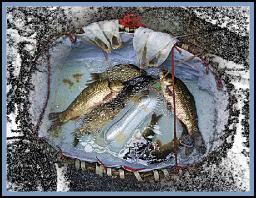 5.   Old buildings and new ones under construction in Chongqing.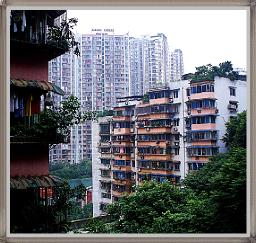 6.   From an old tree, new life sprouts.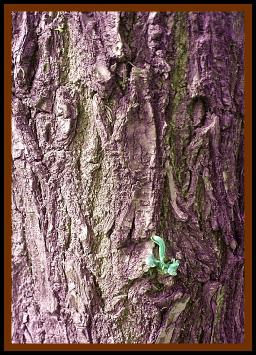 7.   Crafts day in Zijingshan Park in Zhenzhou, Henan Province.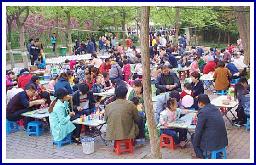 8.   Queen Anne's Lace?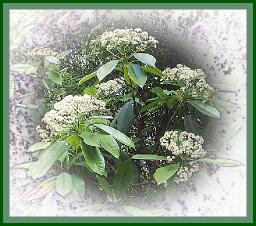 9.   Taken in an ancient village near Chengdu, in Sichuan Province.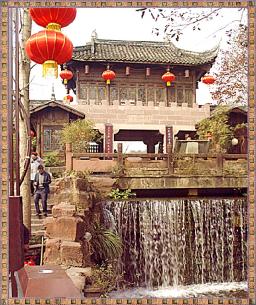 10.   Interesting architecture in Chengdu.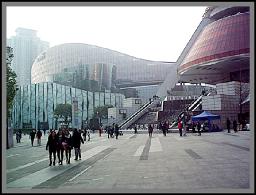 11.   Entrance to a small hotel.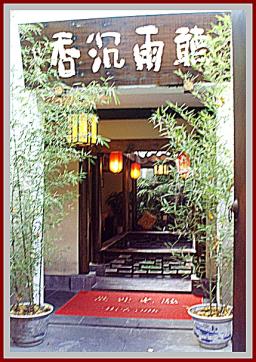 12.   My wife's home cooking.