Trump says Cokie Roberts 'never treated me nicely' but 'was a professional'
Category: News & Politics
Via:
tessylo
•
last year
•
99 comments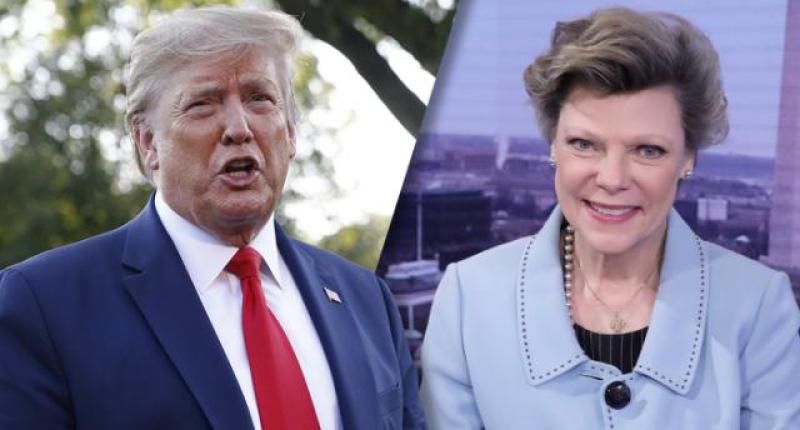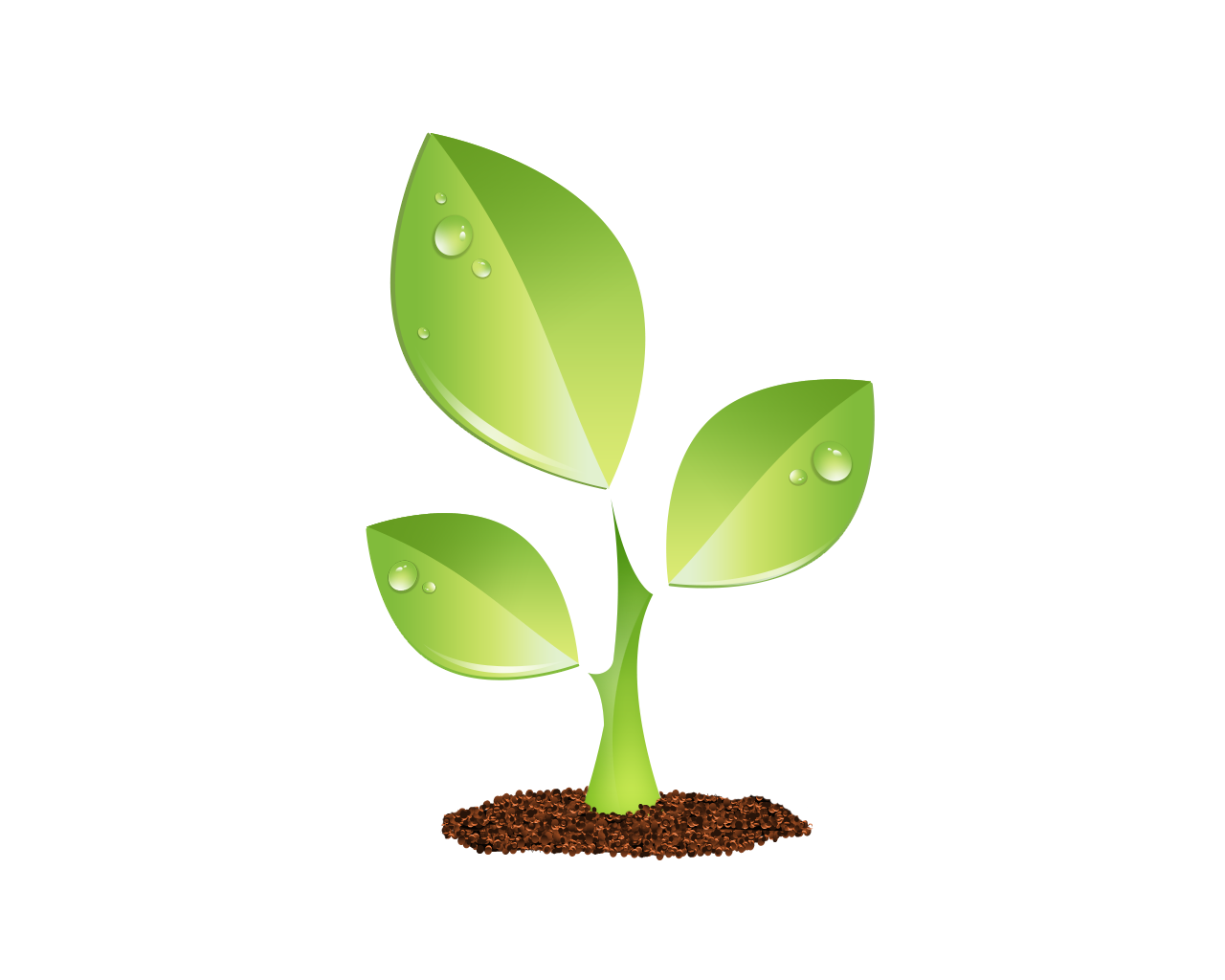 S E E D E D C O N T E N T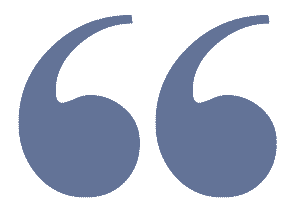 Trump says Cokie Roberts 'never treated me nicely' but 'was a professional'
Dylan Stableford
15 hours ago
Trump says Cokie Roberts 'never treated me nicely' but 'was a professional' in comment about her death
President Trump responded to news of the death of renowned ABC News journalist and NPR political commentator  Cokie Roberts  by wishing her family well — and by saying she "never treated me well."
"I never met her. She never treated me nicely," Trump told reporters aboard Air Force One during a flight from Albuquerque to Mountain View, Calif., Tuesday afternoon. "But I would like to wish her family well. She was a professional, and I respect professionals. I respect you guys a lot, you people a lot. She was a real professional. Never treated me well, but I certainly respect her as a professional."
Roberts, 75, died of complications from breast cancer on Tuesday morning,  her family said . She is survived by her husband, fellow journalist Steven Roberts, and their two children and six grandchildren.
President Trump and Cokie Roberts. (Photos: Patrick Semansky/AP; Heidi Gutman/Walt Disney Television via Getty Images)
The three-time Emmy Award winner and former co-anchor of ABC's "This Week" began her career as a reporter for National Public Radio in 1978. Roberts was inducted into the Broadcasting and Cable Hall of Fame, and in 2008 she was named a "Living Legend" by the Library of Congress.
It is unclear what alleged mistreatment Trump was referring to in his remarks. In November 2015 he took issue with Roberts's predictions in a tweet that misspelled her first name.
White House counselor Kellyanne Conway paid her respects on Twitter.
"Cokie Roberts was kind,"  Conway tweeted . "She disagreed agreeably. Cokie listened, offered advice, showed patience and poise, worked hard, put faith & family first. God bless. RIP."
Trump's predecessors each released statements in memory of Roberts upon learning of her death.
"Michelle and I are sad to hear about the passing of Cokie Roberts," former President Barack Obama said in a statement. "She was a trailblazing figure; a role model to young women at a time when the profession was still dominated by men; a constant over forty years of a shifting media landscape and changing world, informing voters about the issues of our time and mentoring young journalists every step of the way. She will be missed — and we send our condolences to her family."
"We are deeply saddened that Cokie Roberts is no longer with us," former President George W. Bush and former first lady Laura Bush said in a joint statement. "She covered us for decades as a talented, tough, and fair reporter. We respected her drive and appreciated her humor. She became a friend. We know Steve, their children, and grandchildren are heartbroken. They have our sincere sympathies."
"I liked and respected Cokie Roberts very much,"  former President Bill Clinton tweeted Tuesday afternoon . "She understood people and politics. For nearly half a century, she was an institution in American journalism — tough but fair, insightful, and with a voice all her own. She'll be missed."