Why Do We Celebrate Talk Like a Pirate Day and Other Fake Holidays?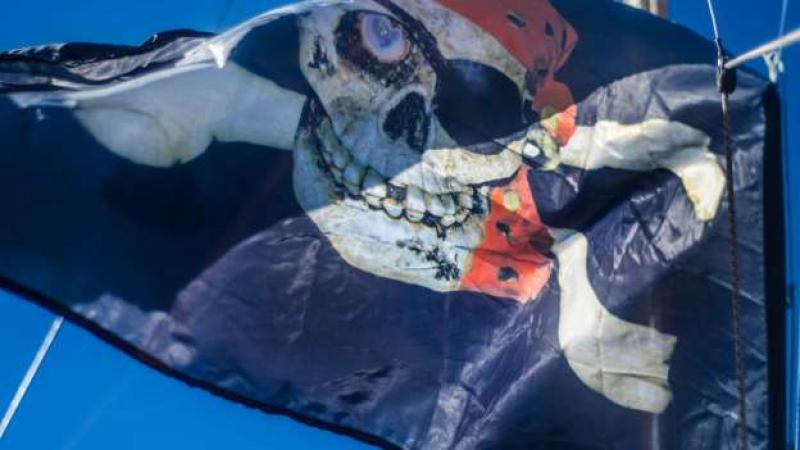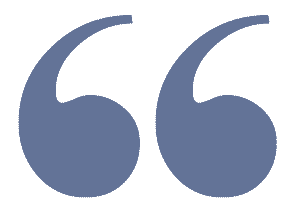 Now watch as I fire a broadside straight into your yardarm!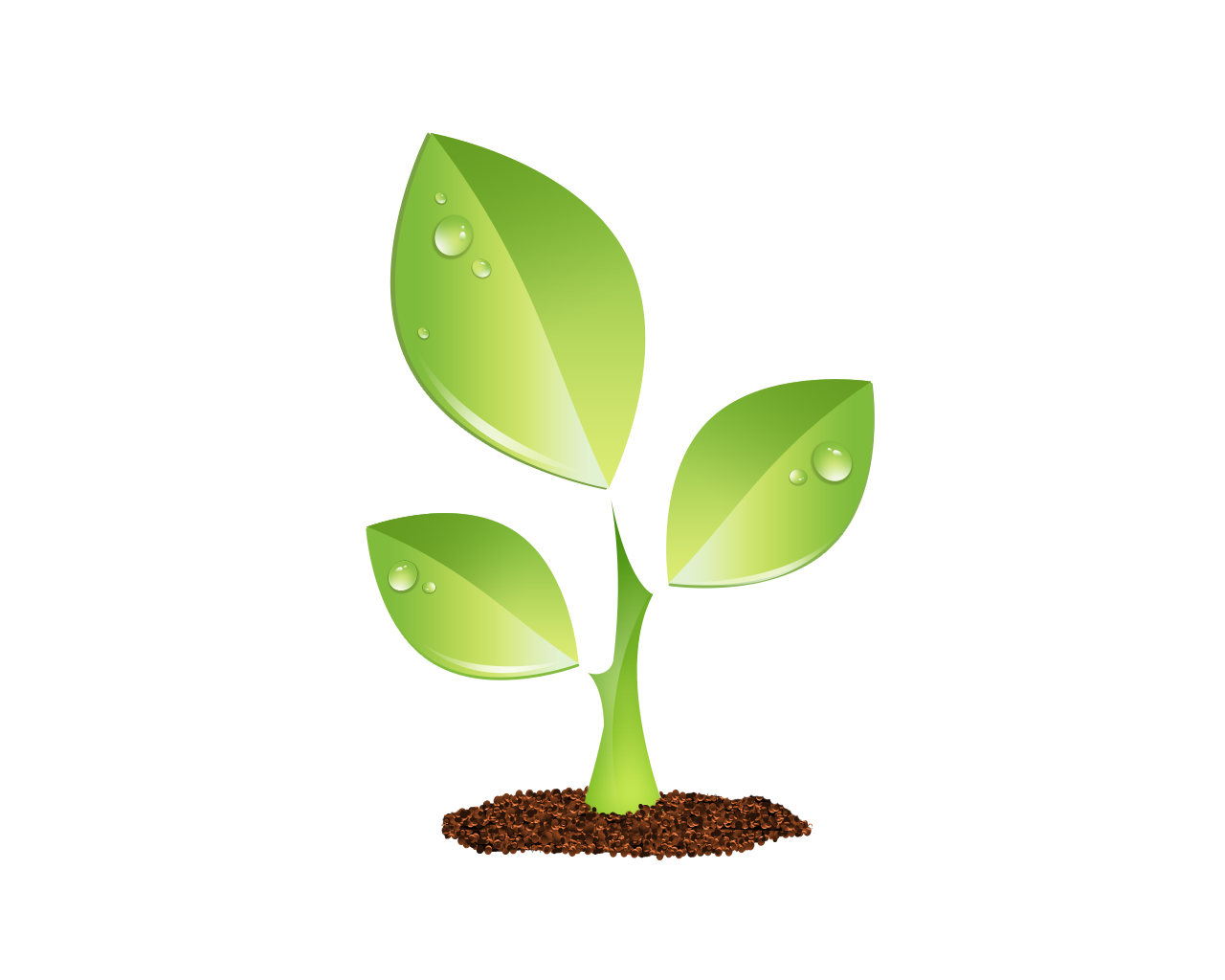 S E E D E D C O N T E N T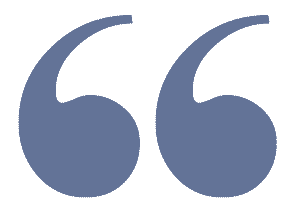 Got plans for September 19, 2019? You do now: It's International Talk Like a Pirate Day! So prepare your timbers to be shivered and wait… what? Is this seriously a holiday? What is this all about? And why, exactly, is there a formal holiday for not just pirates but for talking like pirates? You have questions. We have (weird) answers.
How did Talk Like a Pirate Day get started?
On June 6, 1995, John Baur and Mark Summers were playing a friendly game of racquetball when, for some reason neither can quite remember, they started saying "Arr!" when returning a volley. That quickly turned into other funny pirate-isms, like "Now watch as I fire a broadside straight into your yardarm!" You know, as one does.
The duo decided that the pirate speak made the game—and life—so much more fun that they needed to start an international "talk like a pirate" day so that everyone and their mateys could know the joy of imitating a parrot and calling your boss a bilge rat.
Why September 19th?
First order of business was to pick a date for this new holiday. "It couldn't be the date we decided it; as any guy can tell you, June 6 is the anniversary of World War II's D-Day. Guys hold dates like that in reverence and awe so there was no way we could use June 6," they explain. So Mark came up with September 19. That was (and still is!) his ex-wife's birthday, and the only date he could think of that wasn't already taken by Christmas or the Super Bowl or something.
Is Mark's ex-wife actually a pirate?
We don't know! They never clarified this point! So for the sake of fun, let's say yes.
Why do the rest of us celebrate Talk Like a Pirate Day?
Most of us don't play racquetball and it's probably fair to say that none of us were ever married to Mark's ex-wife so what significance does this day hold to the rest of us? Enter famed humorist Dave Barry. In 2002, the duo sent their holiday idea to him on a whim and he liked it so much he wrote a whole column on the "new holiday" for the Miami Herald. From there, it swept the world like, well, a fire through the poop decks.
No, seriously, why?
"Talking like a pirate is fun. It's really that simple. It adds a zest, a swagger, to your everyday conversation. Do you need another reason?" Mark and John argue. "Try it out. Let go, have a beer, burp in public. Say 'Aarrr!!' Feels good, doesn't it?" Fair point, guys. Who wouldn't laugh at these pirate puns and jokes?
How do you celebrate Talk Like a Pirate Day?
Well, for starters, you have to talk like a pirate. Not sure how? Try the Pirate Guys' pirate speak tutorial. It will take you from "Ahoy" (hello) to "lubber" (lover, as in land lover, as in not a pirate) to "bung hole" (which is not what you think it is!).
After that, all festivities are up to you. They recommend eating some guacamole (as avocados were discovered by pirates), sending messages in a bottle (but do it in a non-littering way), reading a pirate-themed book, wearing a jaunty hat, or drinking some grog.