A female reporter kissed on live TV says: 'This is not OK'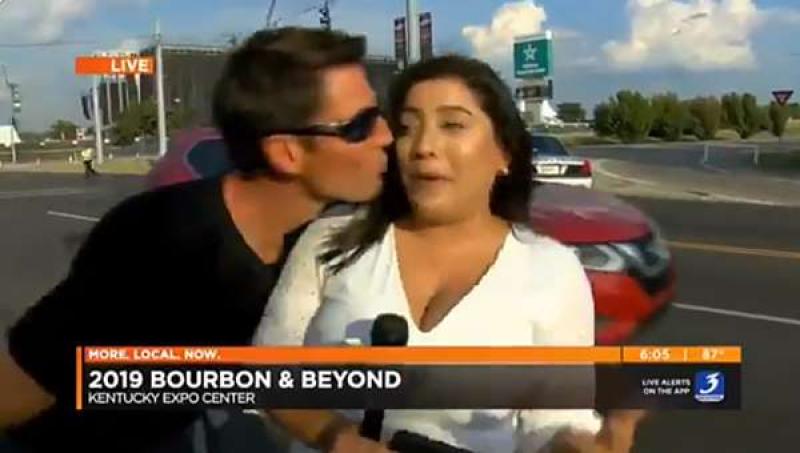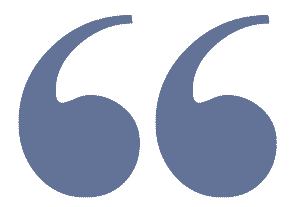 "I was shocked, but my nervous laughter does not equate to approval of his actions," Rivest said. "It was an exertion of power over me, a woman — trying to do her job — who couldn't stop him. This embarrassed me, and it made me feel uncomfortable and powerless."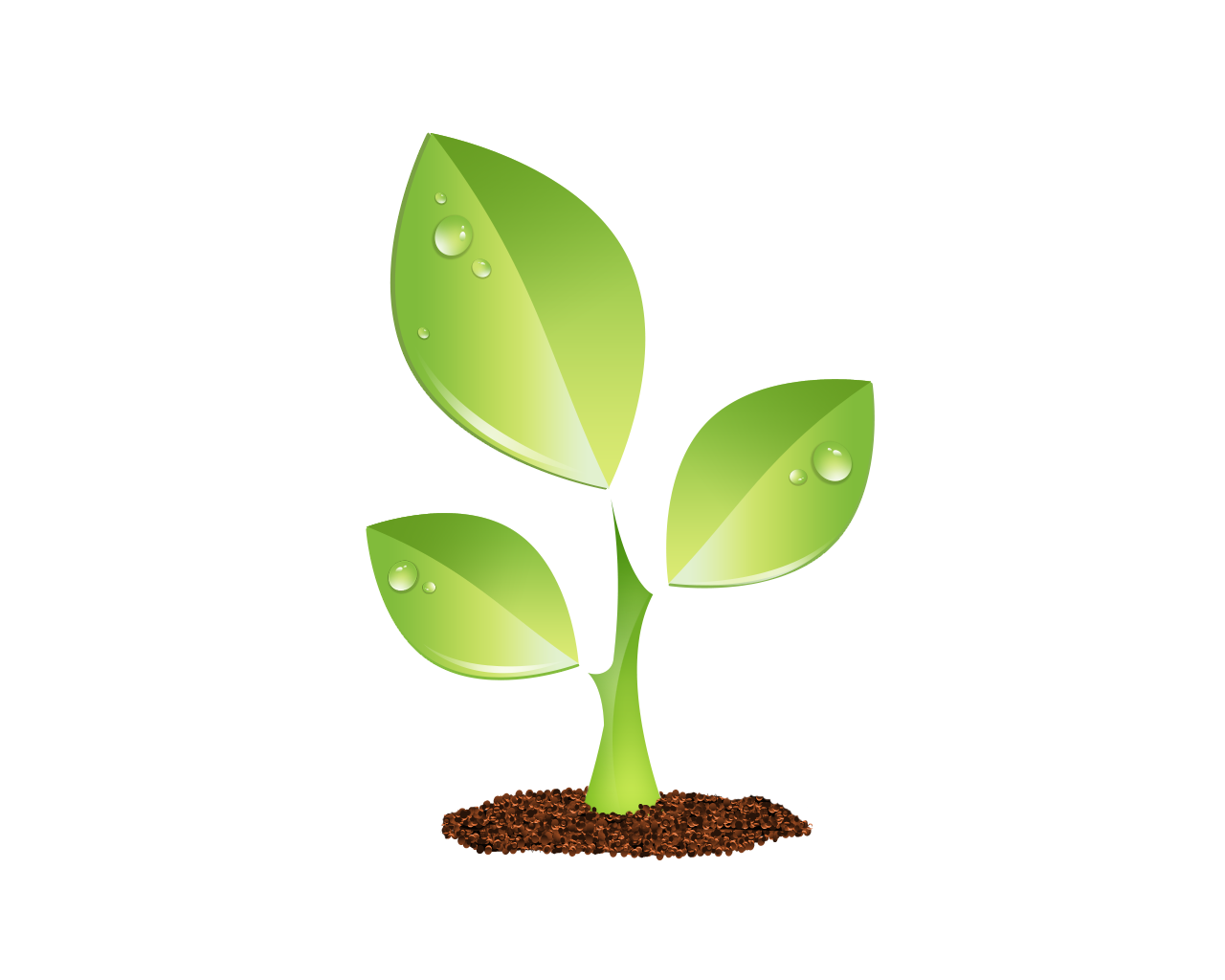 S E E D E D C O N T E N T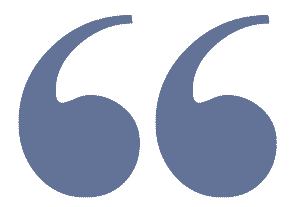 Rivest said she wanted viewers to know that incidents like the one she experienced are "a violation and all-too-common occurrence."
"Journalists in the field, especially women, again just trying to do their jobs, experience harassment like this all of the time, and it is not OK. If you want to act like an idiot behind me in a live shot, that's your choice," Rivest said. "But when you put your hands on me or anyone else without their approval, that is wrong."
Rivest reported the incident to police, and the man has since been identified as Eric Goodman, according to the Louisville Metro Police Department. Goodman has been charged with harassment with physical contact, a misdemeanor, and was issued a summons to appear in court, a department spokesman told NBC News on Thursday.