Recalling a Sample of China Through My Camera's Lens
Category: Photography & Art
By:
buzz-of-the-orient
•
2 years ago
•
7 comments
Recalling a Sample of China Through My Camera's Lens
This is a randomly chosen collection of photos taken during my 13 years in China.  Some you may have seen, and some you may not.
1.  No, they do not have double-double grande no-fat milk mocha coffee.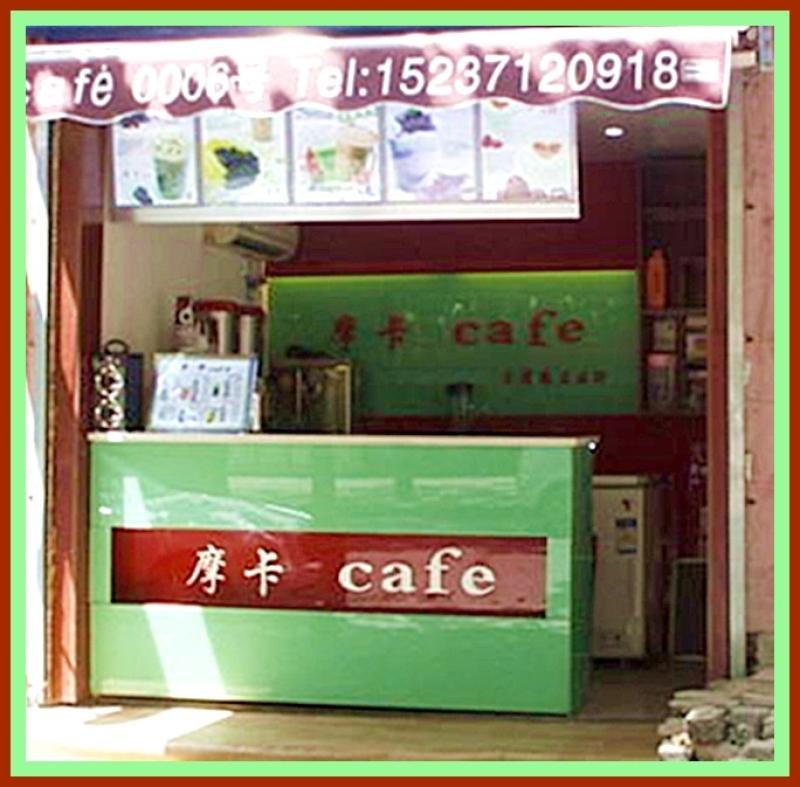 2.   But maybe what you want can be found here.

3.   I like the snake.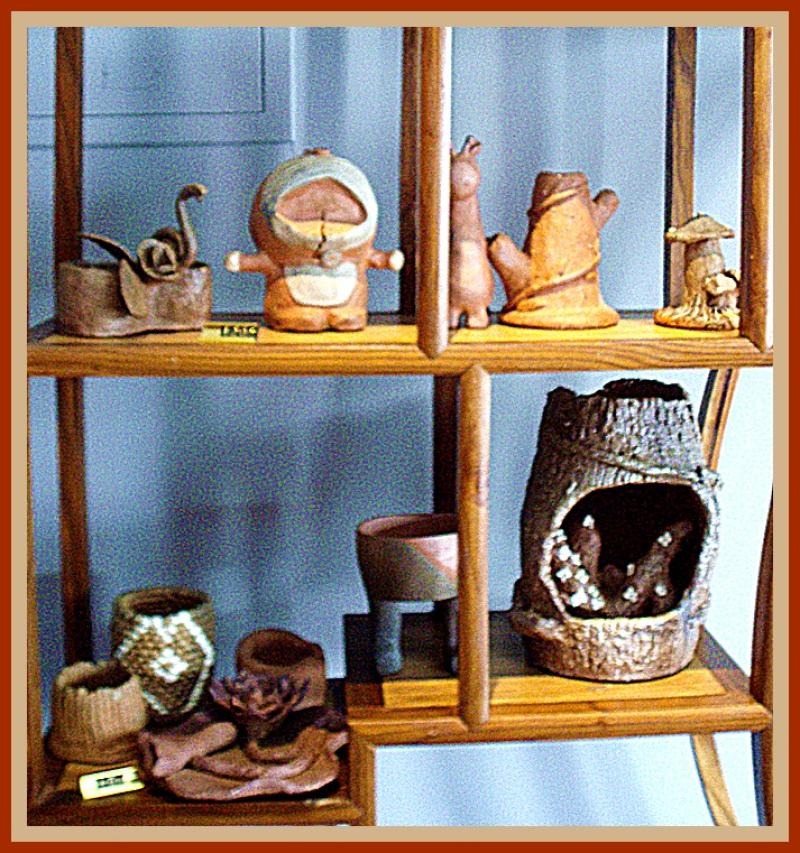 4.   Inside a cave in Guilin, where we boarded the boat to cruise down the Li River through the Karst Mountains.

5.   My wife's nephew, about the time of our wedding.  Now he's taller than me.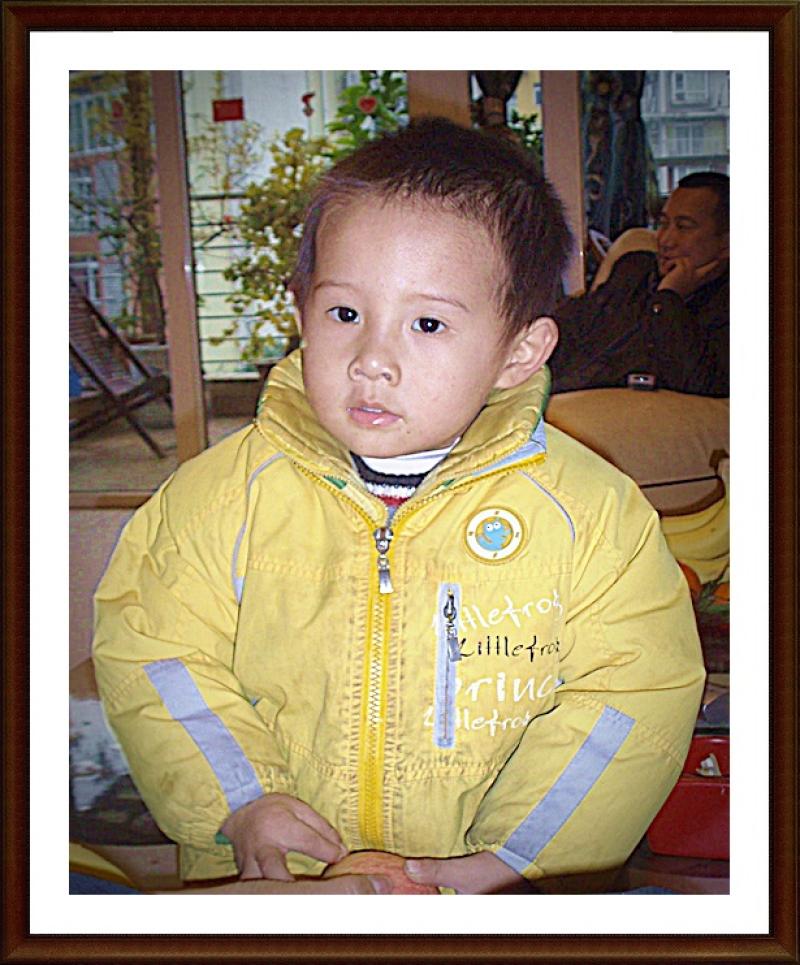 6.   A street in the Pudong area of old Shanghai.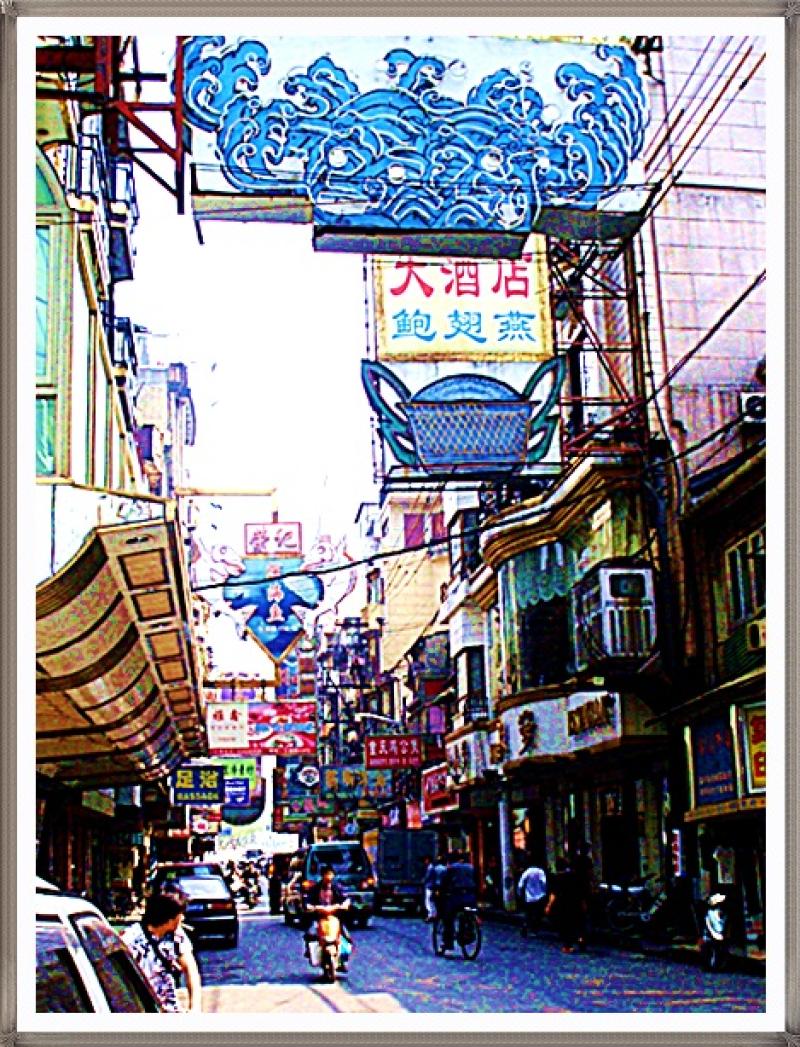 7.   China's version of Mount Rushmore - images of the 2 founders of China, located in Yellow River Park near Zhengzhou, Henan Province, known as the "cradle of Chinese civilization".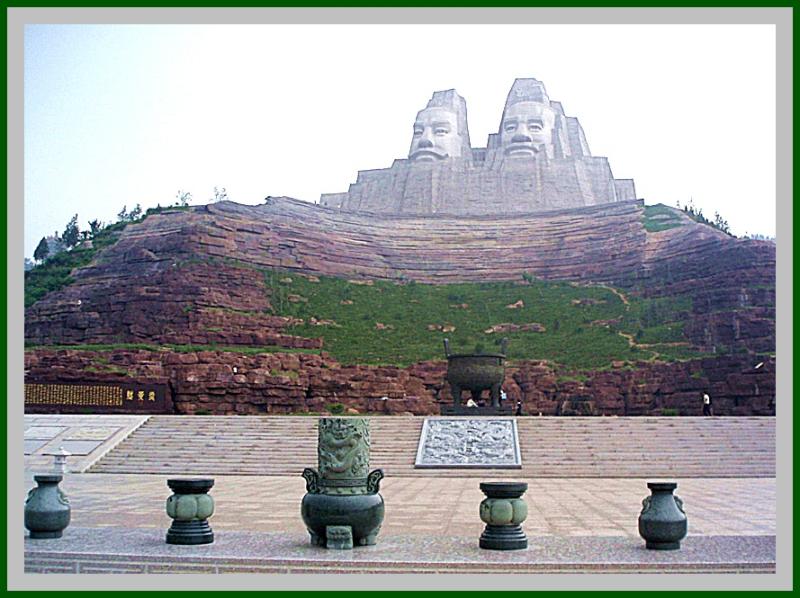 8.   Graduation Ceremony at the school in Zhengzhou where I taught when I first came to China.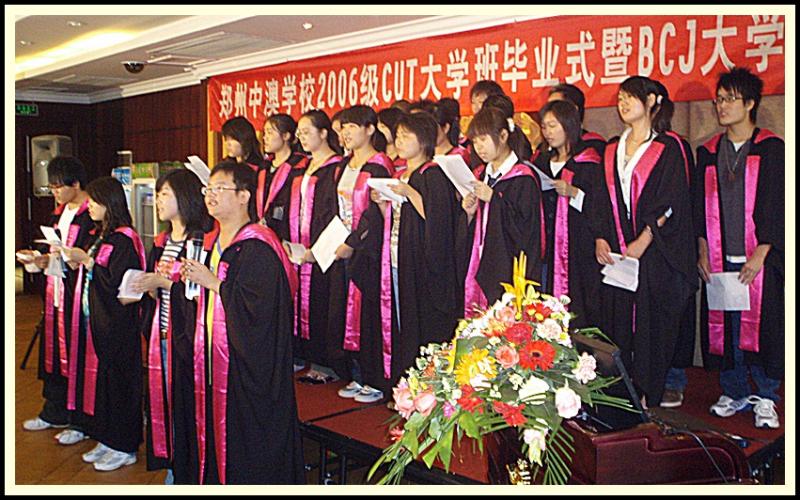 9.   Located on the canals of the city of Souzhou, known as the Venice of China.  It is just north of Shanghai.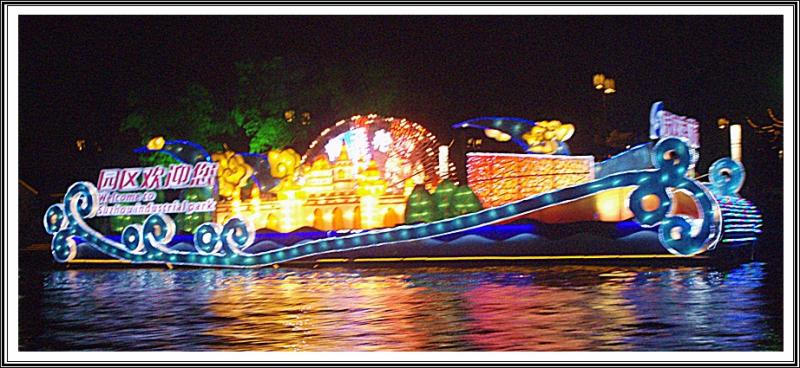 10.   Being the antithesis of Henry Ford, you can have a waste-basket in any colour you want, except for black.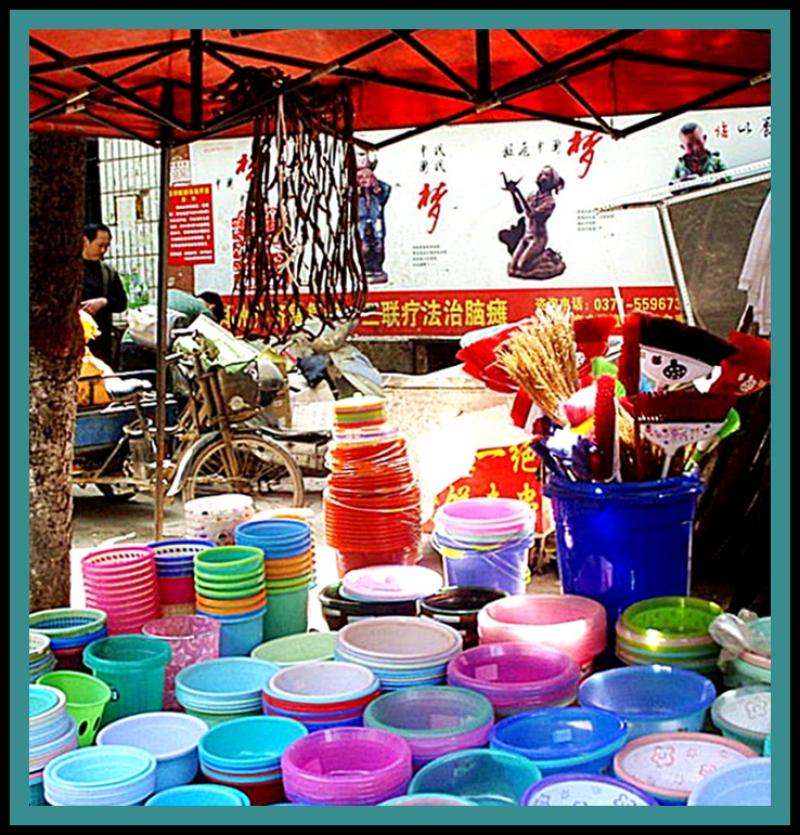 11.   I forgot the name of these flowers.  I believe A.Mac once told me what it was.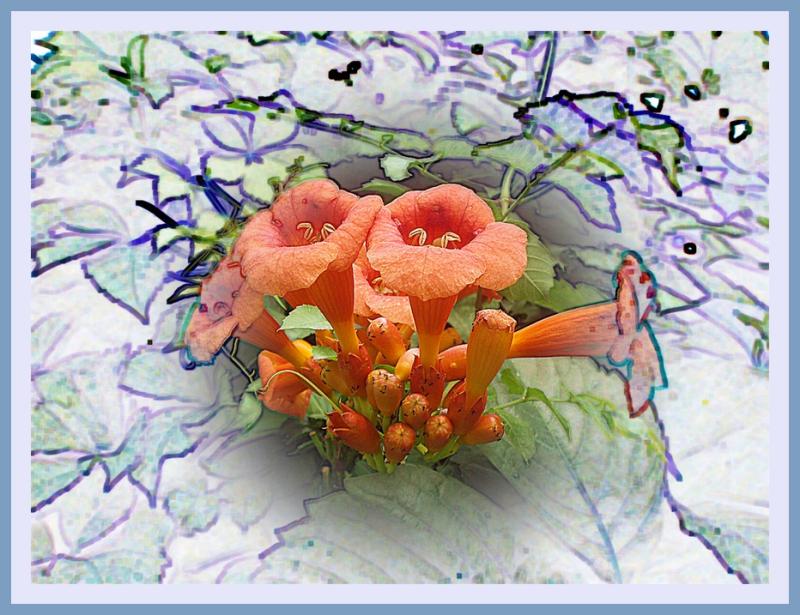 12.   These were in a 1000 year old Buddhist Temple.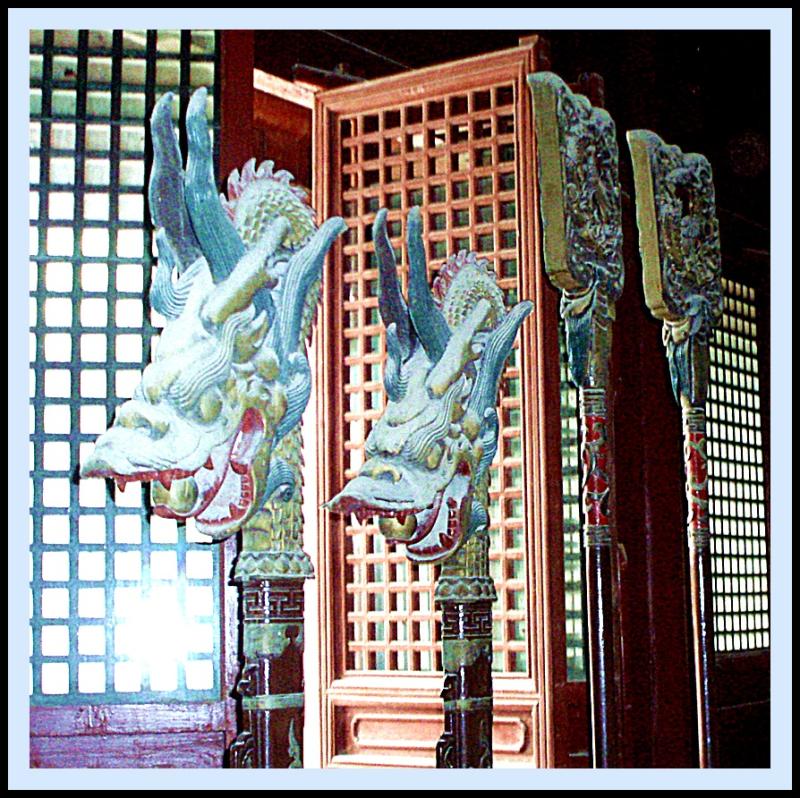 13.   This artwork was there as well.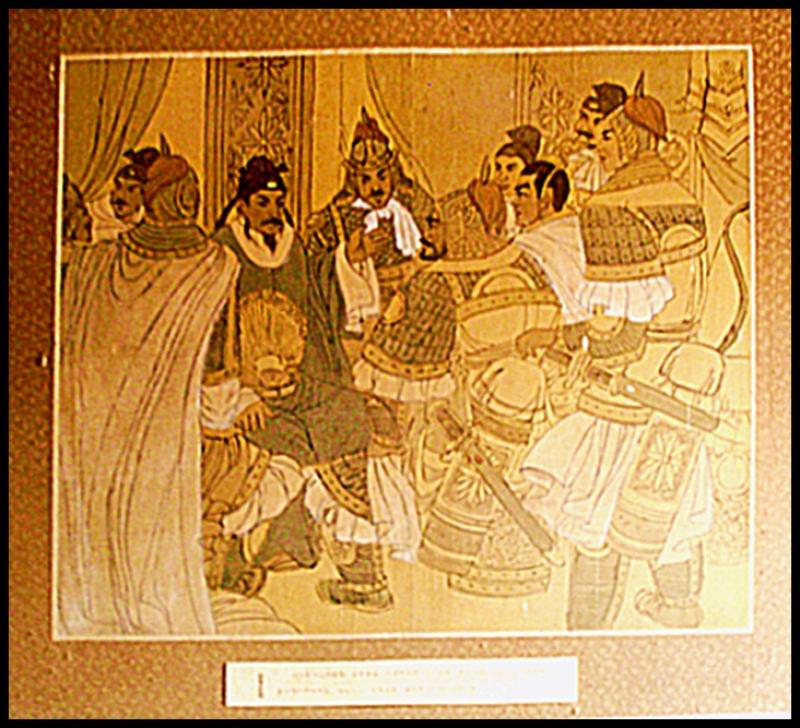 14.   This was taken while travelling through the mountains of Sichuan Province, where the  terrible earthquake had happened in 2008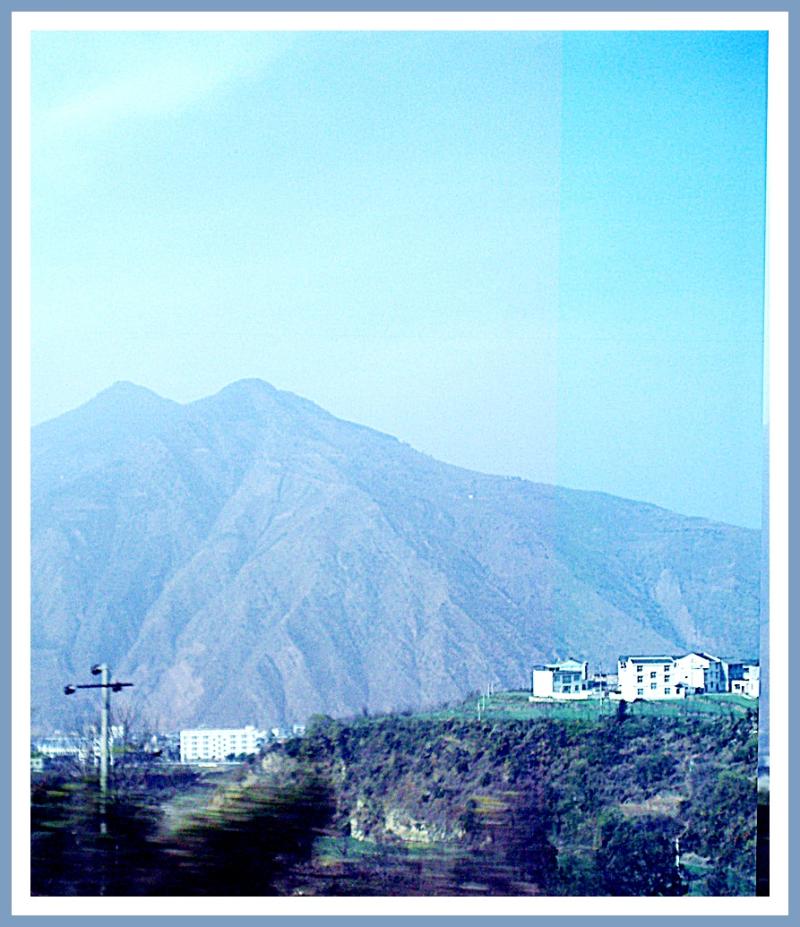 15.   The gate while leaving Yellow River Park (mentioned above).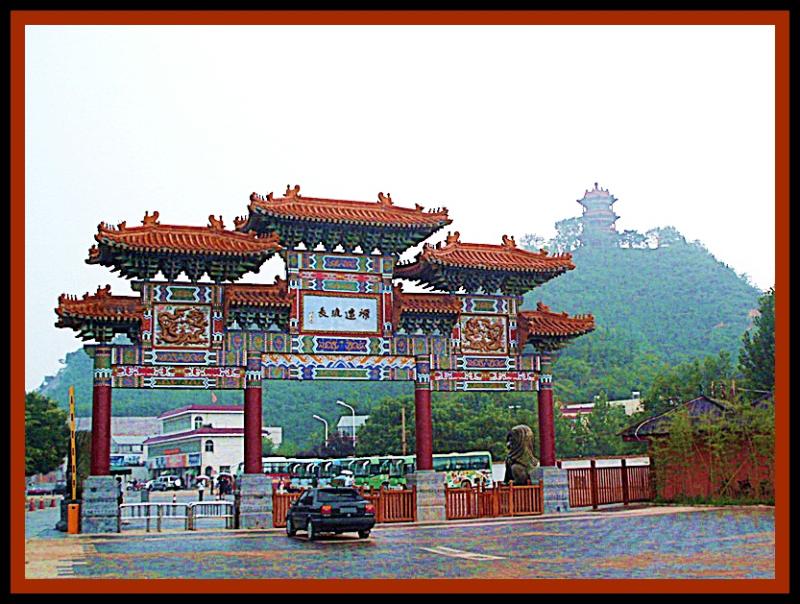 16.   I don't recall now where I took the photo of this magnificent 3-dimensional artwork.  It was about 4 or 5 feet high.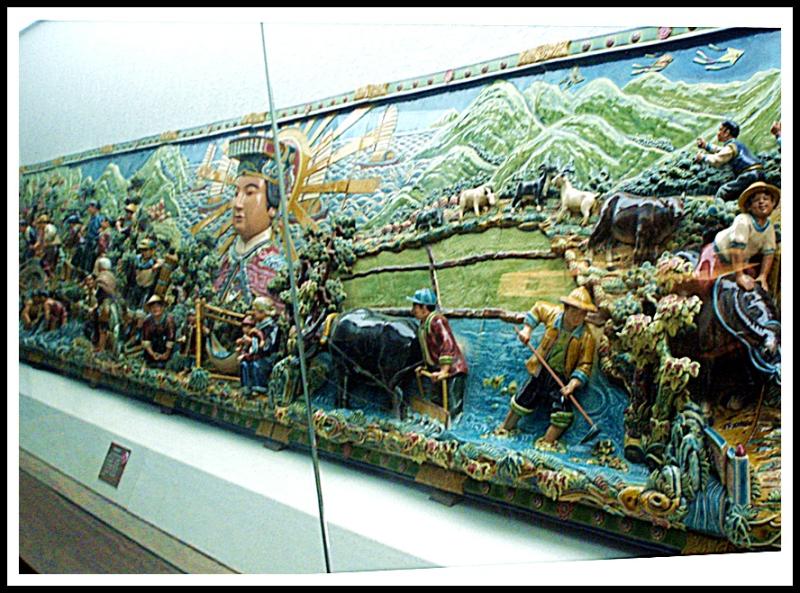 17.   The riverside of downtown Chongqing, photo taken from a boat on the Jialing River, that a little further down joins with the Yangtze River.