Red-bellied piranha discovered in BC lake by angler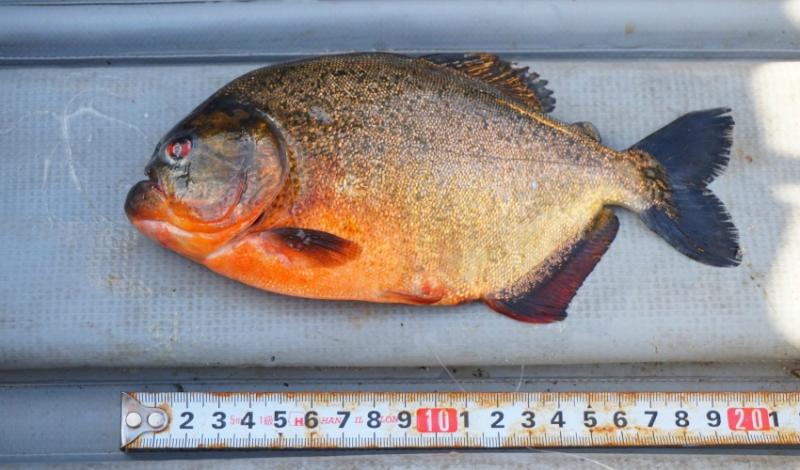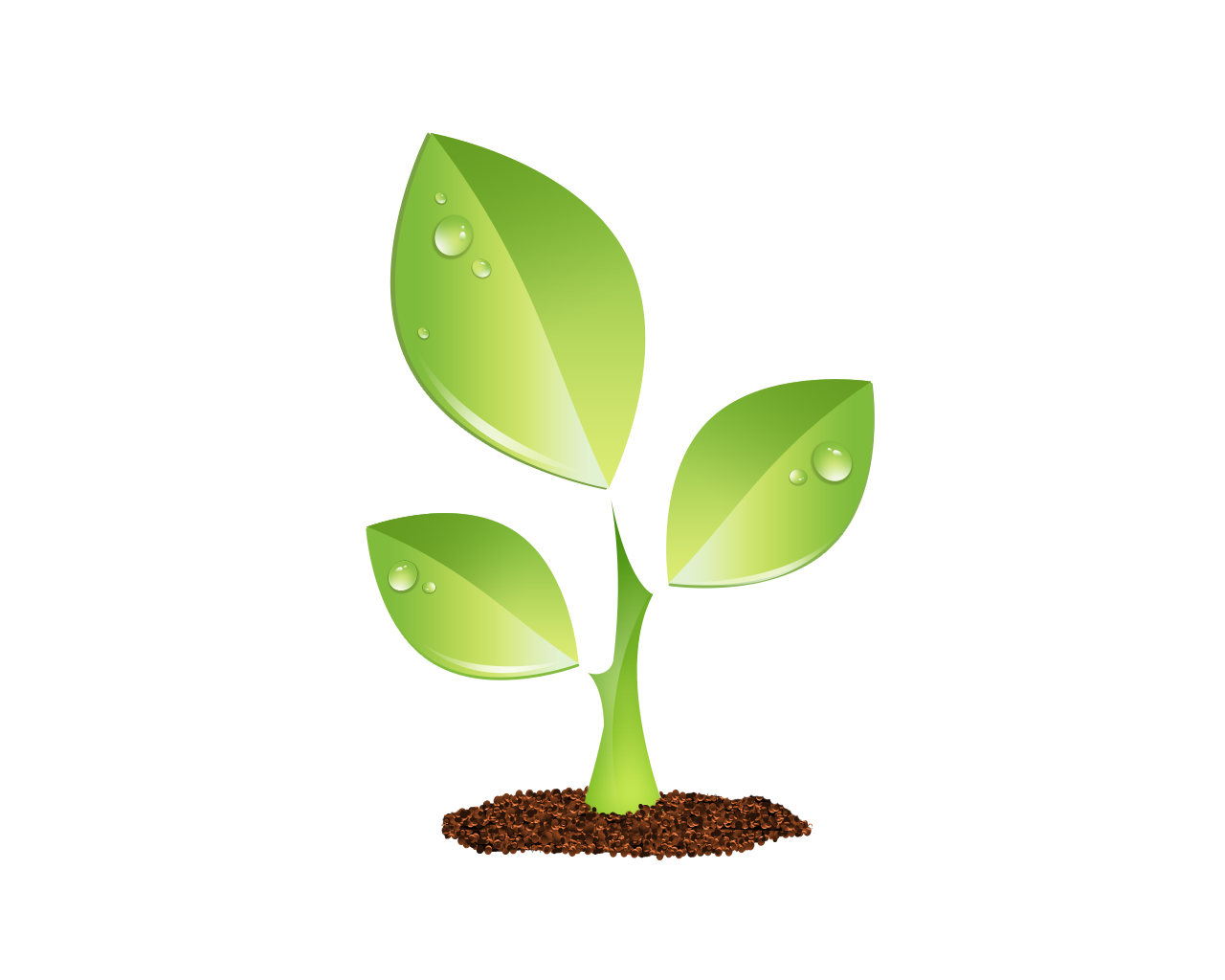 S E E D E D C O N T E N T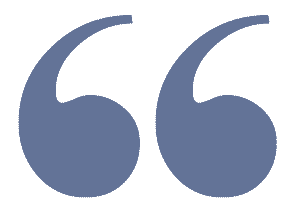 Red-bellied piranha discovered in BC lake by angler
by Megan Trudeau, KamloopsBCNOW, September 28 2019
A fisherman reeled in quite the surprise this week while out on Westwood Lake near Nanaimo [British Columbia, Canada].
According to the Conservation Officer Service (COS), a red-bellied piranha was caught in the lake.
Piranha are tropical fish that are not able to survive in our winter climate, however it is a popular aquarium fish.
Conservation officers said that this was likely a case of an unwanted pet being released into the lake.
It's also not the first time this year that someone has caught a piranha in the same lake. Another piranha was caught earlier this summer.
The COS would like to remind the public that introducing an aquatic invasive species can have harmful impacts, including threatening native fish, ecosystems and other species.
It is also illegal, and a conviction for a first offence of the movement of aquatic invasive species could net a fine of up to $100,000 and/or a prison term of up to one year.
If you suspect your catch is a new introduction, or if you have any information on this incident, please call the Report All Poachers and Polluters (RAPP) hotline at 1-877-952-7277 (RAPP).