How far will Dems go in reversing marijuana policy? Legalization, clemency — even reparations — are on the table.
Category: News & Politics
Via:
krishna
•
9 months ago
•
75 comments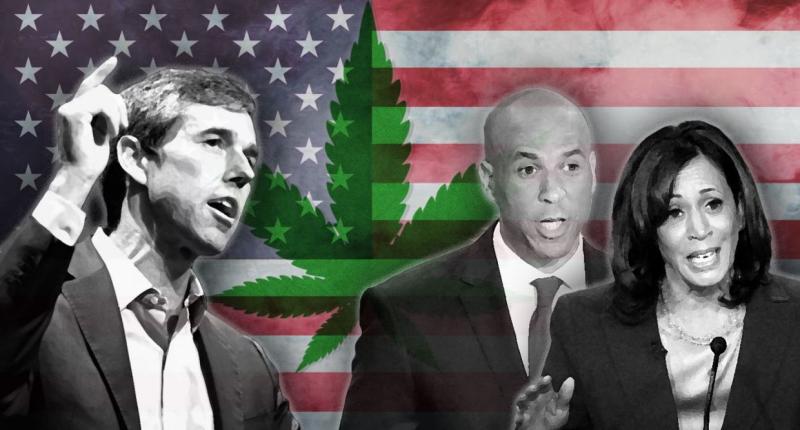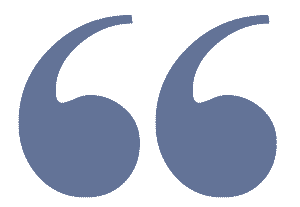 Nixon aide John Ehrlichman later admitted that the policy was intended to target two of the White House's enemies: the antiwar left and African-Americans.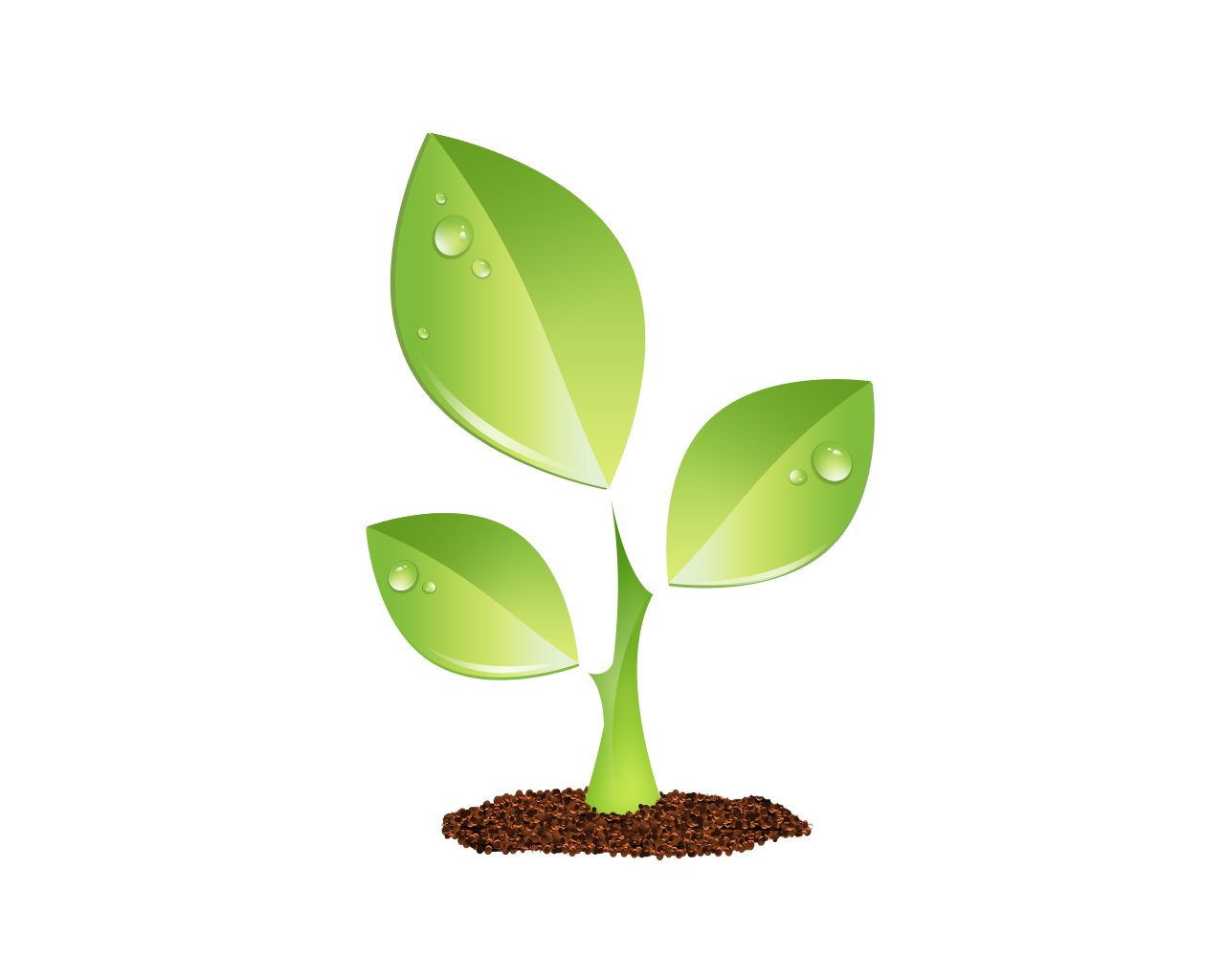 S E E D E D C O N T E N T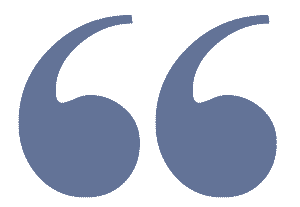 Marijuana-- as American as Apple pie!
THE PROBLEM
Marijuana is a relatively safe drug used by millions of Americans that over the course of this decade has been made legal for recreational use in 11 states and the District of Columbia. The fact that possession and sale remain federal crimes has created a legal gray area, meaning that banks are wary of working with legitimate businesses.
Other states have taken the interim step of decriminalizing the drug, removing jail time for possession, and two-thirds of states allow it for medical purposes.
In 2018, Attorney General Jeff Sessions announced plans to step up federal enforcement of marijuana laws, including in states where it was legal, but backed down after Sen. Cory Gardner, R-Colo., threatened to hold up all Department of Justice nominations.
THE HISTORY
Congress passed the Marihuana Tax Act of 1937, which put a tax on cannabis but kept it legal. In 1970,
Richard Nixon passed the Controlled Substances Act and classified marijuana as a Schedule I drug, along with LSD and heroin. This classification meant that marijuana was judged to have no medical value and considered more dangerous than cocaine and methamphetamine, with "a high potential for abuse."
In January 1971, Nixon launched a war on drugs, which resulted in a tenfold increase in the American prison population over the ensuing decades. Nixon aide John Ehrlichman later admitted that the policy was intended to target two of the White House's enemies: the antiwar left and African-Americans.
"You want to know what this was really all about?" said Ehrlichman in a 1994 interview that was published 22 years later. "The Nixon campaign in 1968, and the Nixon White House after that, had two enemies: the antiwar left and black people. You understand what I'm saying? We knew we couldn't make it illegal to be either against the war or black, but by getting the public to associate the hippies with marijuana and blacks with heroin, and then criminalizing both heavily, we could disrupt those communities.
We could arrest their leaders, raid their homes, break up their meetings, and vilify them night after night on the evening news. Did we know we were lying about the drugs? Of course we did."
THE POLITICS
Pushing for the legalization of marijuana seems like a sensible platform, based on polling that shows a steady rise in acceptance. A CBS News poll conducted in April found 65 percent support for legal marijuana use, up from 59 percent in 2018 and 45 percent in 2013. Those numbers match up with 2018 surveys from Gallup, which found 66 percent support, and Pew Research, which clocked support at 62 percent. A statewide ballot initiative to legalize marijuana in Michigan, a state that Trump won by 10,704 votes in 2016, passed with 56 percent support in 2018.