Twitter Stream Claims Trump Wears Adult Diapers
Category: The Zoo
By:
john-russell
•
4 years ago
•
19 comments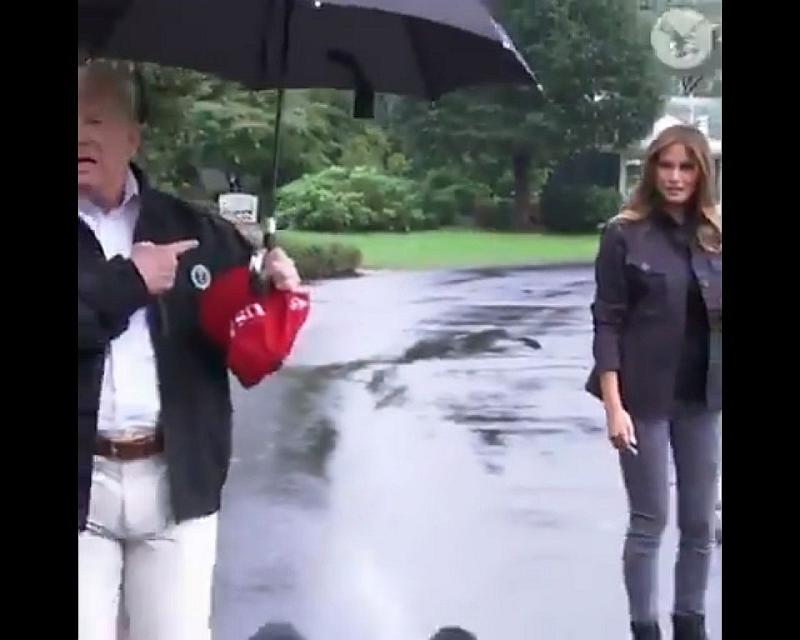 I'm not going to vouch or even have an opinion on whether this material is comedy or investigative reporting. 
I placed it into the "zoo" category, just to be on the safe side. 
-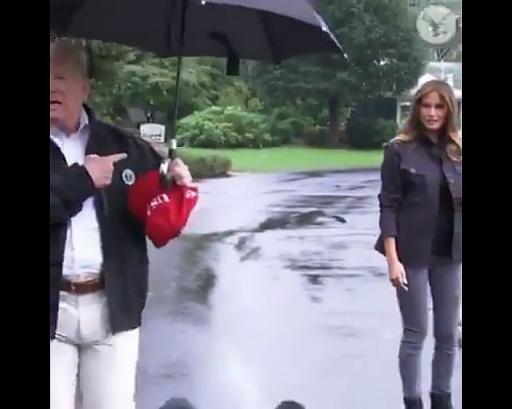 sᴘᴏᴏᴋʏ ᴀᴄᴛɪᴏɴ ᴀᴛ ᴀ ᴅɪsᴛᴀɴᴄᴇ ᴄᴀᴛʜᴇʀɪɴᴇ
Does he really think we won't see the wee wee pad he's wearing?
=
Trump Insider Claims Trump Wears Adult Diapers Due to Incontinence from Stimulant Abuse
A former staffer on The Celebrity Apprentice is breaking his NDA and spilling the beans on the Trump family. More specifically, he's spilling the beans on the president himself…as well as some very personal details.
Former talent handler and current stand up comic Noel Casler talked about working with Donald Trump on The Apprentice and his teen beauty pageants in the 90s.
According to Casler, Donald Trump is a "speed freak" who snorts Adderall, which is something we pretty much guessed—and he's also invited teen beauty pageants up to his suite, which we pretty much knew already.
But Casler also claims that Trump uses adult diapers.
Casler tweeted, "Anyone who thinks I'm joking about Trump wearing Depends should watch this vid…I'm not, it was a known fact on 'Apprentice' he is incontinent from all the years of stimulant abuse and fast food. Right Don?"
https://www.politicalflare.com/2019/10/trump-insider-claims-trump-wears-adult-diapers-due-to-incontinence-from-stimulant-abuse/
==========================================================================