Trump calls for Romney's impeachment in Saturday Twitter storm
Via:
krishna
•
5 months ago
•
58 comments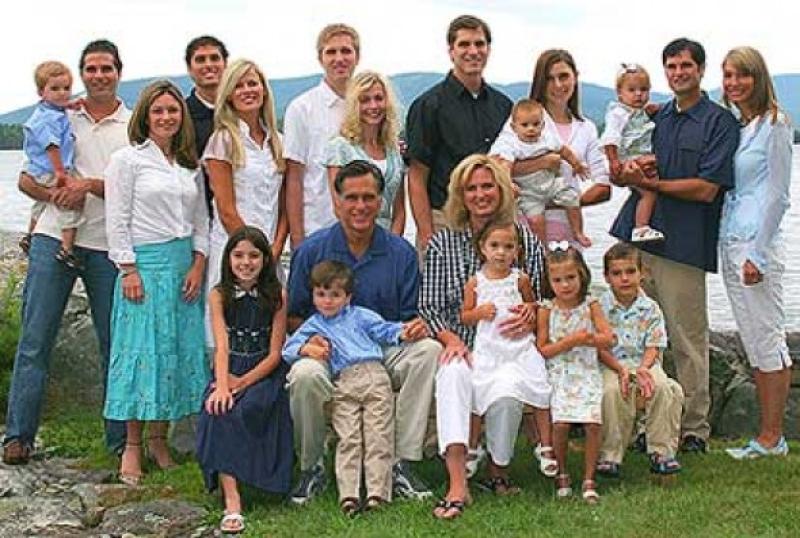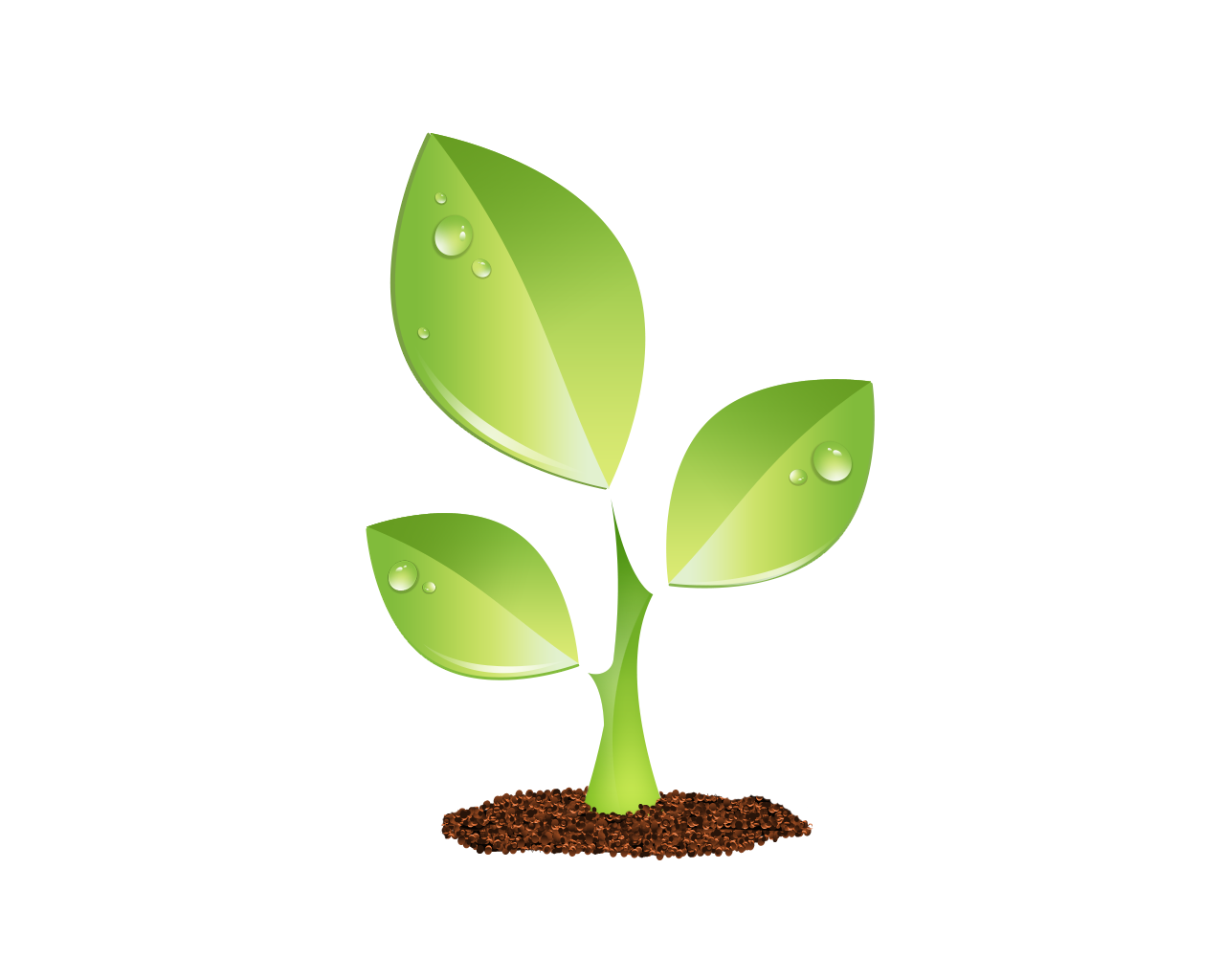 S E E D E D C O N T E N T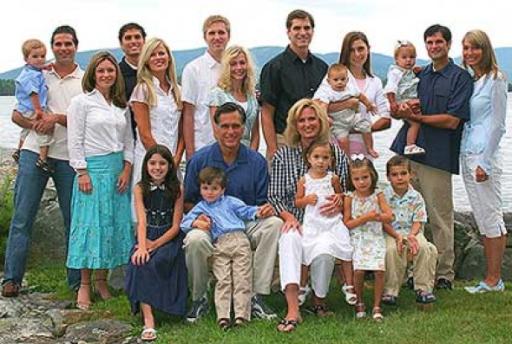 Romney Family (Photo credit : Tu Vez
SALT LAKE CITY — President Donald Trump unleashed a storm of tweets Saturday against Sen. Mitt Romney, calling the Utah Republican names and ending his last missive with "#IMPEACHMITTROMNEY."
The stream of invective began at about 8 a.m. with the president defending his phone call with Ukraine President Volodymyr Zelenskiy, which is at the center of a House impeachment inquiry, and his asking China to investigate Democratic presidential candidate Joe Biden and his son.
About 10 minutes later the president got a little nastier, calling Romney a "pompous 'ass'" who "begged" for Trump's endorsement in his 2012 presidential race and for the secretary of state post after Trump won in 2016. Then about five hours later, Trump lit in to Utah's junior senator suggesting he should be impeached.