What country has jailed the most journalists?
Via:
krishna
•
2 months ago
•
32 comments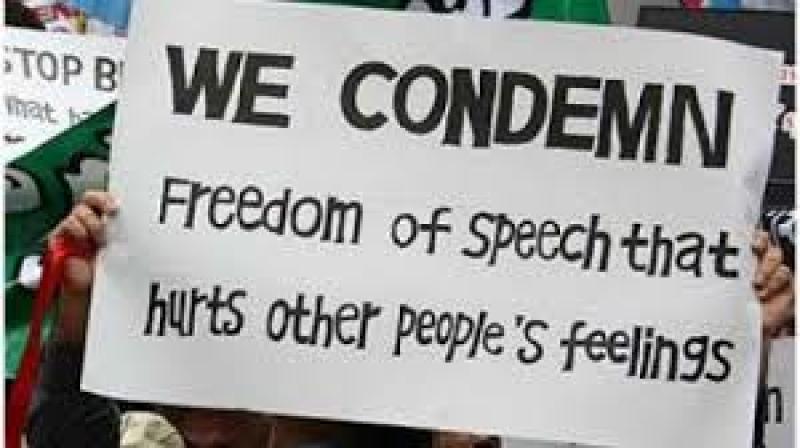 Turkey was named as the world's worst jailer and as of December 1st, 2018, 68 journalists were identified as being in prison there.
S E E D E D C O N T E N T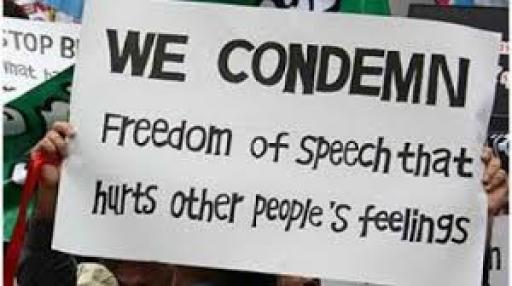 Photo credit: Minding the Campus - Peter Wood
For the third consecutive year, more than 250 journalists are behind bars around the world.
China came second with 47 while 25 are imprisoned in Egypt.
The Committee to Protect Journalists, an advocacy group, said in its annual census that the authoritarian approach to critical news coverage is more than a temporary spike. 
CPJ blamed a fresh wave of repression in those countries, as well as elsewhere such as Saudi Arabia, for the global crackdown on press freedom in 2018.
The vast majority of journalists behind bars are facing anti state charges such as belonging to or aiding groups deemed by authorities as terrorist organizations. Worldwide, 28 journalists have been imprisoned on false news charges.
*                     *                     *                     *                    *                     *                     *               
Freedom of speech is a principal pillar of a free government; when this support is taken away, the constitution of a free society is dissolved, and tyranny is erected on its ruins.
--Benjamin Franklin