Category: Other
By:
perrie-halpern
•
last year
•
53 comments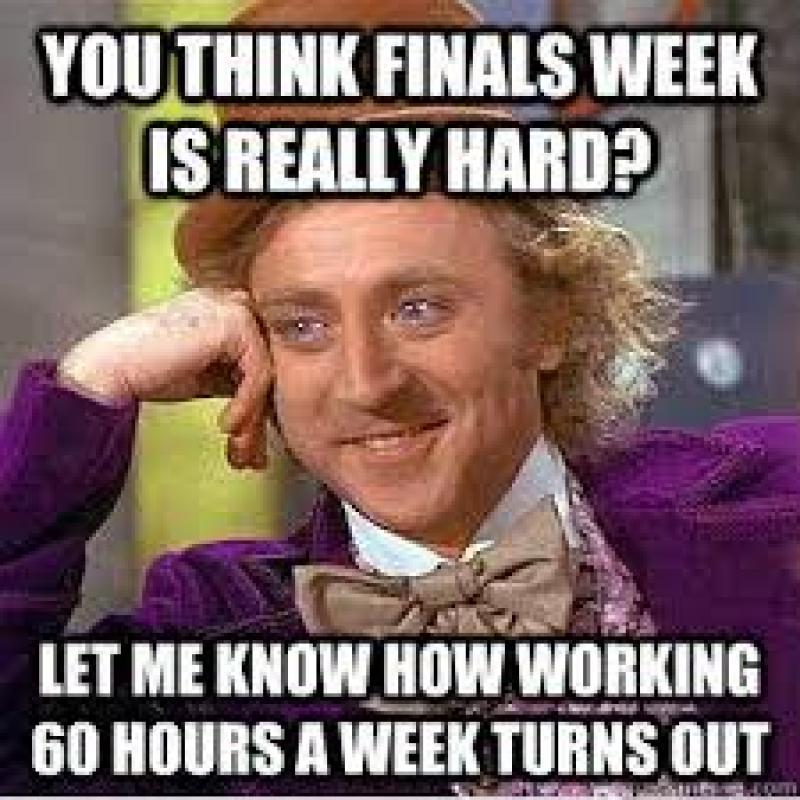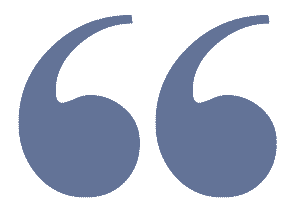 In the original introduction to the word meme in the last chapter of 'The Selfish Gene,' I did actually use the metaphor of a 'virus.' So when anybody talks about something going viral on the Internet, that is exactly what a meme is, and it looks as though the word has been appropriated for a subset of that. Richard Dawkins
Internet memes, (pronounced Meems) have become a way of spreading a message virally, as described by Richard Dawkins and apparently it's true. Even on NT, our busy little meme-makers, send their message far and wide. How do I know this? I will tell you.  
I had a funny little discussion about internet Memes impact with one of our members who loves a good meme and they told me that they could find their meme on Google. This surprised me. I mean I know that we have a footprint out on the interwebs after being around for almost 10 years, but our memes showing up on google hit me as odd. 
So I googled thenewstalkers.com memes, and OMG, there we were... years worth of memes generated by our members. 
So the next time you think our message is getting lost out there on the internet, think again. We might not be one of the biggest sites out there, but our discussions do have an impact.