Indigenous Christian Communities in Northeast Syria Are the Target of a Turkish Attack for the First Time in Over a Century
Via:
krishna
•
8 months ago
•
27 comments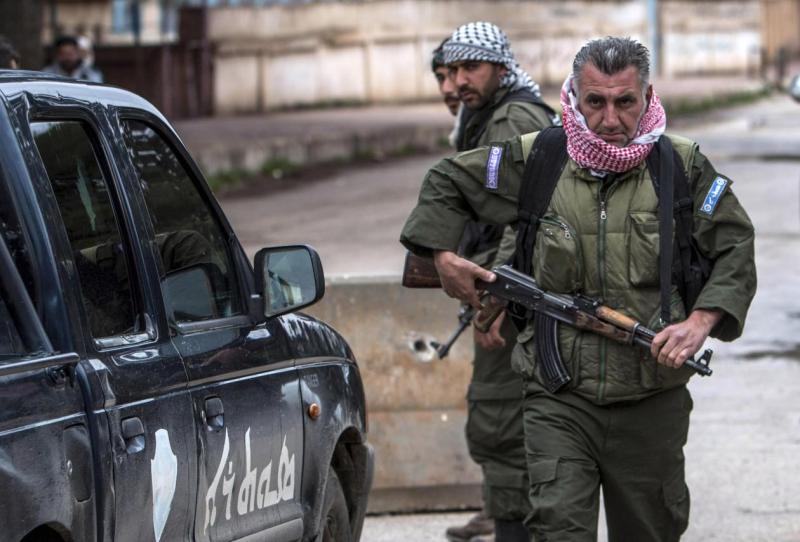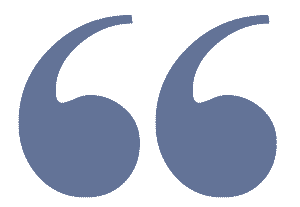 "American withdrawal allows Turkish-supported extremism to be reasserted in the area."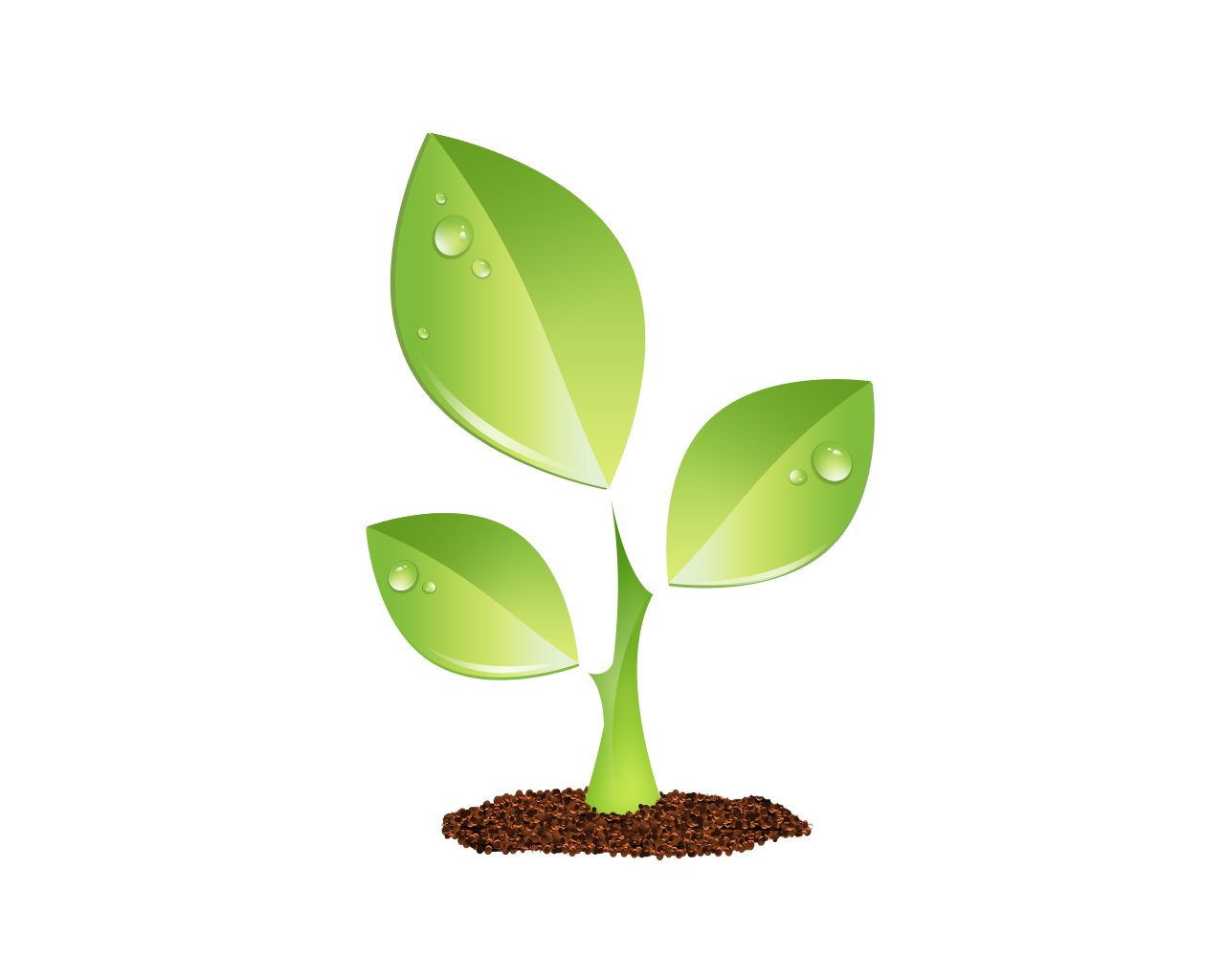 S E E D E D C O N T E N T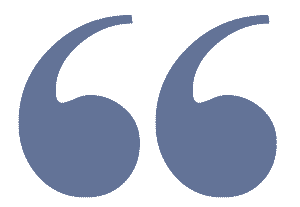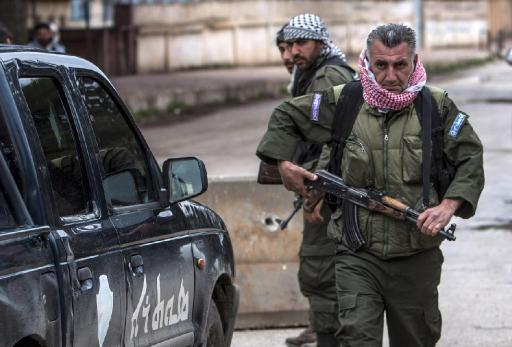 Christian fighters of Sutoro (the Syriac Security Office) guard a checkpoint in Tel Tamr. Photograph: Reuters
Church bells rang out across the plains of northeast Syria, warning villagers to seek shelter from incoming air raids. It was the first time in a century that the Christian communities in the region were forced to take shelter from a Turkish attack.
"They want to finish the job started a hundred years ago in the Seyfo," said Bassam Ishak, using a Syriac-language term for the 1915 genocide of Christians in present-day Turkey. "There is a solidarity among Syriacs and Assyrian political parties in condemning the attack, because of the history, for one thing, and second, because nobody wants to see a neighboring country come and attack their homes and force them out."
Ishak, an SDC diplomat of Syriac-Assyrian origin, said that indigenous Christian ethnic groups used to be one-third of northeast Syria's population, but many left during the Arab nationalist regimes of the twentieth century. There are no reliable statistics today, but Ishak estimates that there are only forty or fifty thousand Syriac-Assyrians left in the region.
In February 2015, ISIS attacked the Khabour Valley, destroying churches and taking hundreds of Syriac-Assyrians hostages. According to the Assyrian Policy Institute, the campaign "effectively end[ed] the Assyrian presence in the Khabour Region."
Turkey plans to use the Syrian National Army, an alliance of Islamist rebels, for its operations in Northern Syria.
Related: Who are the Assyrians?
Modern Assyrians are Syriac Christians who claim descent from Assyria, one of the oldest civilizations in the world, dating back to 2500 BC in ancient Mesopotamia.