NICKNAMES - Do you have one?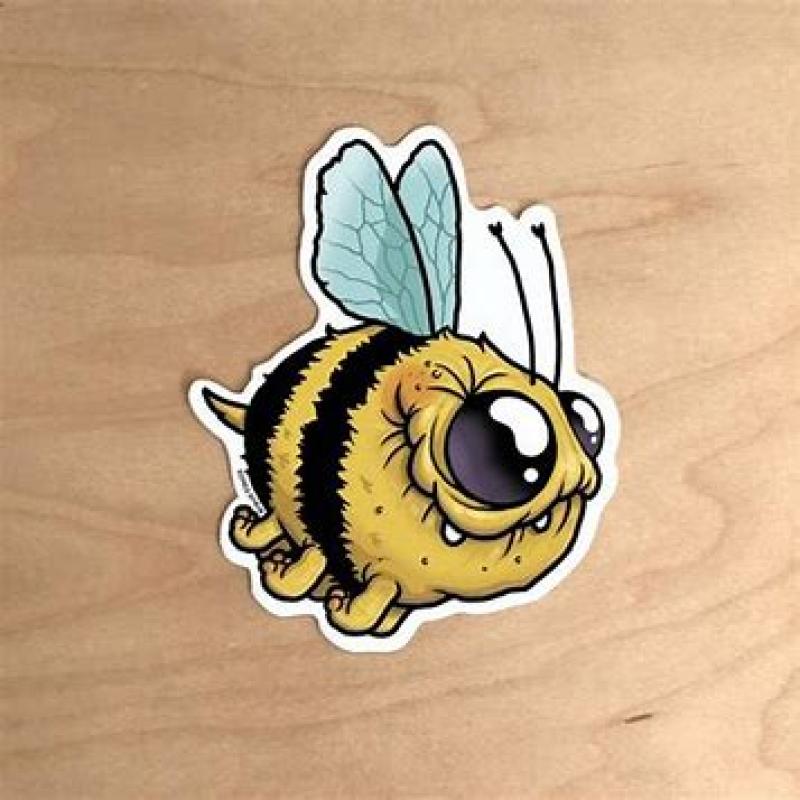 NICKNAMES - Do you have one?
When I was 4 years old in kindergarten, it was during WW2 and we kids used to run around the school playing field at recess with our arms stretched out and making buzzing sounds like Spitfire fighter planes.  My mother saw me doing this and started to call me "Buzzy", and it didn't take long for it to spread to all the relatives and friends, who then called me by that name.
I hated the name, and insisted to be known by my real name through the rest of public school.
But in high school, the "Buzzy" comic book was popular, and so I reconsidered and even had the name embroidered in script on my "everyday" pea jacket. Most people as I grew older just shortened it to calling me Buzz, and besides eventually there were some famous people called "Buzz", like astronaught Buzz Aldrin, and the gang leader in the James Dean movie Rebel Without a Cause who drove over the cliff was called "Buzz".
When I moved to Toronto there was a popular drive-in fast food restaurant called The Carousel with car-hops on skates who brought the food to the cars, and I had this desire to open such a restaurant and to call it "Buzzy's Burgers", but I never did it.
To sign onto NV more than a decade ago I needed a pseudonym, so since I was living in China, and being a classic movie buff with thoughts of the movie "Lawrence of Arabia", I decided on "Buzz of the Orient".
So the name "Buzz" is still what I am called by most people who know me well, and I'm happy with it now.
Now, what about you?  Do you have a nickname?  What is it, and do you still use it?  How and why did you get it?