Hillary Clinton On A Conspiracy Roll, Claims '10-Year-Olds Are Hacking Our Voting Systems'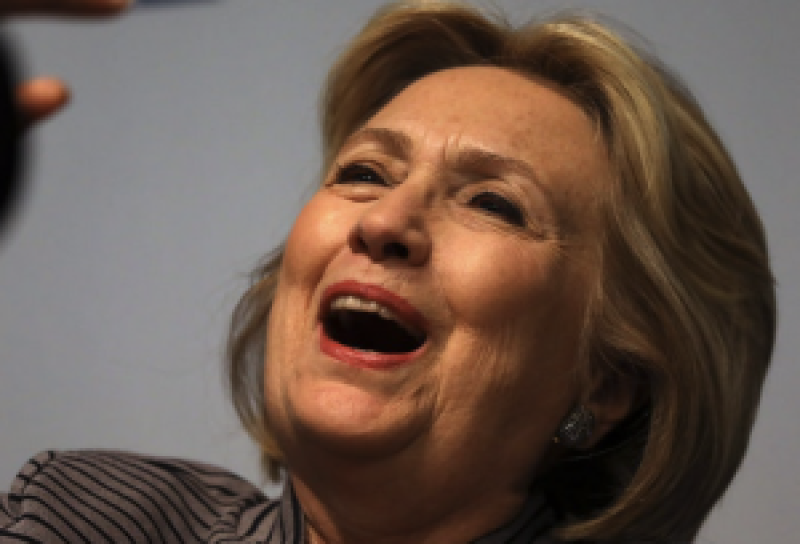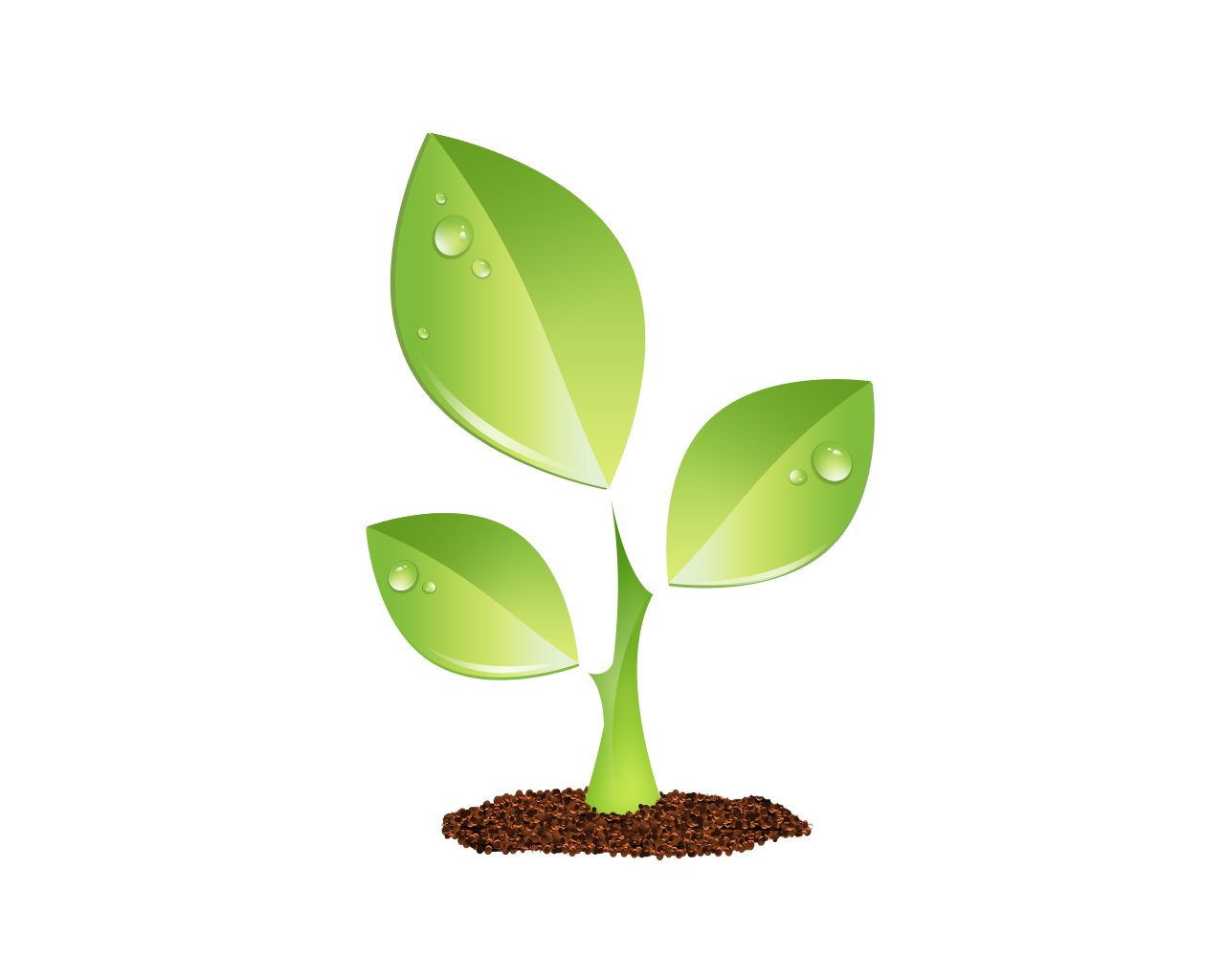 S E E D E D C O N T E N T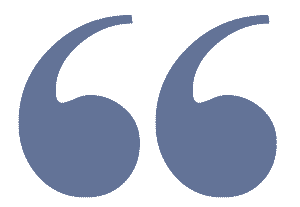 Hillary Clinton has been spreading conspiracy theories in recent days, including a claim that 2020 Democratic presidential candidate Tulsi Gabbard (D-HI) is a "Russian asset." The former Secretary of State made the comments on the podcast "Campaign HQ with David Plouffe," but that was not the only conspiracy theory she dropped during the interview.
Clinton also claimed that "10-year-olds are hacking our voting systems and the networks that connect them."
"You know, we don't really know to what extent the election was interfered in because nobody will look for it. We do know that in Florida a lot more happened than has been admitted publicly," Clinton said during the podcast, referring to the 2018 gubernatorial race in Florida.