Avoid These 5 Bad Habits That Can Damage Your Brain
Via:
krishna
•
7 months ago
•
18 comments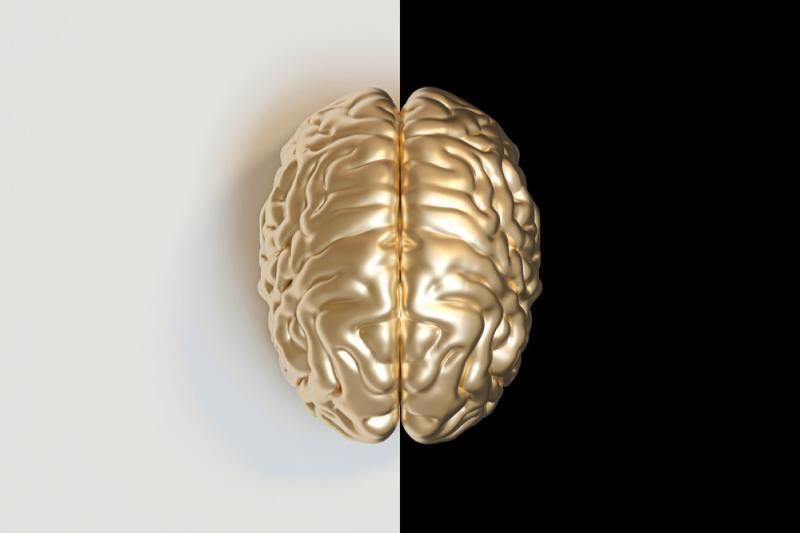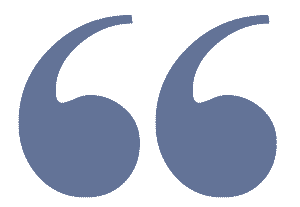 Learn about the small Microsteps that can positively impact your noggin.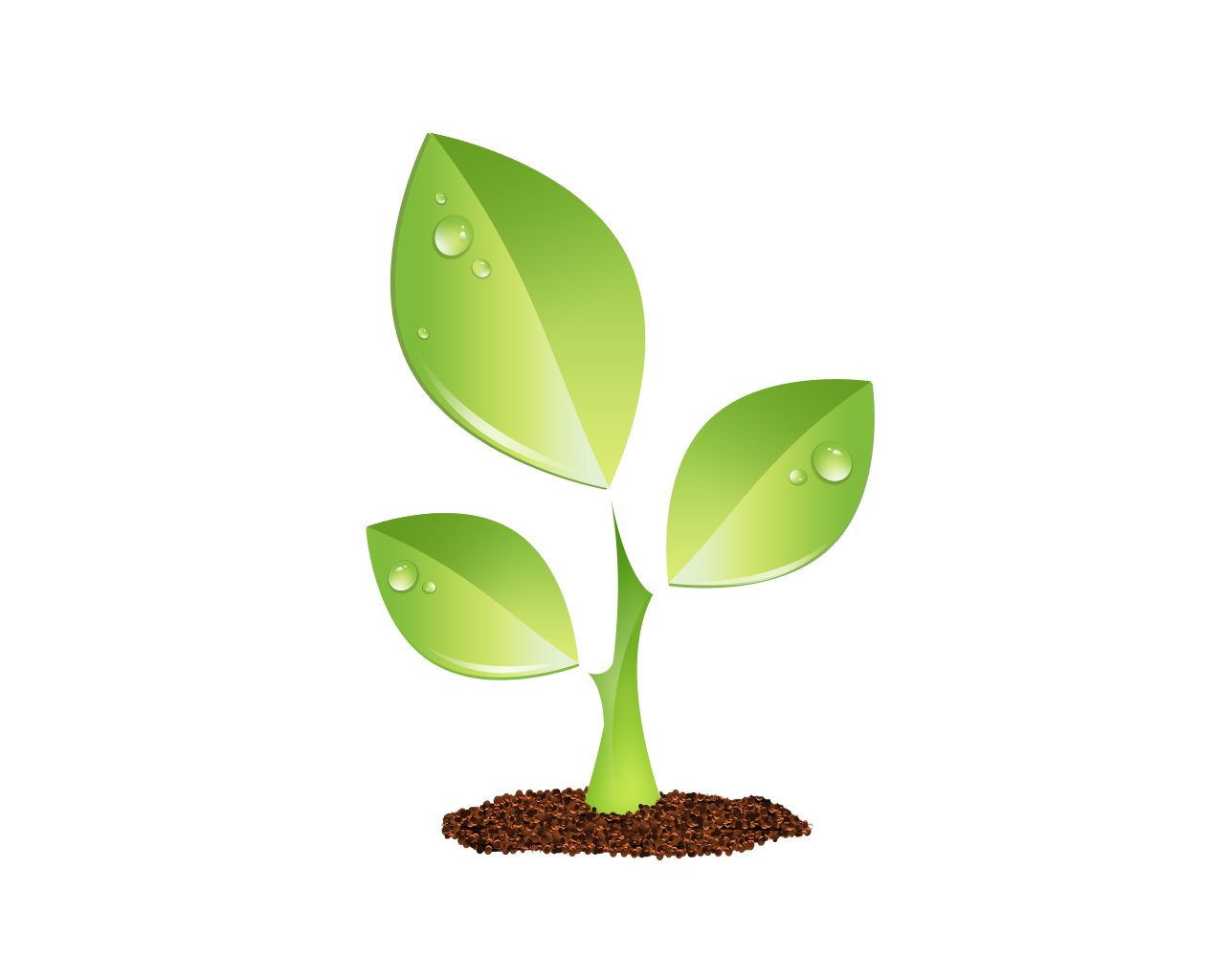 S E E D E D C O N T E N T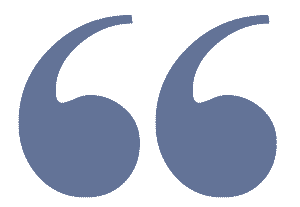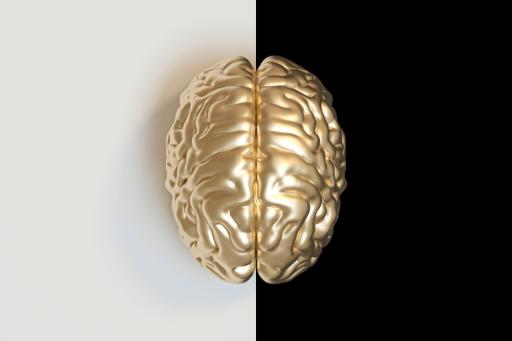 gualtiero boffi / Shutterstock
The human brain has unparalleled capacity to process and analyze information. It is the control center for all your productivity and actions. People often take for granted the benefits and quality of life enabled by a healthy brain. Improving your brain's health now, and as you age, can be as simple as adjusting some habits that may hurt your brain. Read on to learn about five habits you might wish to change to help your brain.
Poor Sleep
Sleep is critical to our well being and especially important for the health of our brain. While we sleep, our brain repairs itself. Lack of quality sleep inhibits this process, leaving the brain susceptible to damage over time. Americans are now sleeping less than ever. According to a poll conducted by the CDC, more than a third of people report sleeping less than 7 hours per night. Most people need between 7 and 8.5 hours of sleep per day for optimum overall health. Many of us can relate to having reduced cognitive function due to a poor night's sleep. Unfortunately, the effects of poor sleep extend beyond poor focus and a short temper. Recent studies have shown that  poor sleep also causes degeneration and loss of brain cells .
( cont'd in seeded article )