Native American Heritage Month - Will Rogers: Actor, Comedian, Political Pundit, Truth Teller - And Proud Cherokee
Category: History & Sociology
Via:
kavika
•
3 years ago
•
19 comments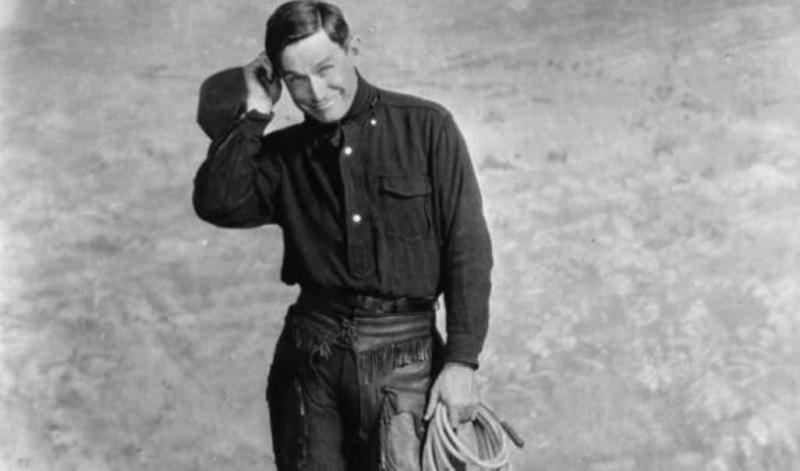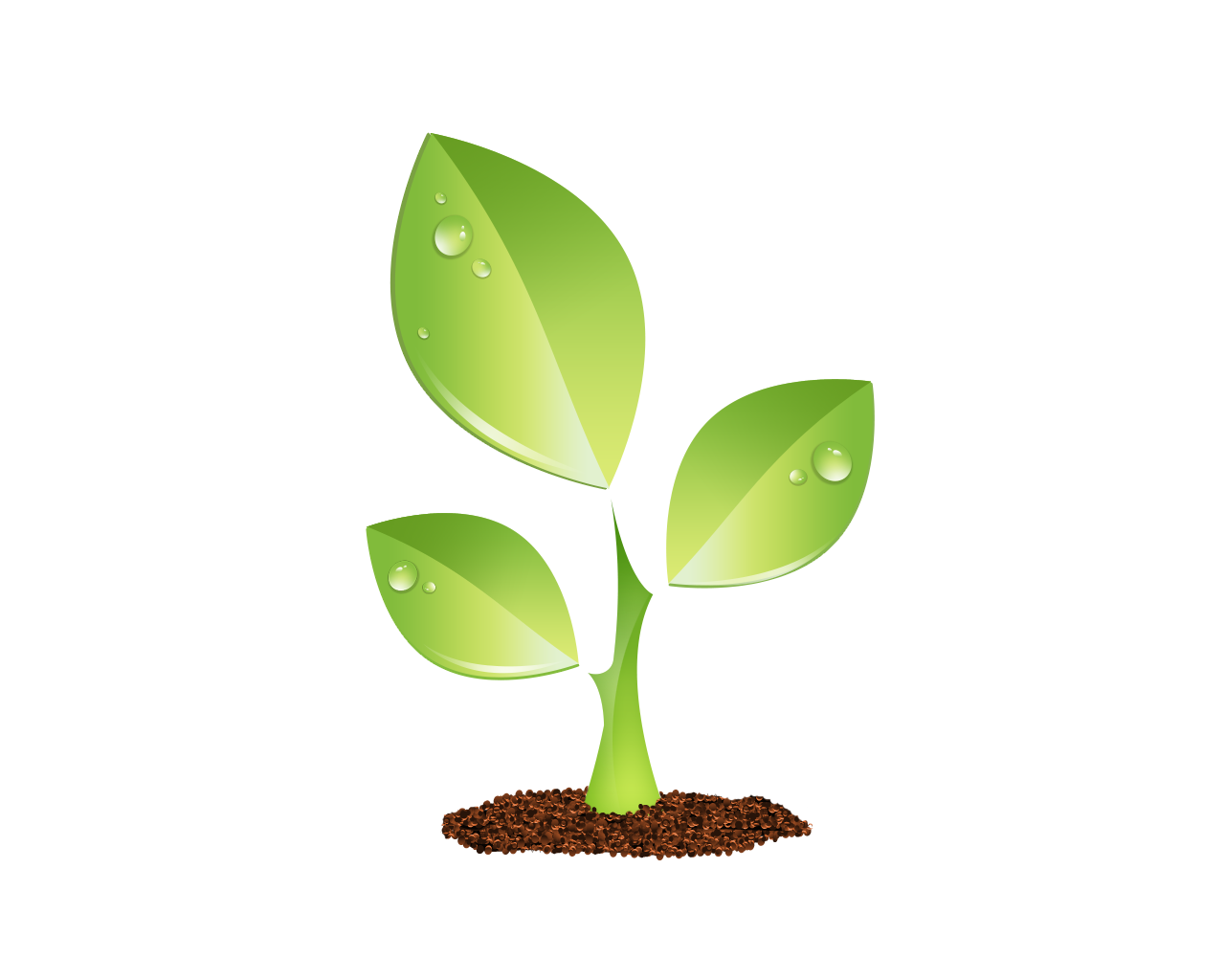 S E E D E D C O N T E N T
Will Rogers: Actor, Comedian, Political Pundit, Truth Teller—And Proud Cherokee.
In our time, we can remember where we were when a few transformative events occurred—the assassination of John F. Kennedy and the killing of John Lennon. The explosion of Challenger, the tanks rolling into Tiananmen Square.
For our grandparents, the psychic notch in time was made when they finally heard about the event rather than when it happened, but according to my grandparents there was still that feeling upon hearing the news that everything had changed. For them, the Japanese attack on Pearl Harbor was like the World Trade Center attacks on 9/11, no less shocking because they did not get the news immediately.
According to my grandparents, the news of one man dying in August of 1935 struck them like the deaths of both Kennedy and Lennon, a simultaneous earthquake in both politics and entertainment. The New York Times devoted 13 full pages to coverage of this death two days after it happened, almost four pages the next day, and the ink kept flowing for more than a week. On the Times's editorial page, the editors with whom that man had clashed many times opined: "He came to hold such a place in the public mind that, of his passing from the stage it might be said…that it will 'eclipse the gayety of nations.' Let us hope…some one may arise to help us as he did to keep our mental poise, to avoid taking all our national geese for swans, and by wholesome laughter make this world seem a better place to live in."
President Franklin D. Roosevelt said, "His appeal went straight to the heart of the nation. Above all things, in a time grown too solemn and somber he brought his countrymen back to a sense of proportion."
On the day of his funeral, 51,000 people waited five hours in the hot Los Angeles sun for a brief chance to pay their respects. Every movie theater in the country went dark for two minutes; the CBS and NBC radio networks observed 30 minutes of silence in his honor.