MARIA TALLCHIEF ''Americans first Prima Ballerina'' Native American Heritage Month
Category: History & Sociology
Via:
kavika
•
3 years ago
•
12 comments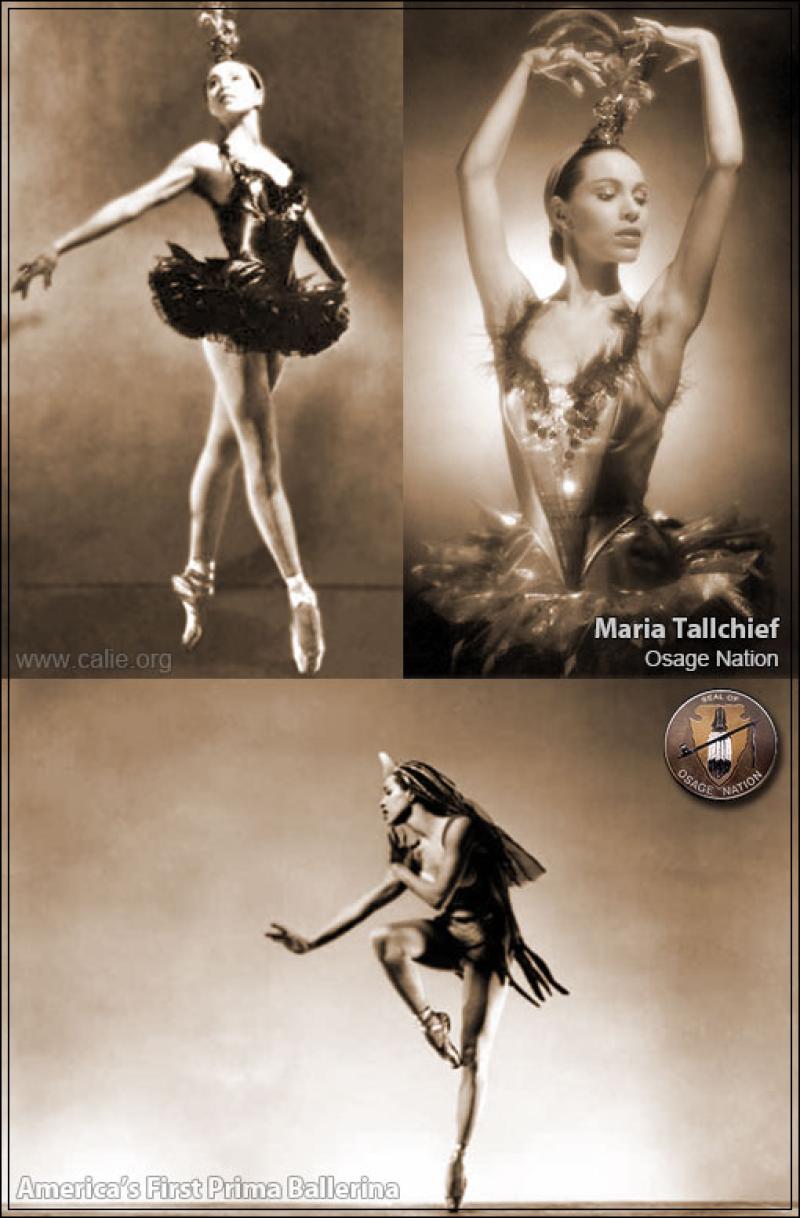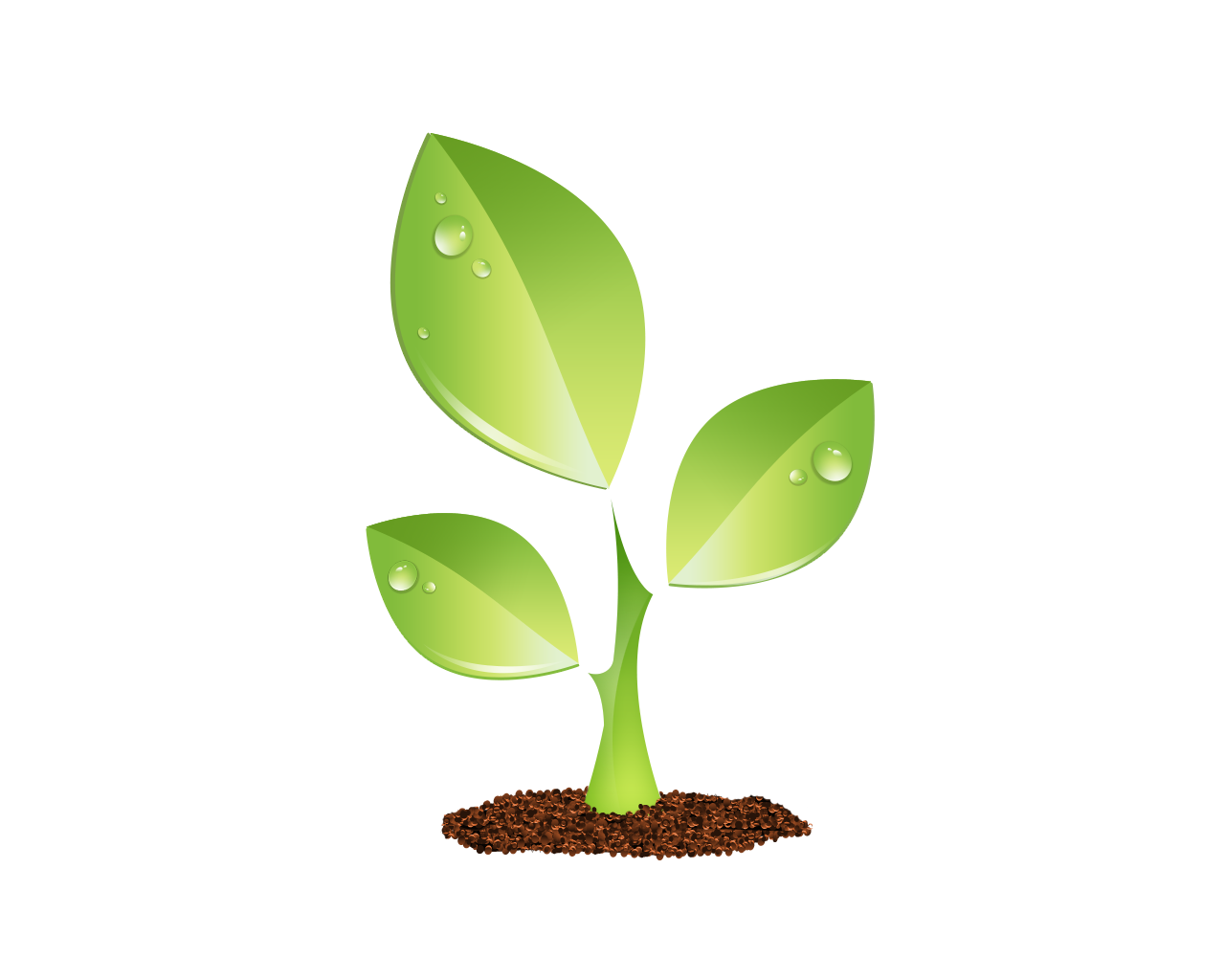 S E E D E D C O N T E N T
This is a very long article about Maria Tallchief and the ''Five Moons''...American's first Prima Ballerina and the five native women that conquered the world ballet field. 
BETH MARIA TALLCHIEF   is famous for being the first American prima ballerina for the New York City Ballet. Born in Fairfax, Oklahoma, 1925, Maria's father was an Oasge Indian tribal chief.
She was originally known to family and friends as Betty Marie, but took on the stage name Maria Tallchief. Her Indian name is   Wa-Xthe-Thomba   ("Woman of Two Worlds").
Ms. Tallchief died April 11, 2013.
Maria's younger sister, Marjorie Tallchief, is also a world-famous ballerina and the first American Indian to be "première danseuse étoile" of the   Paris Opera Ballet . The dancing sisters enjoyed enormous artistic success during their long professional careers, and they founded the Chicago City Ballet in 1980.
"If anything at all, perfection is finally attained not when there is no longer anything to add, but when there is no longer anything to take away."
- Maria Tallchief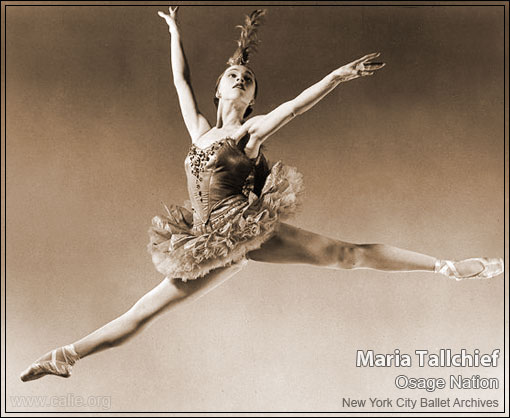 Young Maria Tallchief professional American ballerina star pictured leaping in perfect form, photograph courtesy of New York City Ballet Archives.
PLAY "Pas de Dix" (Balanchine) TV Performance, 1957 — Maria Tallchief and Andre Eglevsky.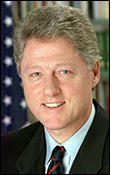 "Maria Tallchief took what had been a European art form and made it America's own — how fitting that a Native American woman would do that.
"George Balanchine once told audiences not to analyze ballet. 'Words cannot describe it,' he said, 'you cannot explain a flower.' So it's impossible to explain the radiance and grace of Maria Tallchief."
-

 

President William J. Clinton

 

said at The White House as he presented the

 

National Medal of the Arts

 

to Maria in 1999.
In 1933 Maria moved to Beverly Hills with her family and studied ballet with   Bronislava Nijinska   until she was 17, at which time she moved to New York City and joined the   Ballet Russe de Monte Carlo   where she quickly became a featured soloist.
It was in New York City where she met her first husband, Russian-born choreographer   George Balanchine   — they were married in 1946 (Maria was 21), and divorced in 1952. They did not have any children together.