Couple dedicates 15 years to shadow puppetry
Category: Photography & Art
Via:
buzz-of-the-orient
•
2 years ago
•
5 comments
By:
No author indicated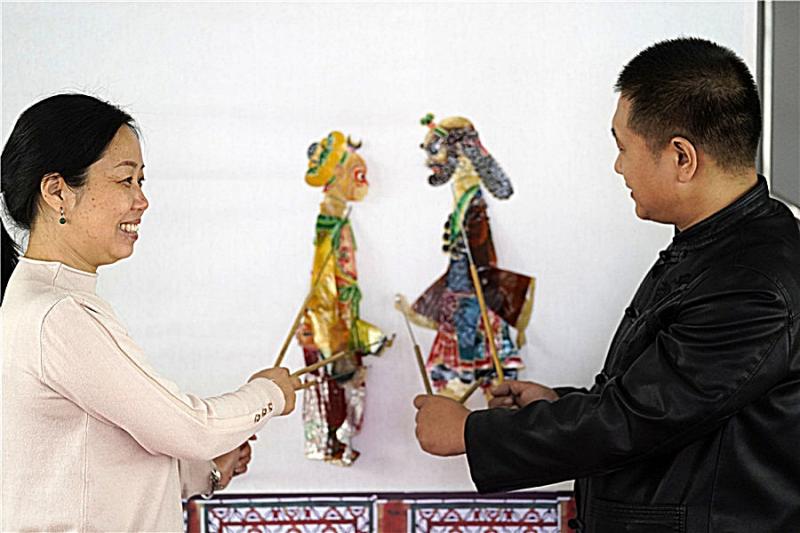 Brought to you courtesy of the DISCOVERY group, where many more articles of this kind can be found.  Apply to join the group, and you may be accepted.  Click this link:
https://thenewstalkers.com/buzz-of-the-orient/group/8/discovery-group
S E E D E D C O N T E N T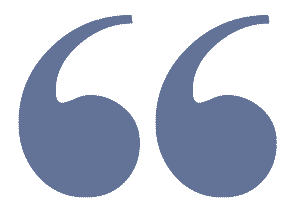 Couple dedicates 15 years to shadow puppetry
Guo Bao and his wife carry on the traditional shadow puppetry in Magusi village, Qian'an, North China's Hebei province, on Nov 11, 2019. [Photo/Xinhua]
A couple from Magusi village, Qian'an in North China's Hebei province, has dedicated more than 15 years of their lives to shadow puppetry. Guo Bao and his wife set up a shadow puppetry studio in 2003, where they taught local farmers the techniques of making the puppets. In 2014, Guo raised money for a cultural museum, so children could have free access to learning and trying out this unique art form.
Shadow puppetry is a Chinese folk art known for its unique storytelling techniques via figures made from cowhide and an illuminated backdrop that creates the illusion of moving images. The art dates back more than 2,000 years to the Han Dynasty (206 BC-220 AD).
Most Chinese people are reminded of their experience of watching the shadow play in some temple fairs during big festivals like the Chinese New Year. Among different regions in China, the style of performance varies in terms of music and sculpting methods.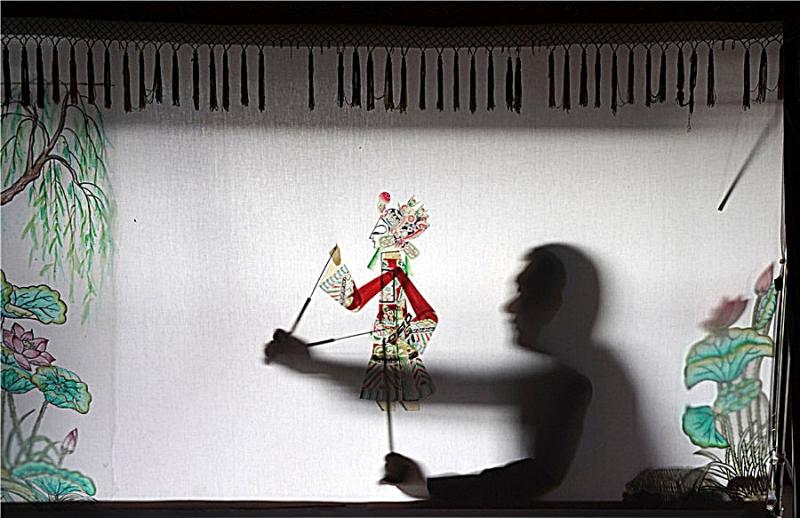 [Photo/Xinhua]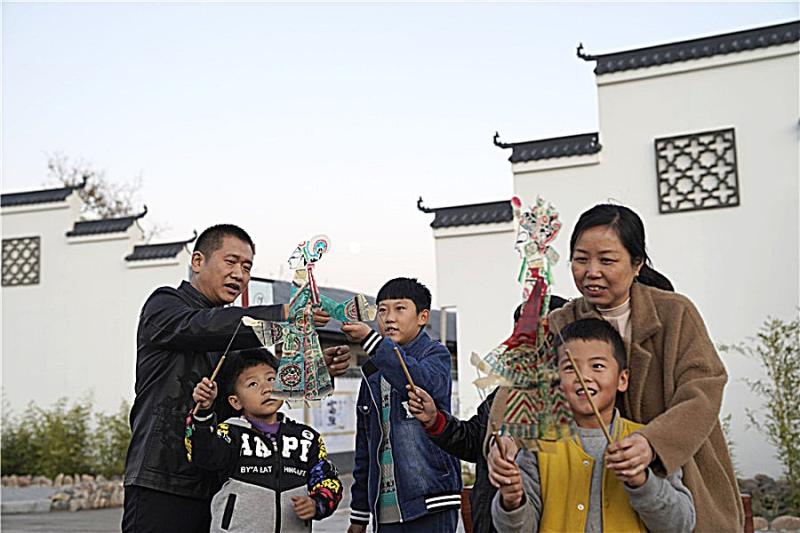 [Photo/Xinhua]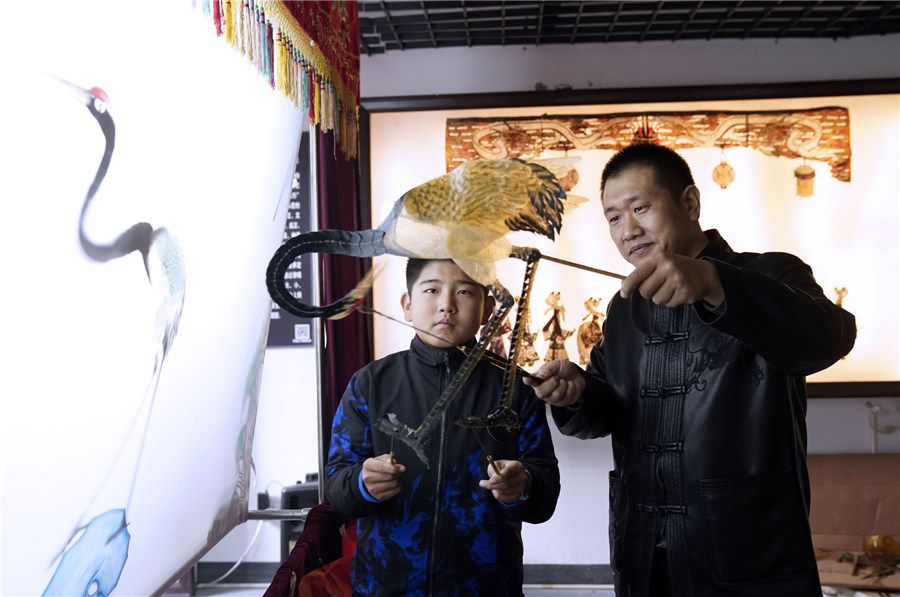 [Photo/Xinhua]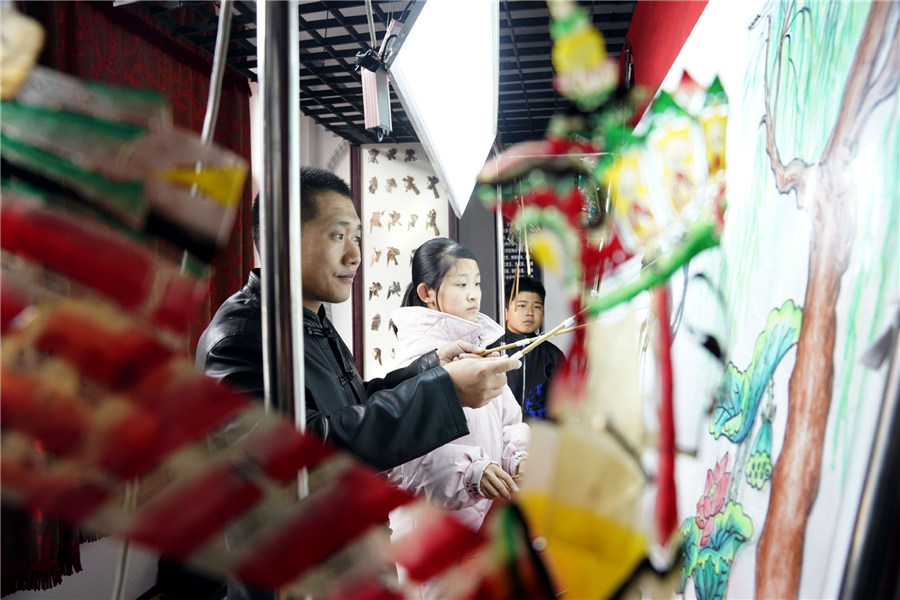 [Photo/Xinhua]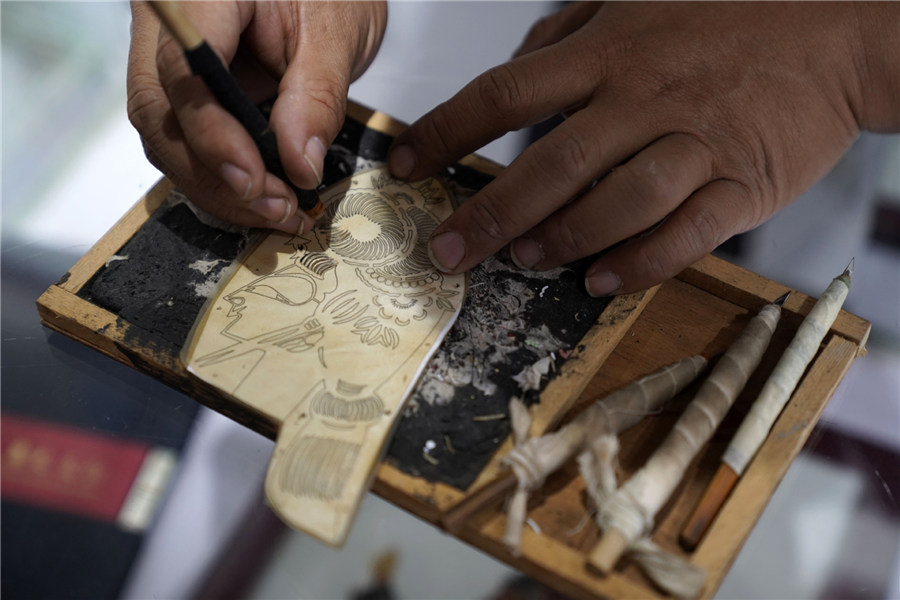 [Photo/Xinhua]