The real impeachment bombshell? How to pronounce 'Kyiv.'
Category: Op/Ed
Via:
it-is-me
•
10 months ago
•
17 comments
By:
Nina Jankowicz - Washington Post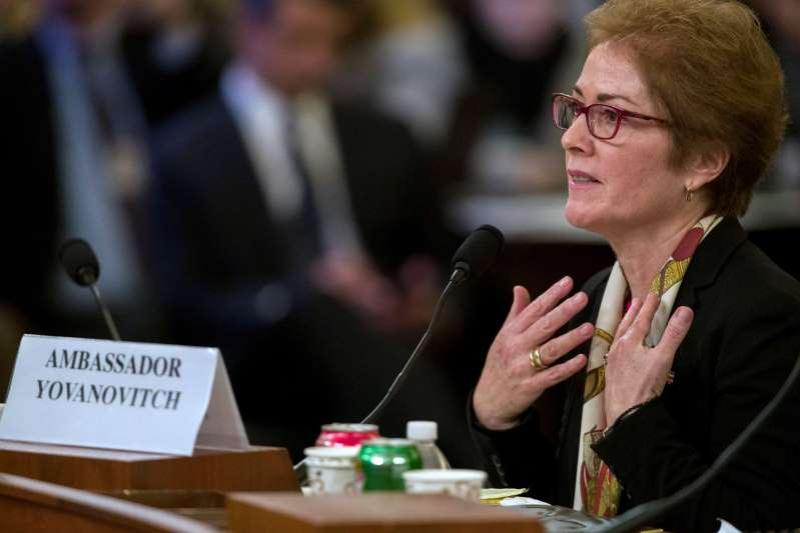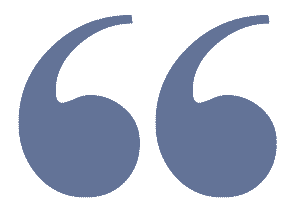 "Wait so Kiev is pronounced KEEVE (rhymes with Steve)?!?,"
Someone needs to set up a new Committee to investigate why those that can't say the Capital Of Ukraine correctly. keep doing it !
This is "SERIOUS" !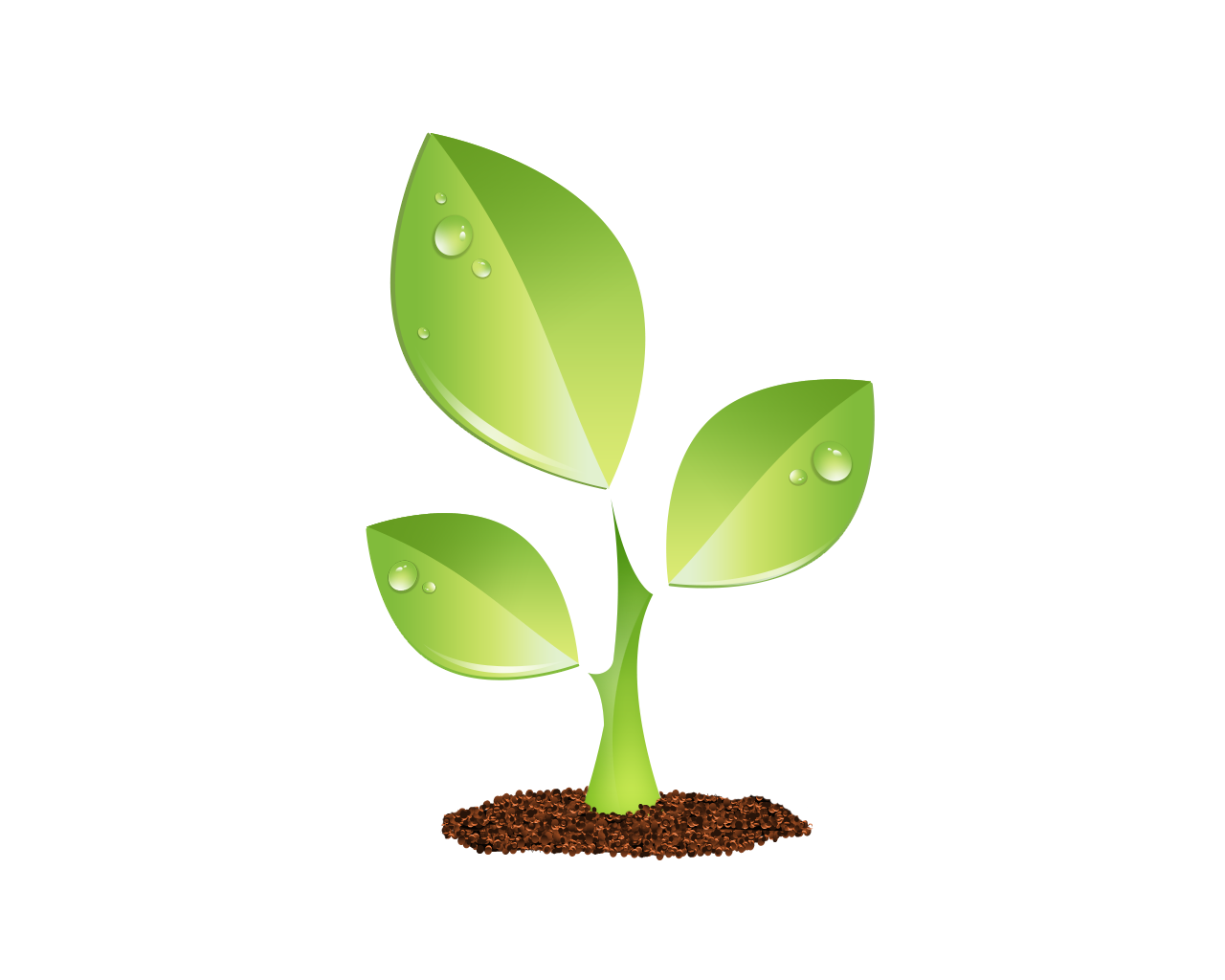 S E E D E D C O N T E N T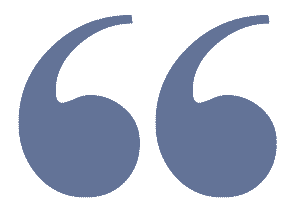 As the first public impeachment hearings transfixed the country last week with revelations on a recalled ambassador and quid pro quos, America's collective mind was blown by another bombshell.
"Wait so Kiev is pronounced KEEVE (rhymes with Steve)?!?," star political forecaster Nate Silver wondered as many others online marveled that they had been pronouncing the Ukrainian capital wrong their whole lives. I made a 30-second video explaining the lesson in post-Soviet politics: Kiev is a transliteration from Russian, Kyiv is the preferred Ukrainian transliteration, and after simplifying Ukrainian's guttural vowels for American speakers, the proper pronunciation is "Keeve." It's now my most popular tweet ever; apparently, this is the content Impeachment Twitter craves. 
Beneath this quirky language lesson, however, lies a battle over the pages of history that Ukrainians in the era after their Maidan revolution — which began six years ago Thursday — have been struggling to rewrite. 
---------------------------------------
Though Ukrainians may not expect Americans to master the guttural first syllable, they are rightfully offended when they see a spelling of their capital that has been defunct for nearly 25 years bandied about in print and on the international stage. And as inaccuracies abound, their country is once again thrust into the limelight, perceived as a football, or worse — a casualty in a battle between great powers. But Ukrainians have agency. The least we can do is refer to their capital by its official name.
Since the quid pro quo drama began, at least, both The Post and the New York Times finally announced they would use the Ukrainian spelling. For Kyiv, perhaps there is a silver lining, however thin, in the impeachment cloud.