Why Did I Lock the Impeachment Poll and Movie Quiz Articles?
Category: Other
By:
buzz-of-the-orient
•
7 months ago
•
13 comments
By:
Buzz of the Orient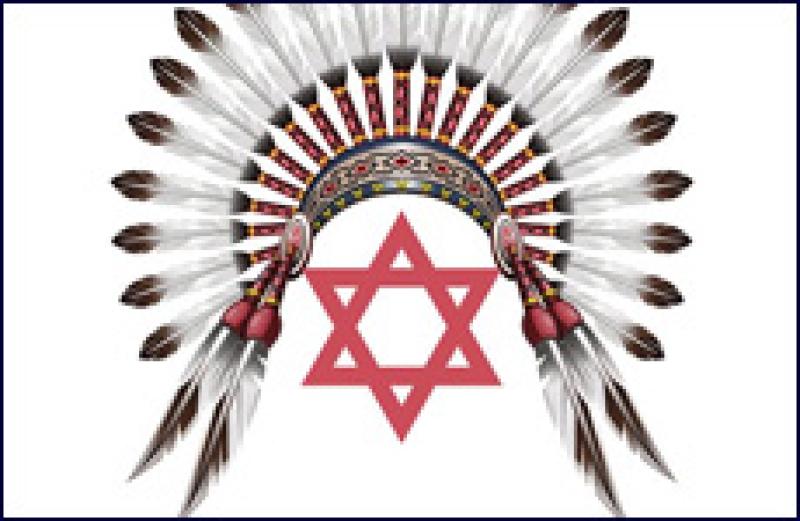 The Movie Quiz article was locked, but it directed members to send their answers in a Private Note to me.  So many times I have posted a movie quiz and asked that members NOT post their answers as a comment, because that ruins the quiz for all subsequent members, yet someone invariably does not bother to read that and goes ahead and posts their answers as a comment.  I felt that the only way to prevent that was to lock the article and guide members to send me a Private Note, and I said I would reply to it with their score and the correct answers.   However, it has been posted for quite a while now and nobody has bothered to even TRY to answer the quiz.  Maybe it was just beyond their ability.
The Poll itself is not locked. But the article that DIRECTS members to the poll is locked.  Thankfully, at least 4 members have since its been posted been able to figure that out.  If I hadn't locked the article that is just an invitation to try the poll and a link to access it, members here would probably just post a comment on the invitation.  That tendency was determined by another member who discovered that the members couldn't find the poll she had posted so didn't bother with it.