Nancy Pelosi SILENCES cheering Democrats after ordering them not to celebrate Trump's impeachment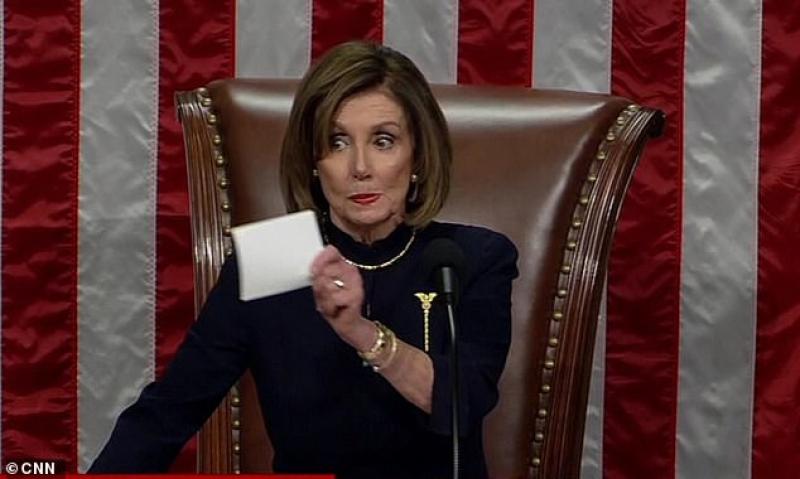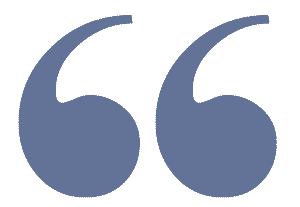 'Don't cheer, keep it solemn,'
Democrats True Colors, True Colors..... Outed !
It was such a somber prayerful Day for Democrats.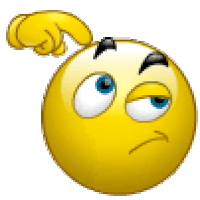 "Don't Cheer, or else " !

Pretty Sad, when the Giddy Democrats have to be told to keep quiet like an unruley grade school class would be .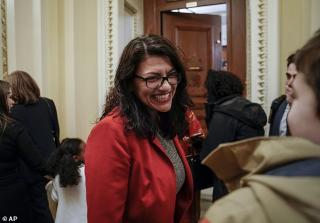 Despite reports that Democratic leaders told party members to 'keep it solemn', Michigan Rep. Rashida Tliab was all smiles after the historic vote to oust Donald Trump from office.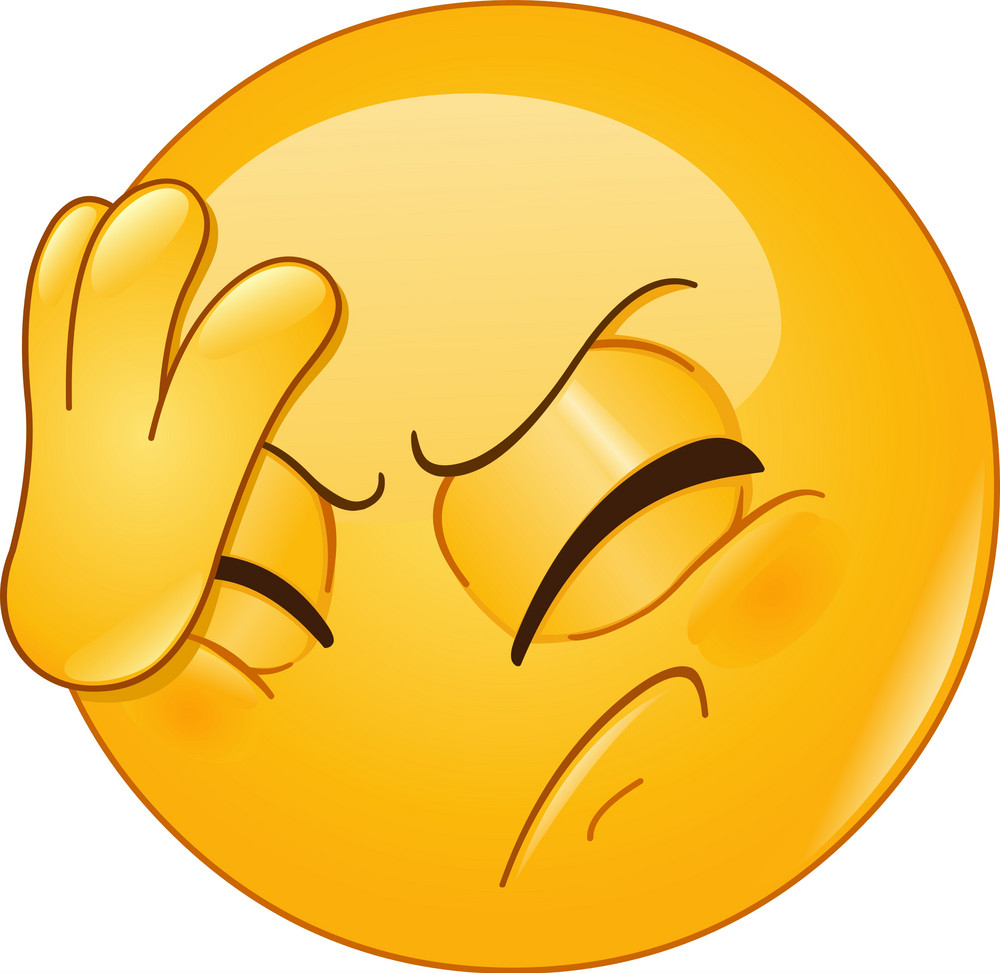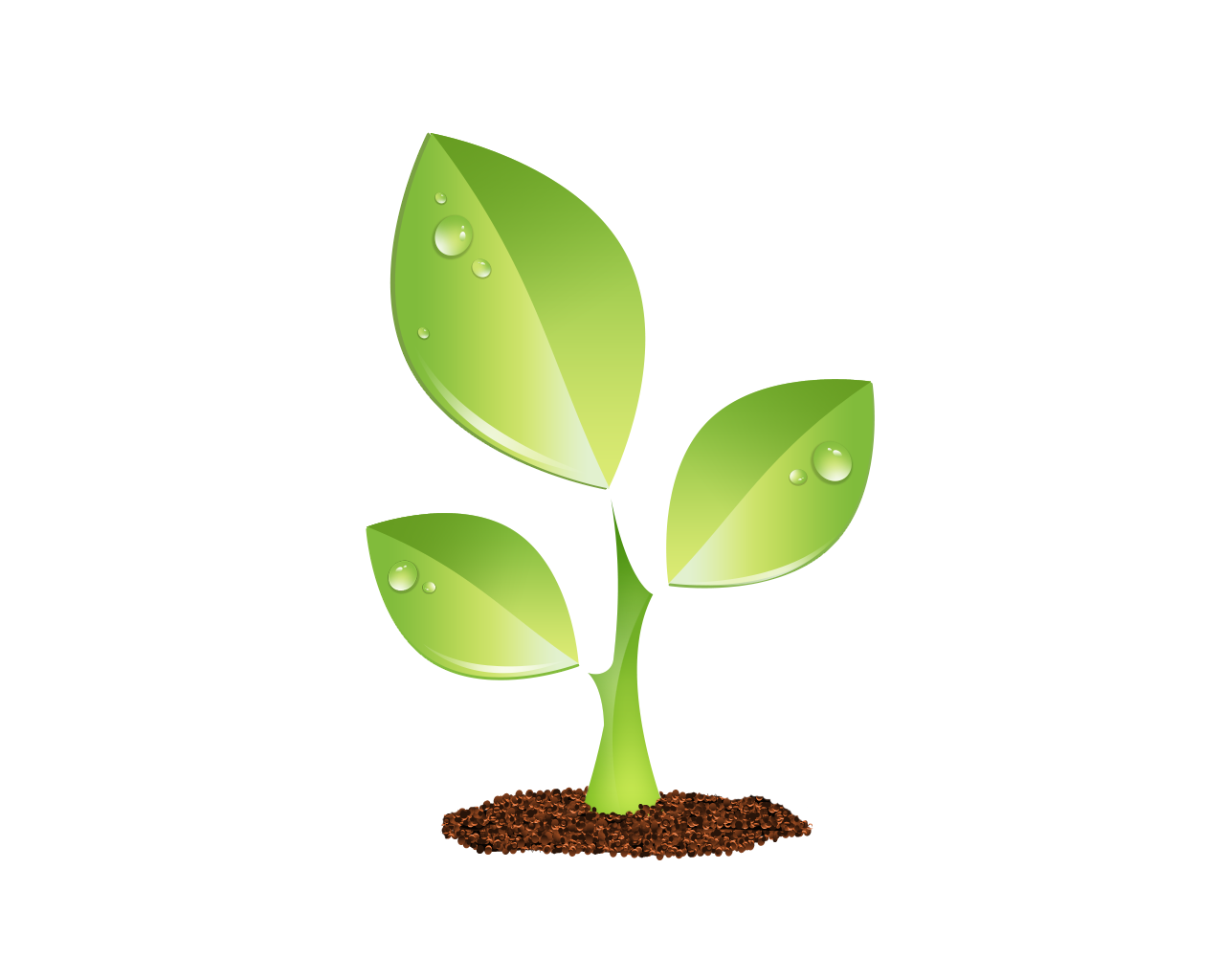 S E E D E D C O N T E N T
Nancy Pelosi silenced cheering Democrats with a warning wave of her hand on Wednesday after the House of Representative's historic vote to impeach President Donald Trump.
But she couldn't stop the infectious feeling of victory among Democrats as Squad member Rep. Rashida Tliab was seen grinning ear to ear after the vote.
The Speaker of the House, who has been a long-outspoken critic of the president, kept her poise at the podium of the House floor and hushed fellow Democrats as their cheered when the votes poured in to oust the president late Wednesday. 
After she announced 'Article one is adopted' she pounded her gavel and a smattering of applause broke out on Capitol Hill - but Pelosi silenced the room with a death glare and swift wave of her arm.
Pelosi described the day as a serious and solemn one before the hours of debate kicked off Wednesday afternoon. 
She said it was 'tragic that the president's reckless actions make impeachment necessary.'
'Today, as speaker of the House, I solemnly and sadly open the debate on the impeachment of the president of the United States,' she said in her speech.
She and other Democratic leaders told their members not to cheer or applaud when the impeachment vote totals were announced, Axios reported.