'Billionaires in wine caves should not pick the next president': Warren vs. Buttigieg on purity tests, explained
Via:
it-is-me
•
2 months ago
•
25 comments
By:
By Amber Phillips Dec. 19, 2019 at 11:41 p.m. EST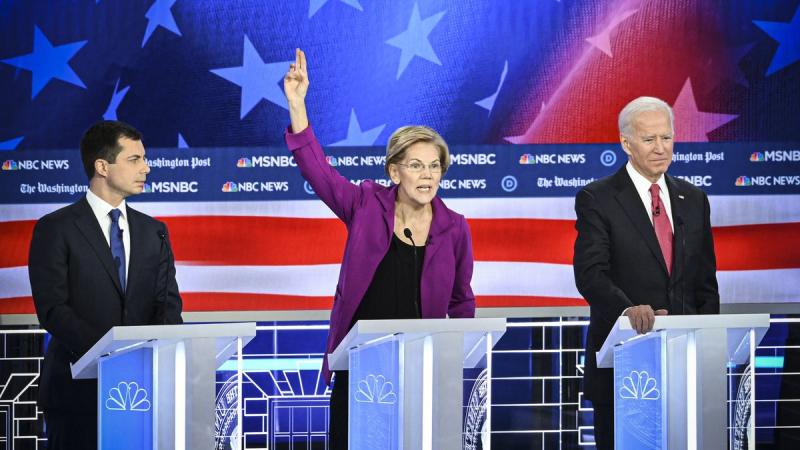 Ummmmmm..… I'm not even going to try and put up all the Looney Lefts talking points in the debate from this article.
1. a question about whether women make better leaders than men 
2. "And I'm white as well."
3. "I made the decision when I decided to run not to do business as usual. And now I'm proud of the 100,000 selfies [I've taken]
4. Wine Cellars
5. Whose a millionaire or not
You "READ IT" and "YOU" be the judge.....'cause I can't stop laughing at the arguments they put forth......which really had nothing to do with keeping "America".....ANYTHING !
It was nothing more than who was personally better than the other.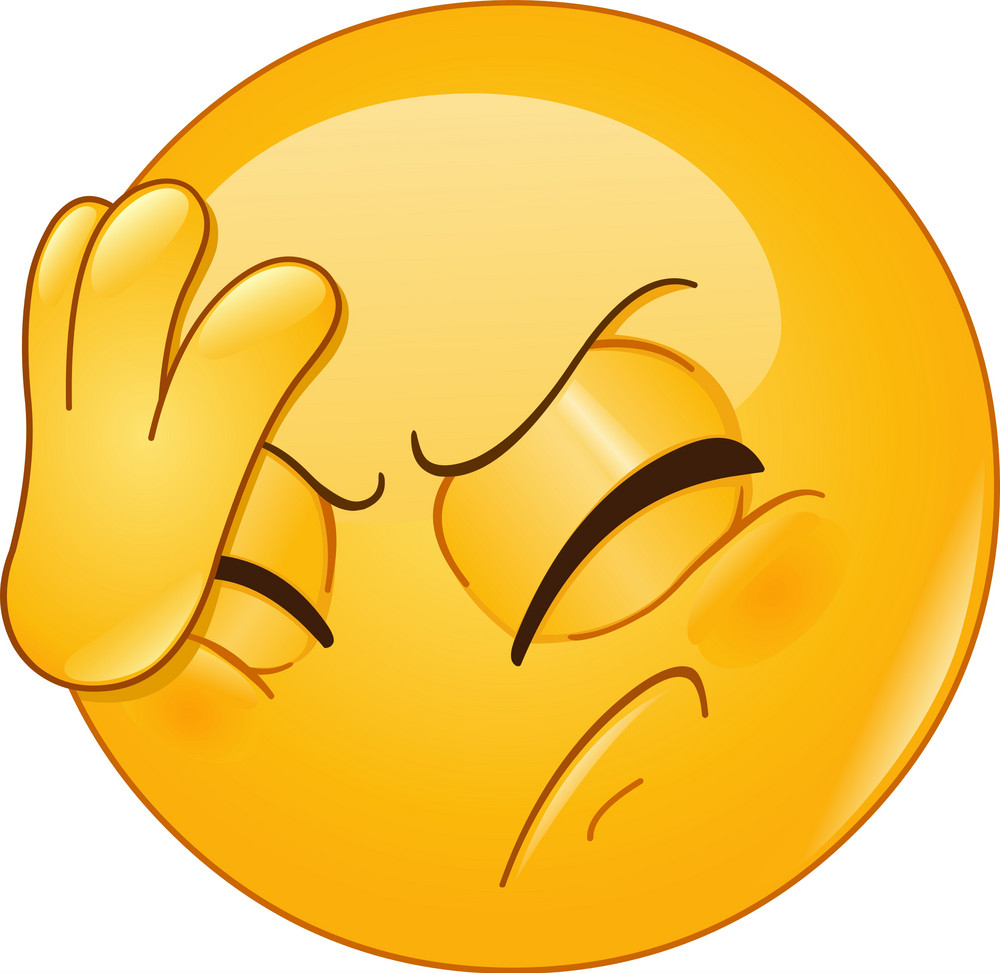 This is what the "As-Seen-on-TV" Democrat Debate actually looks like to EVERYONE:
EMPTY.....VOID OF ANYTHING OF VALUE !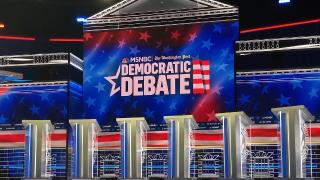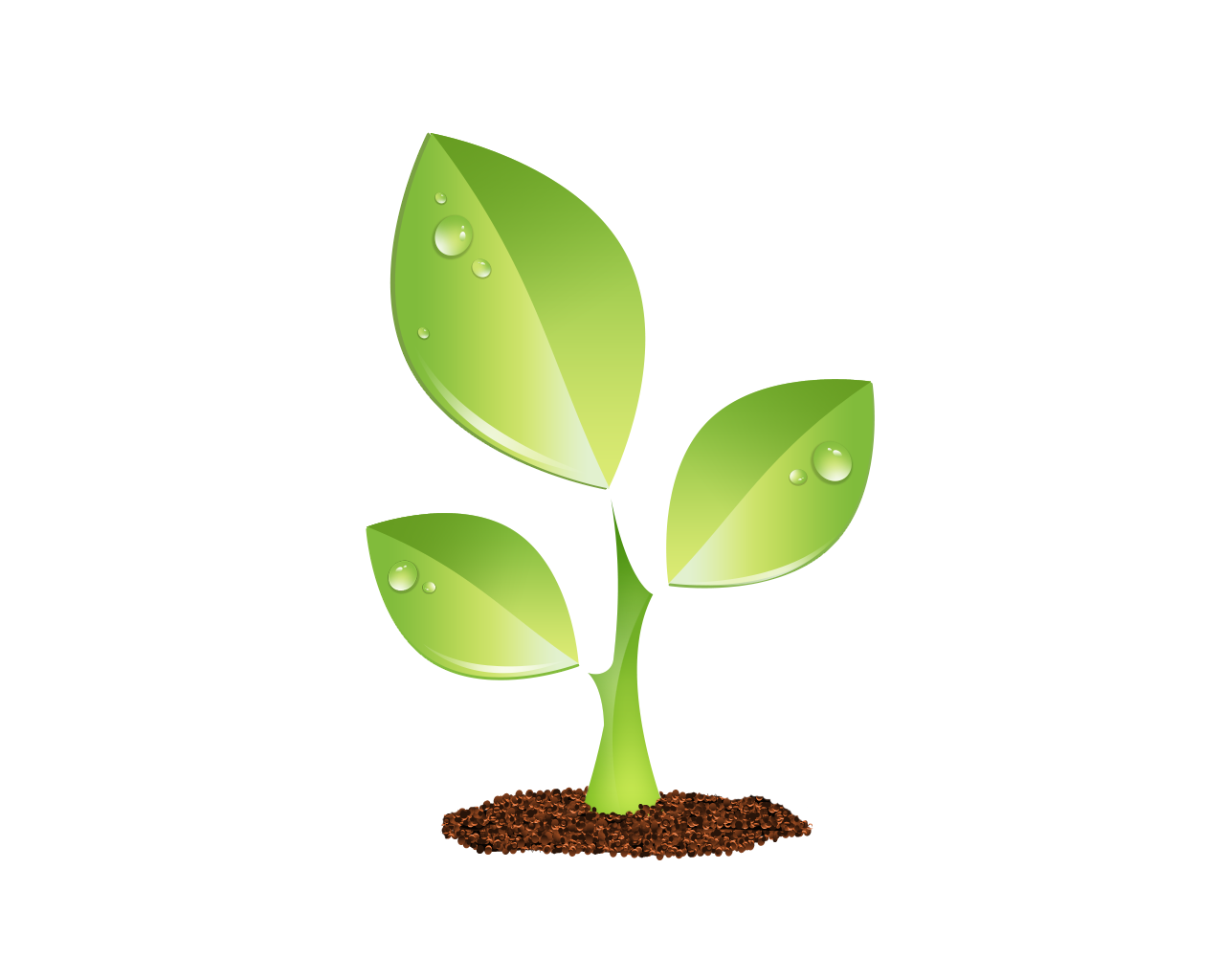 S E E D E D C O N T E N T
In the sixth Democratic debate...……..
.................."it showcased a growing debate in the Democratic Party about whether wealth corrupts."