Aiine Asks Passengers to Leave After Flight Deemed 'Too Heavy' to Fly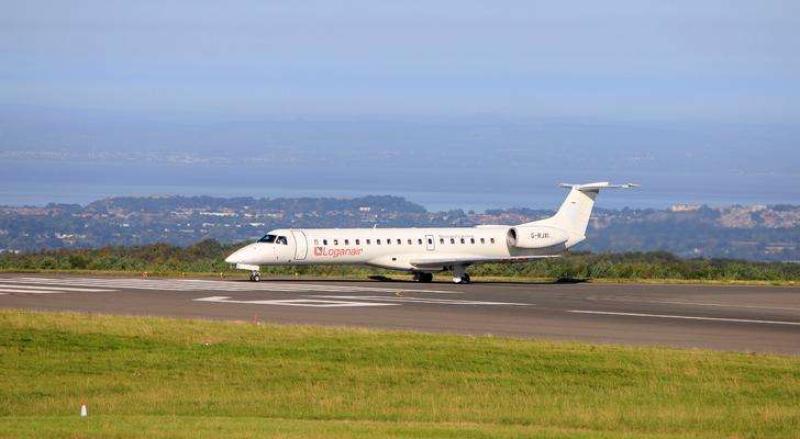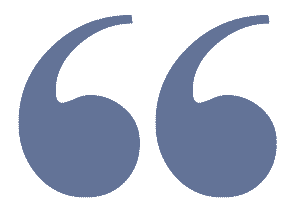 No one is volunteering.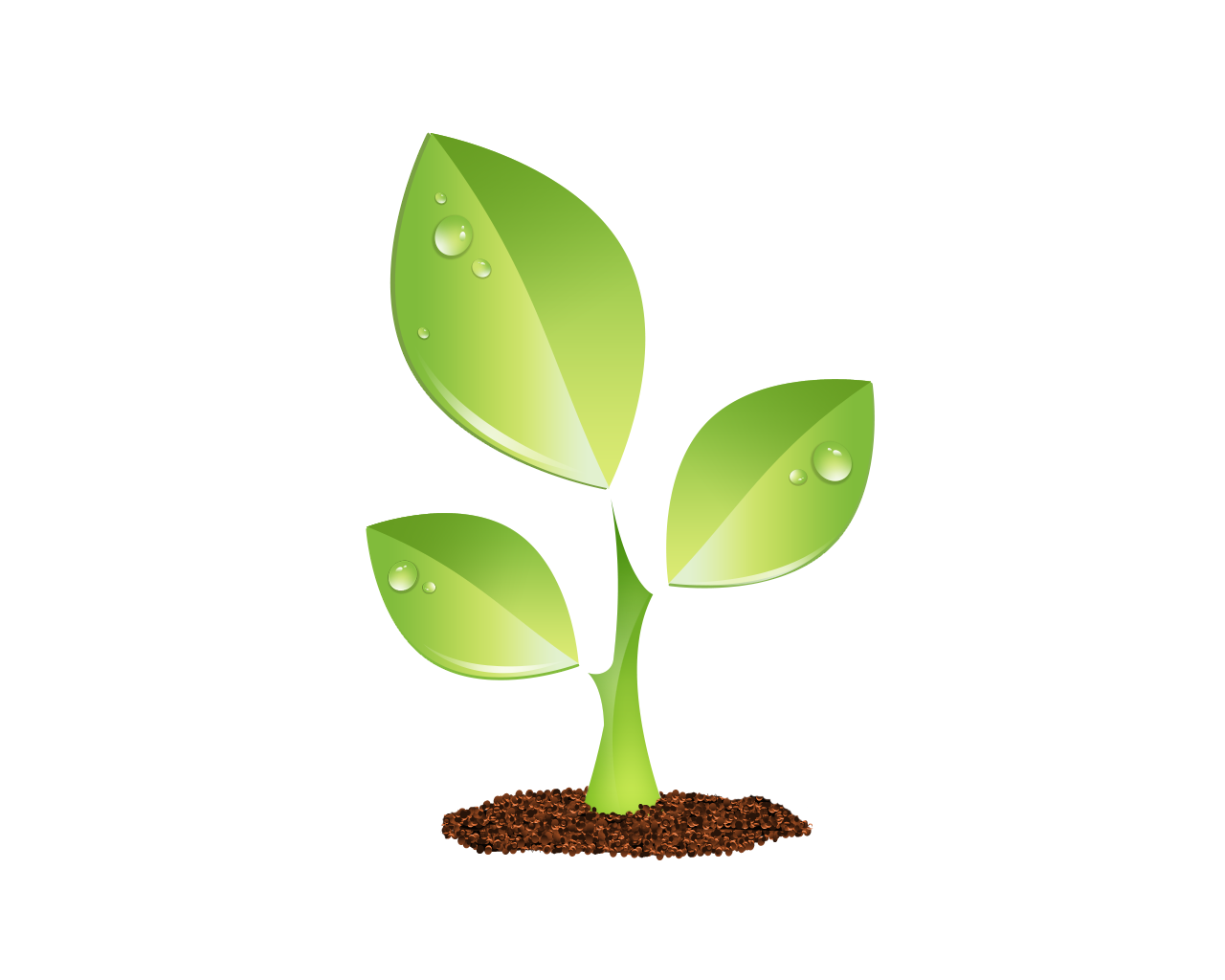 S E E D E D C O N T E N T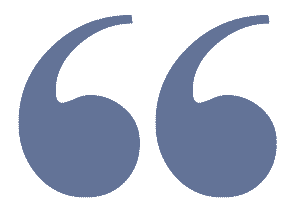 At least five passengers were asked to disembark a Loganair flight in the U.K. last weekend after the aircraft was deemed "too heavy" to complete the brief trip from London to Derry, Northern Ireland.
According to The Independent, the Saturday morning flight was originally delayed due to bad weather. Independent journalist Ben Kelly was on the flight and reported on the situation from his seat.
"Very disappointing situation @SouthendAirport with @FlyLoganair. My flight to Derry has about 50 people on it and now we're told it's too heavy and 5 people are being asked to get off the flight so it can leave. No one is volunteering..." he wrote in a Twitter post. "The alternative for the people who get off the flight is having to leave this airport to go to another London airport to be flown to Belfast, which is 1.5-2 hours away from Derry."
According to Kelly, three passengers eventually agreed to leave the plane while two others were selected to disembark since they were the last to check-in.
The airline apologized to customers for the delay but defended the decision to remove customers, citing safety reasons.
"The main reason for Saturday morning's delayed departure from Southend was bad weather at Derry. Had it left on schedule the flight would have been diverted to Belfast International," the regional carrier's chief executive Jonathan Hinkles told The Independent.
"When the weather cleared at Derry, a combination of low pressure and rainfall left the runway surface at Southend in a condition which imposed limitations on the aircraft performance. The aircraft was consequently over its maximum available take-off weight for the conditions," added Hinkles. "Five customers volunteered to travel via another routing to Derry. The full costs of this will be covered by Loganair and the customers have each been offered €250 ($277) in compensation."