The Ten Best Movies Of The 2010's, According To Me
Category: Entertainment
By:
john-russell
•
9 months ago
•
22 comments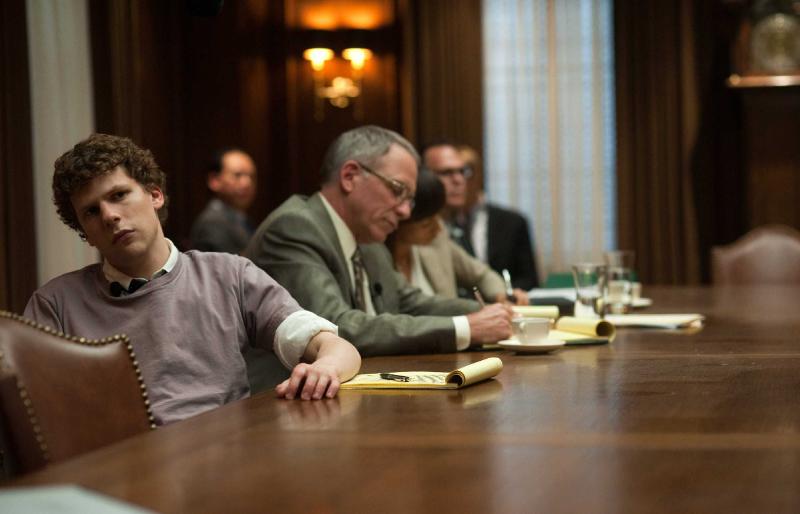 I did this on Newsvine in 2010 (for the 2000's)  so here we are again.  Post your own list. 
in reverse order
10.    12 YEARS A SLAVE -   2013
     This harrowing account of a northern Negro businessman being kidnapped by slavers and taken down south to a life of suffering and heartbreak is a history lesson that none should miss. 
9.   MANCHESTER BY THE SEA - 2016
          Casey Affleck won a well deserved Oscar for his stunning portrayal of a man eaten away by regret over a tragedy he caused. The moment late in the film when his ex wife tries to help him move on is one of the most heartbreaking scenes you will see. 8. OKJA    2017
        This fascinating story about a Korean teenager trying to save her giant pig from slaughter at the hands of the evil meat corporation is probably like nothing you've ever seen.  Great photography and editing, a whirlwind pace,  constant weirdness, and a social message. 
7. WOLF OF WALL STREET - 2013
        Martin Scorsese's film about a Wall St. criminal 's phenomenal excesses along the way is best viewed as a black comedy. If you dont get the humor and start laughing you will likely be so infuriated you will throw things at the screen. This is a movie where the villain uses dwarf tossing to motivate his sales team to sell more bogus stocks. 
6.    EDGE OF TOMORROW - 2014
  A space aliens war version of Groundhog Day , Edge Of Tomorrow finds earth soldier Tom Cruise being killed every day by monsters from another world.  Eventually with the help of a beautiful female warrior they figure out how to win one for the humans. Fantastic action and and involving story. 
5.  WHIPLASH - 2014
        Examination of the price of perfection and the toll it takes on those who seek it features a music teacher who is              much more like a military drill instructor.  None of the characters are all that likable, but it is mesmerizing while it              lasts. 
4. LINCOLN - 2012
       Daniel Day Lewis gives an all time great performance as the 16th president, in a story that revolves around trying to get Congress to legally end slavery everywhere in the US. History buffs will probably appreciate it more than others, but Spielbergs legendary attention to period detail also helps to make it memorable.
3. BROOKLYN - 2015
        Maybe the best movie ever made about the immigrant experience. A young Irish woman, despairing of ever finding success and happiness  and fulfillment in her small Irish village, comes to New York during the 1950's. The movie details her profound homesickness until she gets a job and meets a guy.  Then the story takes a dramatic turn and she must choose between two worlds. 
2.  THE SOCIAL NETWORK - 2010
      Backstabbing, egomania, money, and technology all mix and merge in this fascinating account of the creation of Facebook.  The "hero" ends up incredibly rich but most people think he is a jerk. Great screenplay. 
1. Mad Max Fury Road - 2015
       Charlize Theron stars as maybe the most compelling female action hero ever.  Then there are the vehicles and the frantic chase scenes across a vast wasteland.  And all the strange people. I'm not sure if there is any purpose to all this, but as pure movie magic and violent action, Fury Road has no peers.