The 10 Most And Least Educated States In The U.S.
Category: News & Politics
Via:
krishna
•
7 months ago
•
12 comments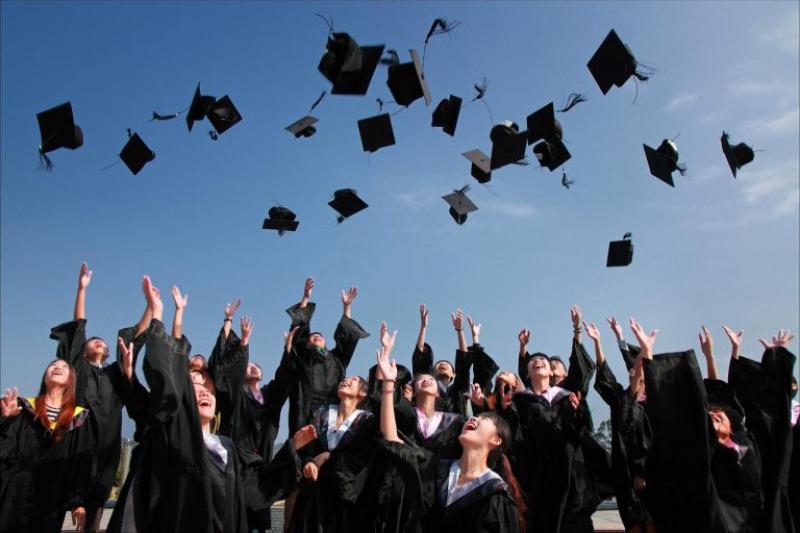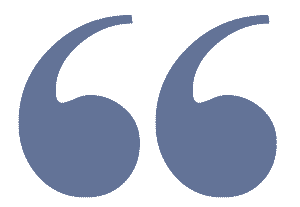 ... here are the 10 most and least educated states in the U.S.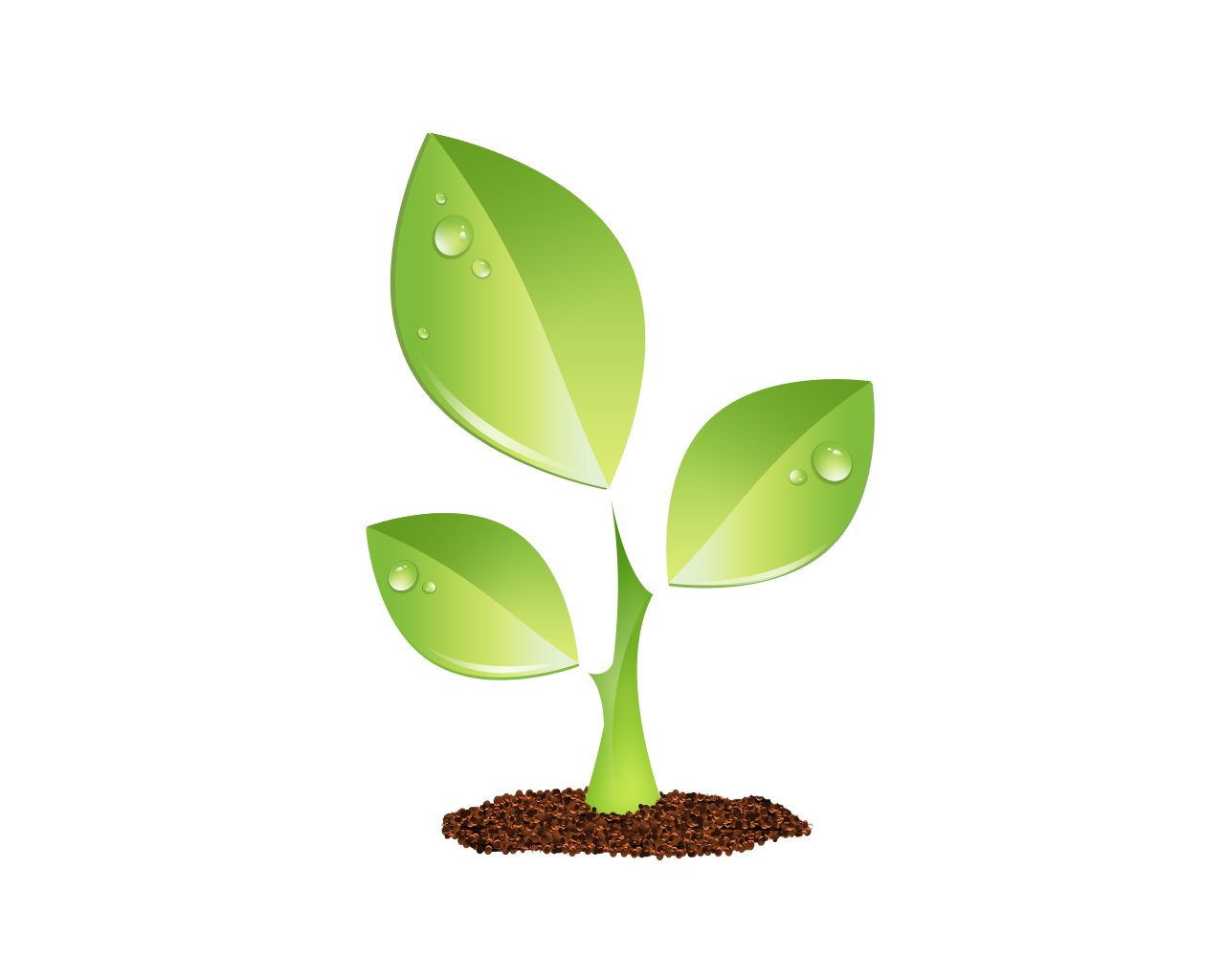 S E E D E D C O N T E N T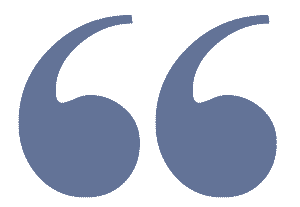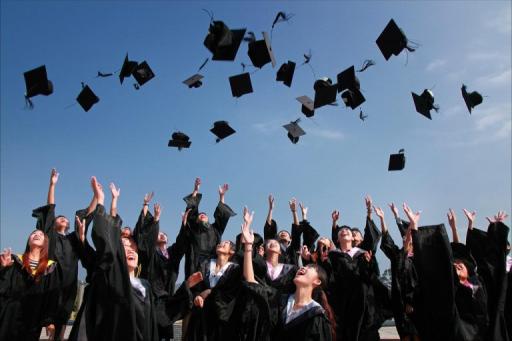 We want our families to have as many advantages as we can give them, including making sure our kids have access to the best schools available. Education is an important key for success, with college graduates earning more money over a lifetime than their non-degreed counterparts and having a lower overall risk of unemployment.
But according to a new study by Wallethub, when it comes to education, all is not created equal. Education varies widely by city and state, and where you choose to live could be a factor in your level of education.