Historians of Christian nationalism are alarmed by its appearance in American pulpits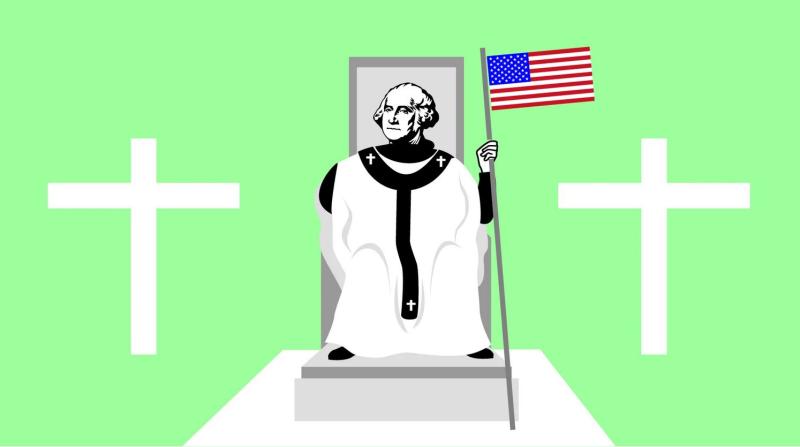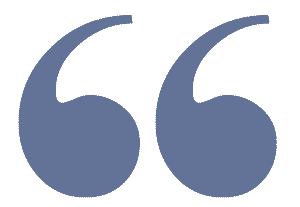 "Nazi support was a very strong vote in the Protestant Christian community. Without that base of voters, Hitler's party would have languished."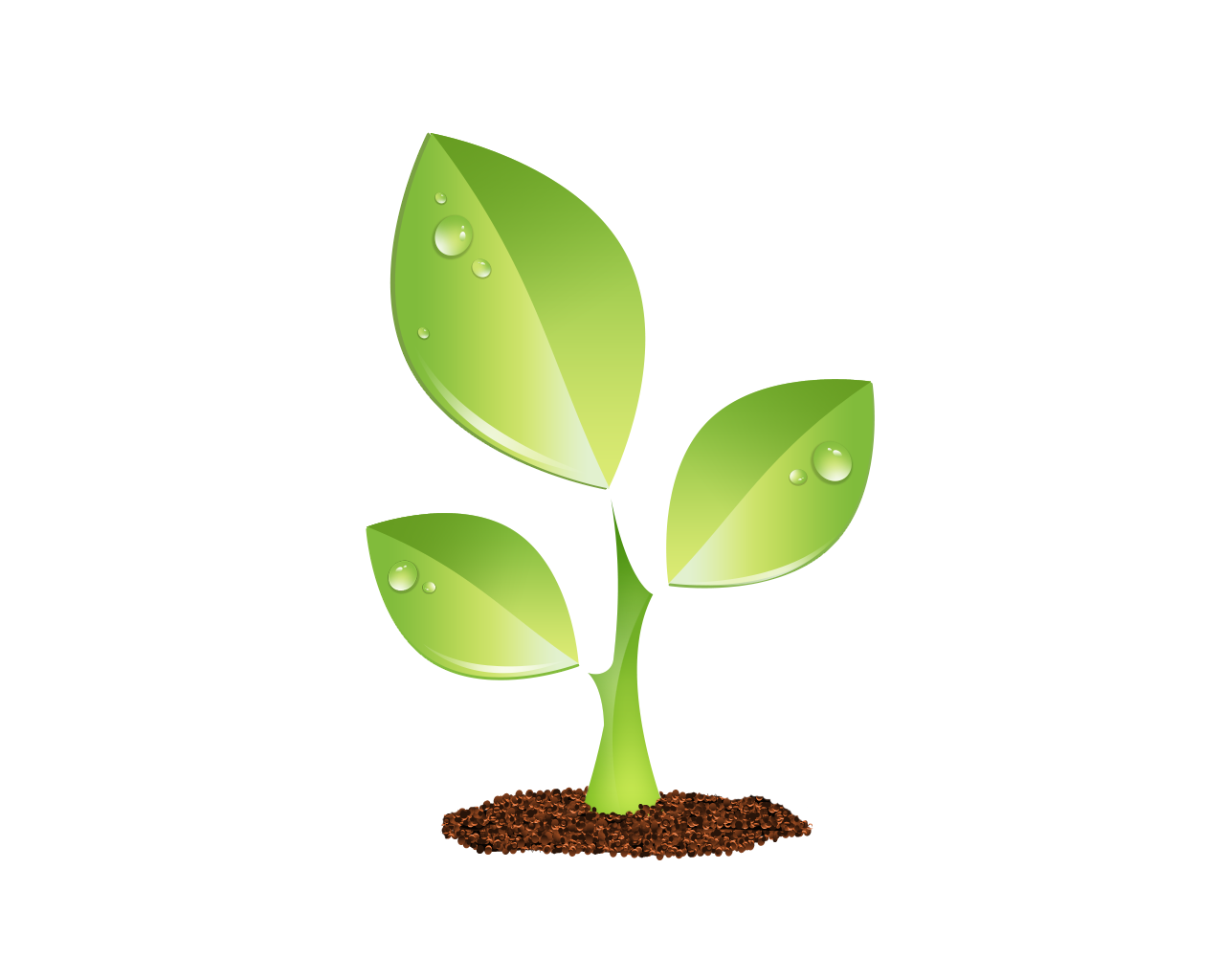 S E E D E D C O N T E N T
But when it comes to at least one subset of Trump's religious devotees, this reticence makes sense—and not because all of them necessarily support the white supremacists who rallied in Virginia last week. Instead, it may be because they share a very specific worldview that shapes their relationship to the president:  Christian nationalism.
Historians agree the roots of American Christian nationalism—including flavors that do insist on white supremacy—stretch back decades. Today's right-wing preachers are hardly the first group to insist on a "Christian" America, or to heap praise on a "strongman" leader. Yet historians also agree that previous examples of Christian nationalism are distinct from the variety preached by today's so-called " Trumpvangelicals. "
The result is an odd theological paradox. Pro-Trump Christian nationalism may be decidedly American in form, but it also has a frightening amount in common with historical examples of flag-waving spirituality in other countries—including those with far darker pasts.