Christian Nationalists Are Drafting Legislation for State Republicans: Report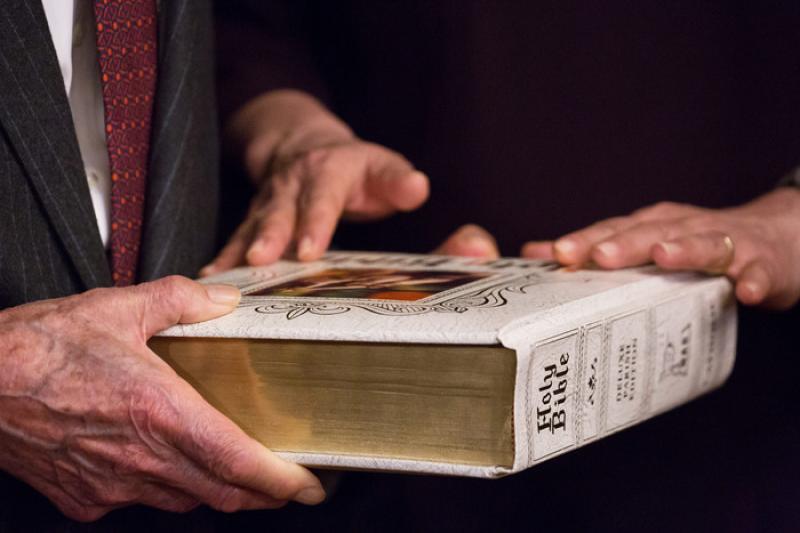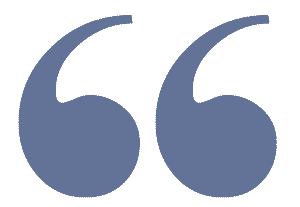 According to the report, Christian nationalist groups have concocted a legal strategy called Project Blitz designed to get anti-LGBTQ, anti-choice bills before state legislatures.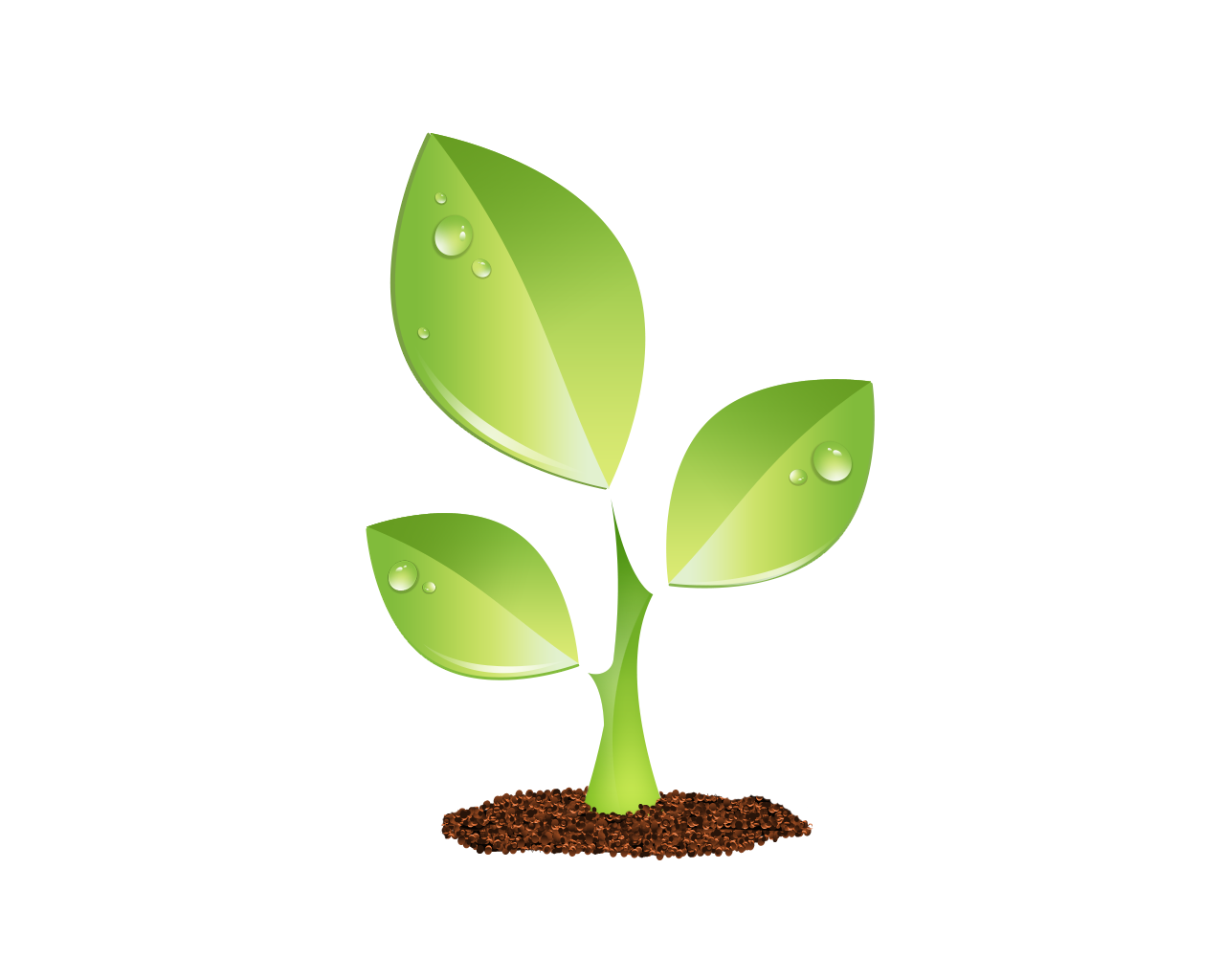 S E E D E D C O N T E N T
Though Democrats have regained significant ground on the state level since the  2016 election , state legislation is still largely a Republican game, with the GOP in charge of  21 trifectas , in addition to eight more GOP-controlled legislatures. Within this red empire, Christian nationalists — who believe the United States was founded as a Christian nation and consider the separation of church and state to be a  fraud  — are exerting substantial pressure by drafting legislation for friendly lawmakers, according to  Sludge , an investigative outlet covering lobbying and money in politics.