By:
john-russell
•
one month ago
•
30 comments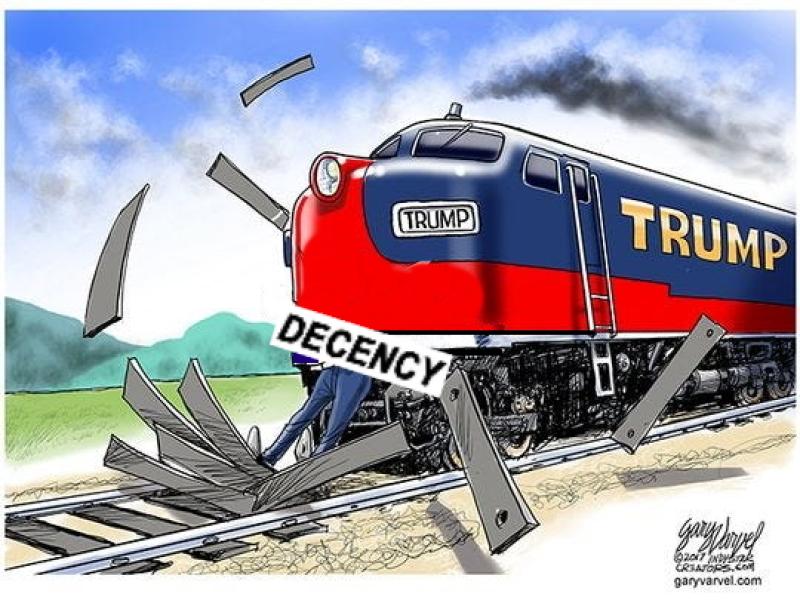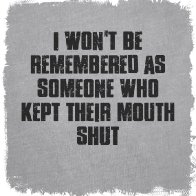 I know this is an utter waste of time, but I will say it anyway. 
Trump asked Zelensky to announce an investigation of Biden, and then Trump lied about it. 
According to you guys, Trumps lies have no ramifications. 
If the whistleblower had not come forward, there would be an "announced" Ukrainian "investigation" into Joe Biden underway today.  Since there is nothing to investigate, it would be a fake "announced" investigation, being made to ensure that President* Trump would remain amenable to helping Ukraine. The blackmailing of Ukraine would be ongoing. 
The effect in the US would be that Trump would get to preface every mention of Joe Biden , who is leading the Democratic presidential field at this point, with the characterization that Biden is "dirty" because he is being investigated by Ukraine.  No one would know that this this "investigation" by Ukraine was the result of Trump blackmailing them. 
For the rest of the 2020 election Trump would be regularly letting everyone know that Joe Biden was under current investigation by Ukraine, for corruption in that country. 
It is highly possible that, without the whistleblower,  Trump would be able to smear Biden's campaign , and get away with it, at least in the eyes of those who dont care that Trump has lied 16,000 times. 
How many other of those 16,000 lies have led people to misunderstand issues or situations, or disregard the truth in dozens or hundreds of other circumstances? 
It is IDIOTIC to suggest that 16,000 lies by the president of the United States have no effect on anything, unless we have the philosophy that nothing anyone says , ever,  means anything either.  
If Trump's 16,000 lies dont mean anything, then why does it bother you that people mention them, after all, complaints about the lies dont mean anything either, using your logic.