Basketball Star Kobe Bryant Killed In Helicopter Crash In California
By:
john-russell
•
one month ago
•
42 comments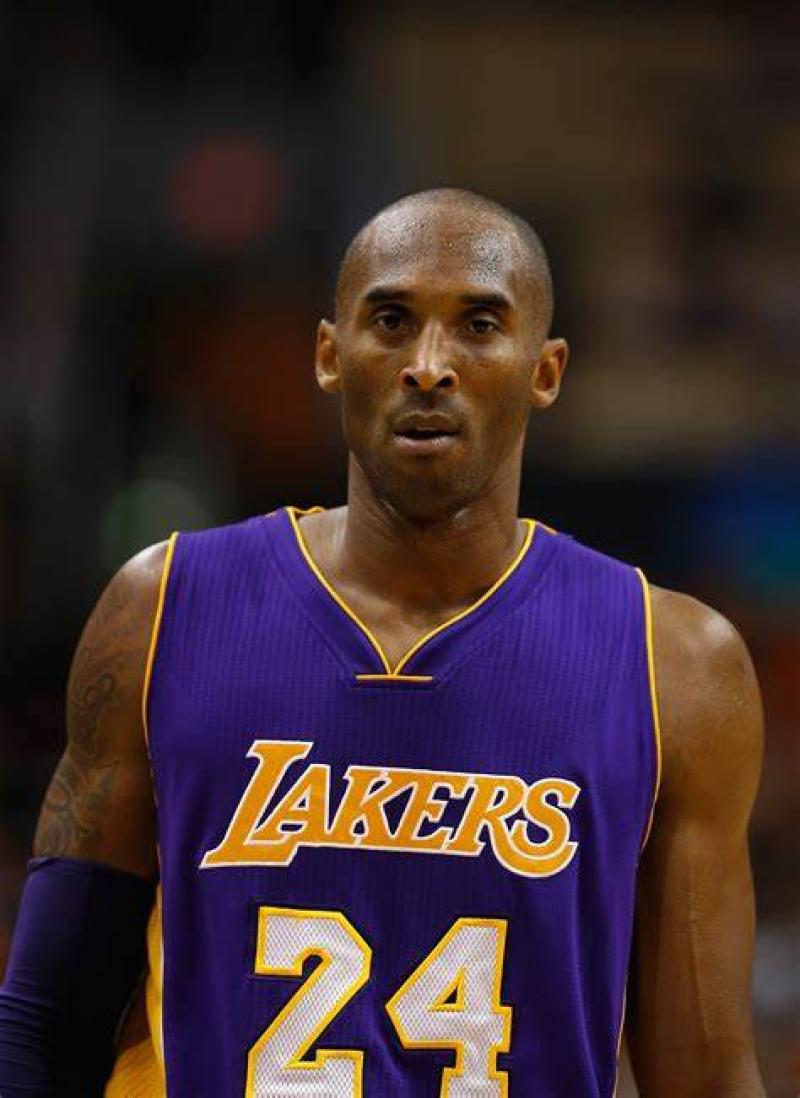 Los Angeles Laker basketball legend Kobe Bryant was killed, along with four other people , when the helicopter he was a passenger in crashed in California.
Bryant was the fourth leading scorer in NBA history , having been passed for third by LeBron James just last night. 
Bryant won 5 NBA championships during his long career and was an 18 time all star. He is widely considered to be one of the greatest basketball players of all time.