Zacchaeus and Christian Support of Destructive Administrations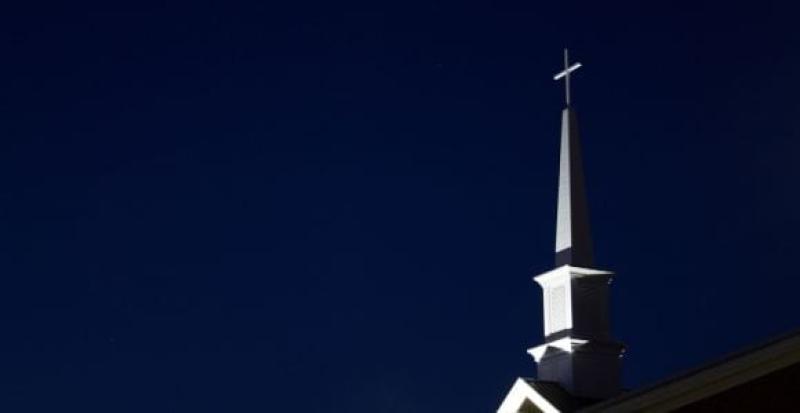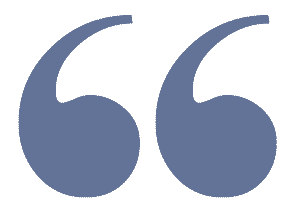 People may bear the name of Christian, but if they support corrupt administrations who do harm in exchange for political favor or for the sake of winning a decades-long culture war, they are out of harmony with the teachings of Jesus.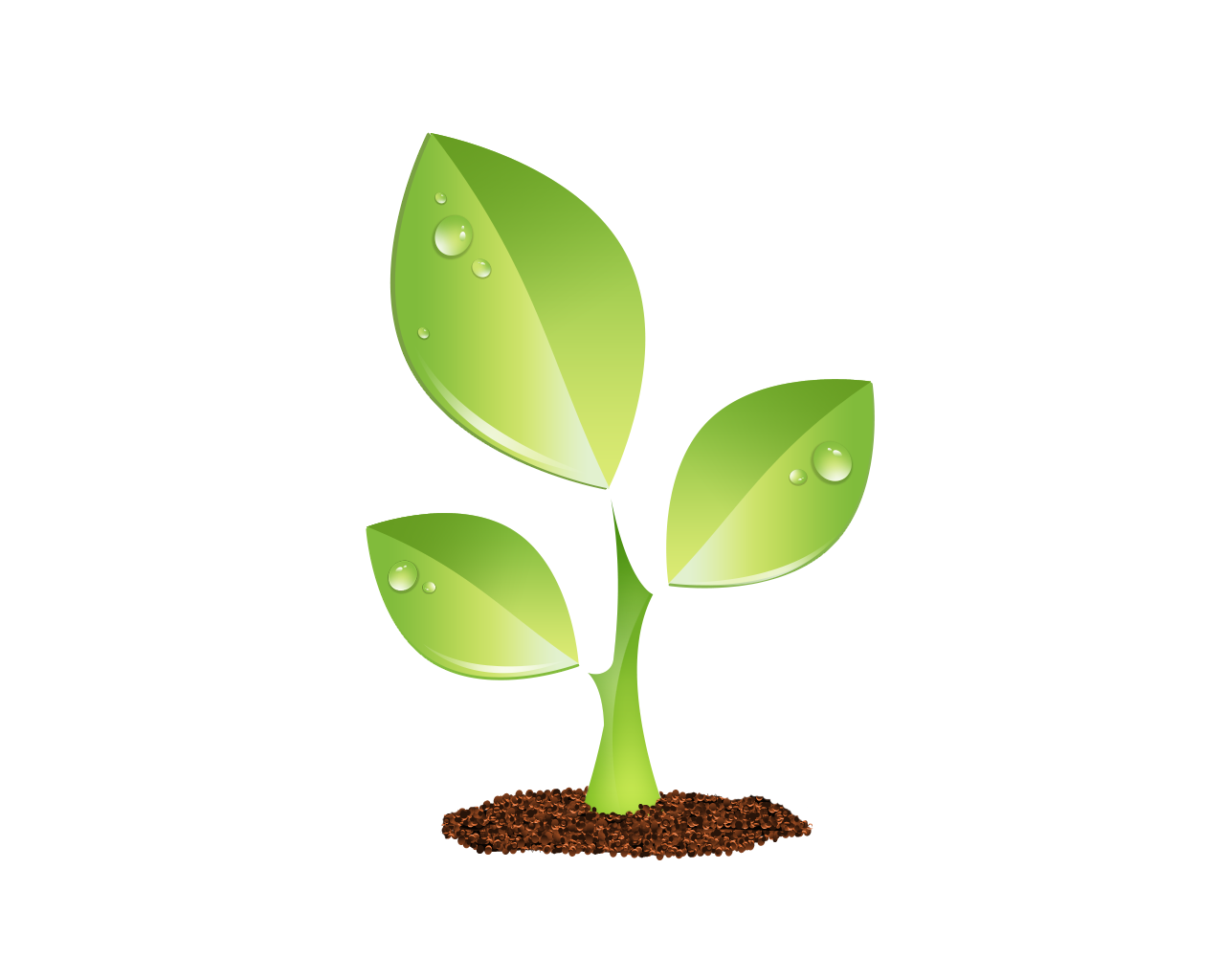 S E E D E D C O N T E N T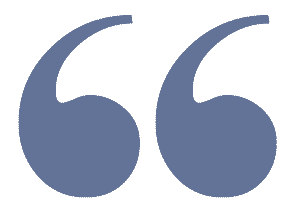 Luke's gospel brings us the story of a tax collector named Zacchaeus who walks away from his support of and participation in a systemically unjust and exploitative system to become a Jesus follower. In response to Zacchaeus, Jesus said, "Today salvation has come to this house, because this man, too, is a son of Abraham" (Luke 19:9).
The picture we get from the synoptic gospels is of a 1st Century Jewish prophet of the poor traveling through his society's margins, teaching and calling his audiences to a distributively just society where those on the edges are included. Jesus appears in the stories as one who, like prophets such as John the Baptist before him, was a voice on the margins, "crying in the wilderness. " Jesus' vision was of the kind of society that the Rev. Dr. Kelly Brown Douglas refers to as God's just future.
Do Jesus' ethical teachings still offer anything relevant to us in the 21st century, as we work to reverse systemic injustice? I'm convinced they do.