The Case for Amy Klobuchar
Category: Op/Ed
Via:
larry-hampton
•
7 months ago
•
24 comments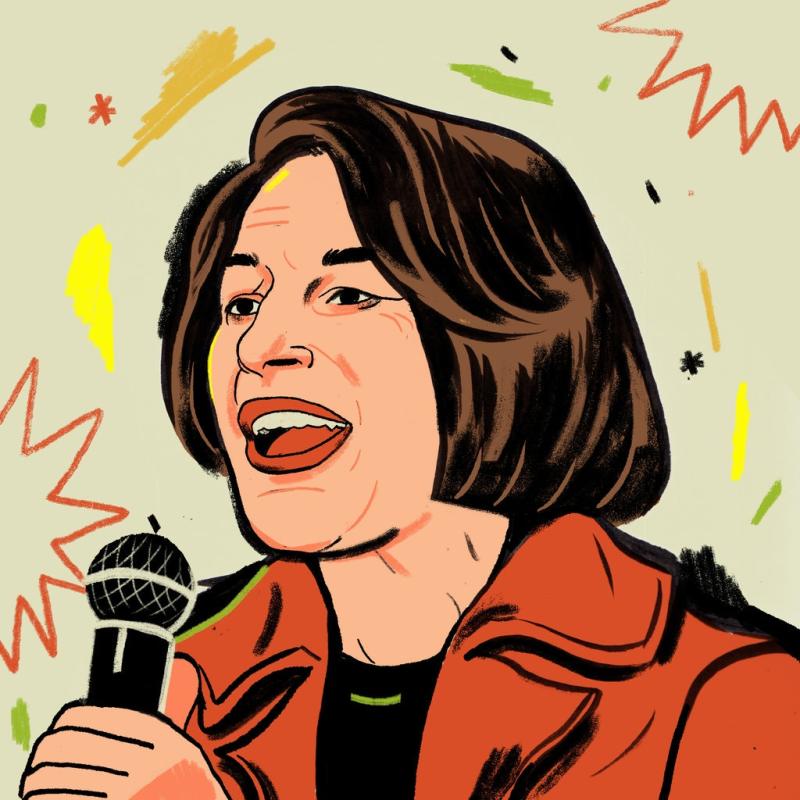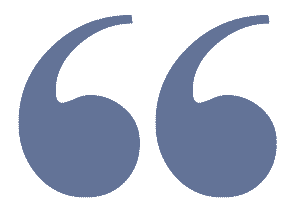 She can win over the voters that Democrats need.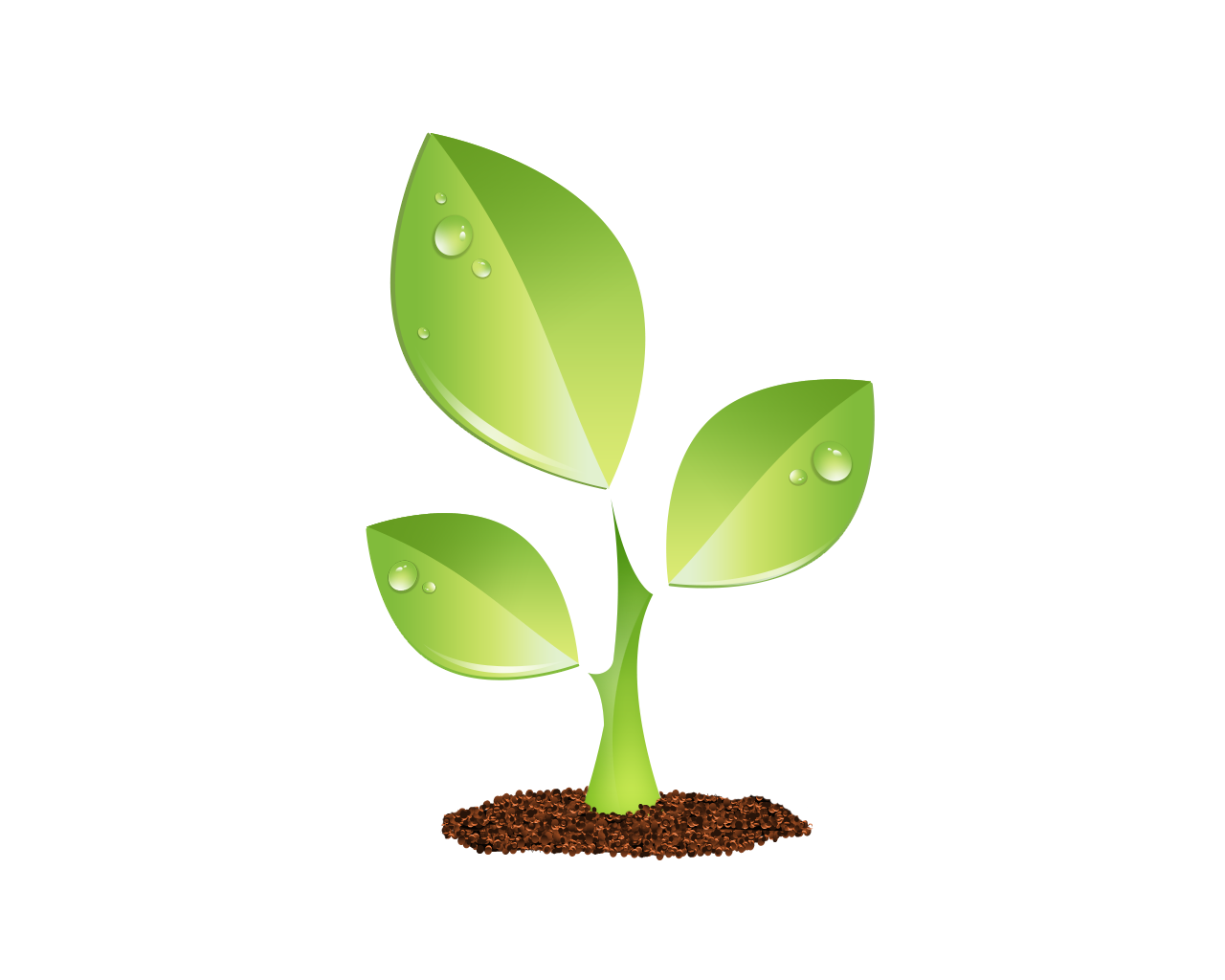 S E E D E D C O N T E N T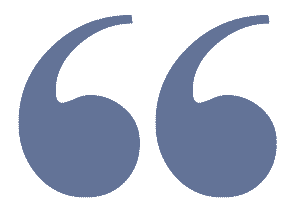 Since President Trump took office, Democrats have been having a passionate debate about what matters more: increasing progressive turnout or winning over swing voters. And there is no doubt that both tactics help Democrats win elections. But the evidence about which tactic matters   more   is pretty overwhelming. Persuasion does.
Take one stark pattern: In the 2018 midterms, many Democratic candidates who ran persuasion campaigns flipped areas that had gone for President Trump in 2016.   Not a single Democrat   won a competitive state or House district with an unabashedly progressive campaign.
Yet the presidential field is   dominated   by candidates who haven't had to worry about persuading swing voters in years, if ever. Delaware (Joe Biden's home), Massachusetts (Elizabeth Warren's) and Vermont (Bernie Sanders's) all voted against Trump by large margins. Pete Buttigieg and Mike Bloomberg were each the mayor of an overwhelmingly Democratic city.
The best case for Amy Klobuchar is that she's the only remaining candidate with a track record of winning over the kind of voters that the Democrats will need to beat Trump. She has built her career on a middle-class image that avoids the leftism of Sanders or Warren and the elitism of Buttigieg or Bloomberg. As for Biden, Klobuchar looks sharper than he does — and she has a much more impressive electoral history.
She won all three of her Senate campaigns in Minnesota by more than 20 percentage points. Trump, by comparison, lost the state by only 1.5 points in 2016. Klobuchar did it by winning suburbs that normally lean right and holding her own in many rural areas.