President Trump to Address the Nation Tonight: America Will Get Through This, Together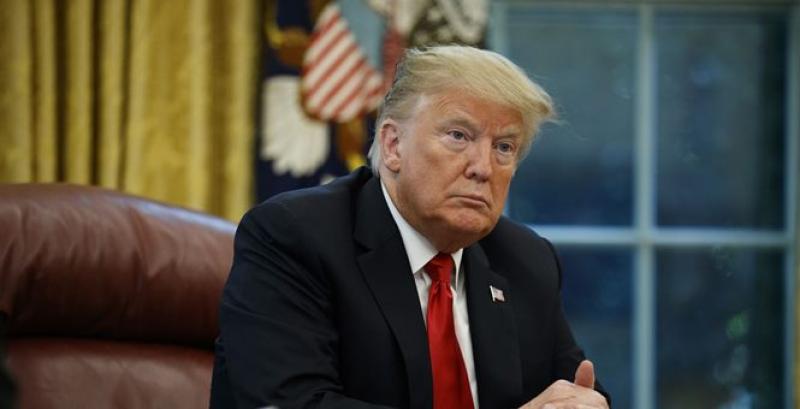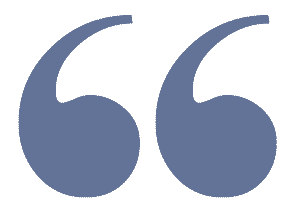 Donald J. Trump @realDonaldTrump The Media should view this as a time of unity and strength. We have a common enemy, actually, an enemy of the World, the CoronaVirus. We must beat it as quickly and safely as possible. There is nothing more important to me than the life & safety of the United States!
I have confidence that our executive branch and all the specialists working within and for independent agencies of government as well will get us through this challenging time.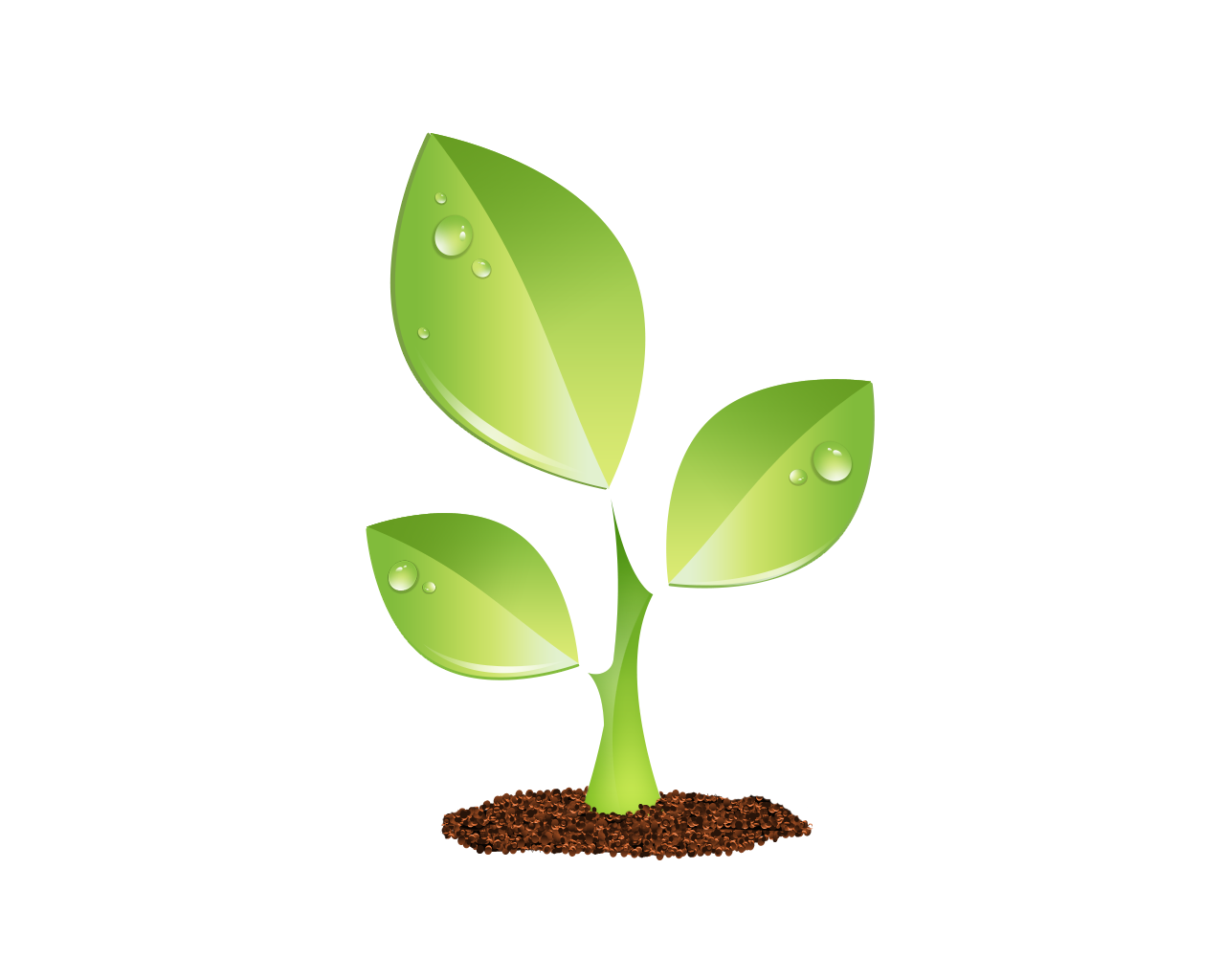 S E E D E D C O N T E N T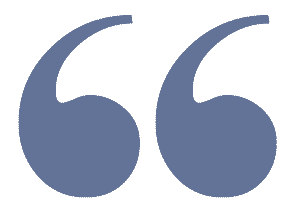 Source: (AP Photo/Evan Vucci)
President Trump will make a statement from the Oval Office Wednesday night about the ongoing situation with the Wuhan virus, which the World Health Organization has officially declared a pandemic.  Earlier today President Trump met with the nation's top bankers to address the economic fallout of the crisis. Yesterday he met with CEOs of health insurance companies. They agreed to wave copayments for Wuhan virus treatment. He also met with Republican Senators on Capitol Hill about a potential payroll tax break for employers, employees and relief for hourly workers if they get sick.  Meanwhile a previously scheduled press briefing with Vice President Mike Pence and federal health officials, that was set for 5:30 pm et from the White House, has been cancelled.  




....We have the greatest healthcare system, experts, scientists and doctors anywhere in the world. Together, we will PREVAIL!



11.5K people are talking about this
Scroll